Environmental Policy Makers Turn To Hot-Side Equipment
The cold side of the E&S industry has had to reengineer its refrigeration equipment to comply with the EPA-mandated phase-out of old refrigerants for new. The Significant New Alternatives Policy, calling for non-ozone-depleting refrigerants in reach-ins, walk-ins, remote systems and other cold equipment, continues to phase-in as we speak.
The conversion process has been painful, expensive and exacerbated by what many in the industry consider extremely tight deadlines to comply. So it's no surprise that NAFEM wants to get the word out well in advance to the hot side of the equipment manufacturing world to warn them that changes may be coming to gas-fired equipment. California's South Coast Air Quality Management District's 2016 Air Quality Management Plan is a regional blueprint for achieving federal air quality standards primarily through reductions in NOx emissions. Granted, it's a regional initiative now aiming to improve air quality (by 2031) in Orange County, portions of Los Angeles, Riverside and San Bernardino. But as we all know, when it comes to environmental regulations, as California goes, so, often, goes the country. While we won't know at this point what the impact will be on the cooking equipment in your kitchens, early notice hopefully means manufacturers will have more time to comply with any new mandates that come up, if any do come up. Plenty of time in fact because at this point, no one even has any established way to measure NOx emissions from gas-burner-fi red equipment, never mind measure its contribution to poor air quality.
So SCAQMD, through SoCalGas and the Food Service Technology Center (operated by the Fisher-Nickel division of Frontier Energy), will develop test protocols for measuring NOx emissions of several types of gas-fired commercial cooking equipment. First they need to create protocols for testing emissions, then they'll test the gas-fired equipment to establish baseline emissions for each category. Each lab hopes to establish test protocols by the end of the year.
For more information, contact Charlie Souhrada, CFSP, NAFEM's V.P., Regulatory & Technical Affairs by emailing csouhrada@nafem.org or calling 312/821-0212.
"""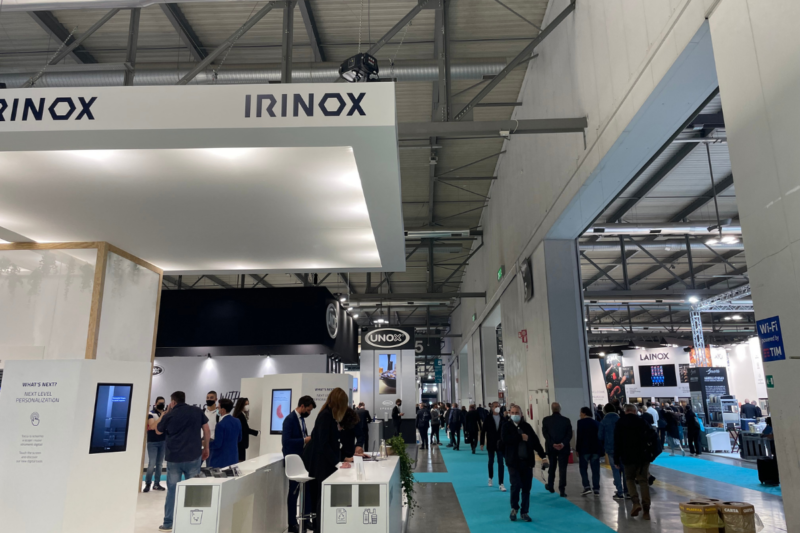 Events
HostMilano, one of the largest foodservice equipment shows in the world, kicked off today in Italy, and FER is on location.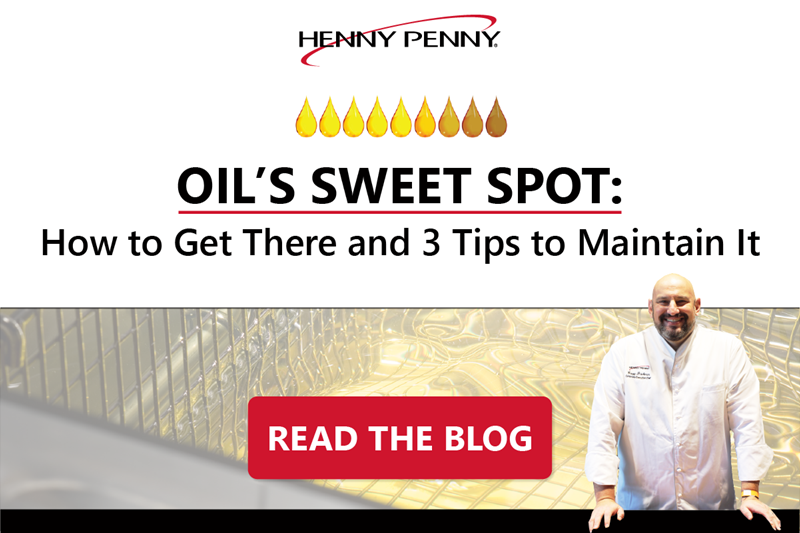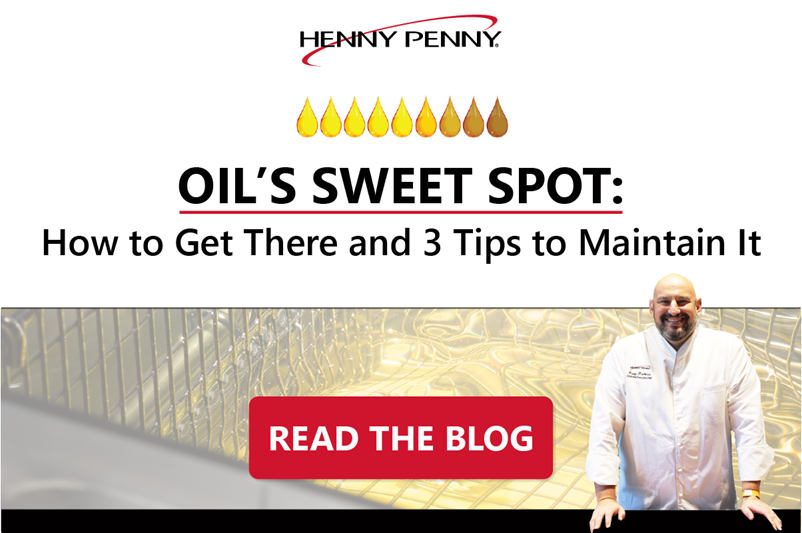 Uncategorized
Like many in the world of foodservice, you may assume that cooking oil performance is at its peak when you first start using it — but did you know there...