Serving foods that are locally sourced—sharing the provenance and telling the story—is a well-established marketing draw that quickly moved from trend to expectation. Now the love of "local" is moving into operations. I've read about a couple of new businesses whose "keeping it local" models are hugely successful.
Established brick-and-mortars are seeing a healthy bump in revenues by selling their food through the services of delivery specialists, including Grubhub, Uber- EATS and Postmates. Now comes Green Summit Group, a restaurant company with 14 "concepts," all of which are virtual, meaning you can't dine in any of them, you can only order from them online. The four-year-old company, based in New York and with a first foray into Chicago this year, sends out food deliveries from such home-grown concepts as Leafage (salads), Butcher Block (sandwiches) and Maya Blue (Mexican) among others, all of which come out of one central kitchen. Today's urban customers don't really care if there is an actual restaurant behind the menu so long as the food meets their expectation for "quality, presentation, customization and convenience," according to one PR Newswire article.
Munchery, San Francisco, and Seattle-based Lish are a little different from Grubhub and Postmates in that they deliver meals made by local chefs in central kitchens, but the meals are refrigerated and intended to be cooked or heated at home or in the office. Unlike "meal kit" delivery services (Blue Apron et.al.) you don't have to do any prep and unlike Green Summit, the food is ready to heat, not eat. My online search for meal delivery services and virtual concepts elicited so many results, and so many different ways to market, it's nothing short of explosive, although the recent failures of some (Sprig, Maple) indicate a shake-out period. I believe the shared kitchen/delivery-only models will have an impact on labor (reducing requirements) and call for innovative equipment for delivery.
Another "local" trend is an increase in the number of microchains, defined as local independents that make good, enough to expand to between three and nine restaurants. They sustain success by keeping the enterprise to a manageable scale.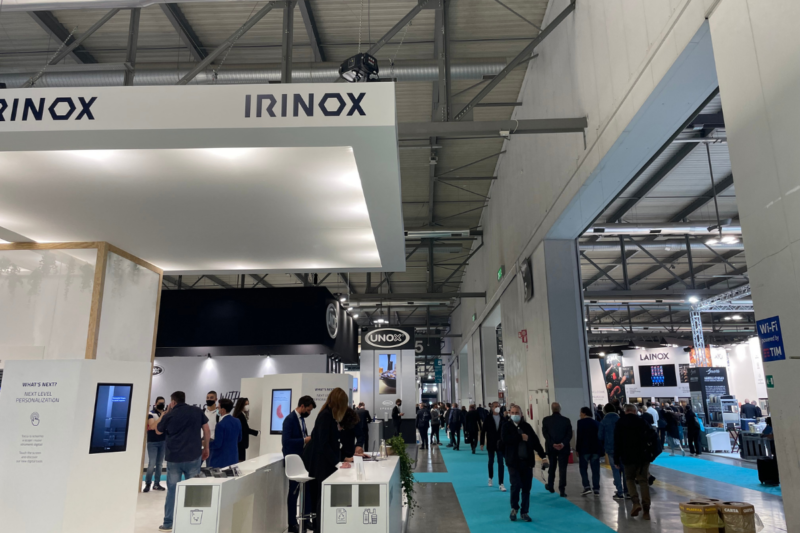 Events
HostMilano, one of the largest foodservice equipment shows in the world, kicked off today in Italy, and FER is on location.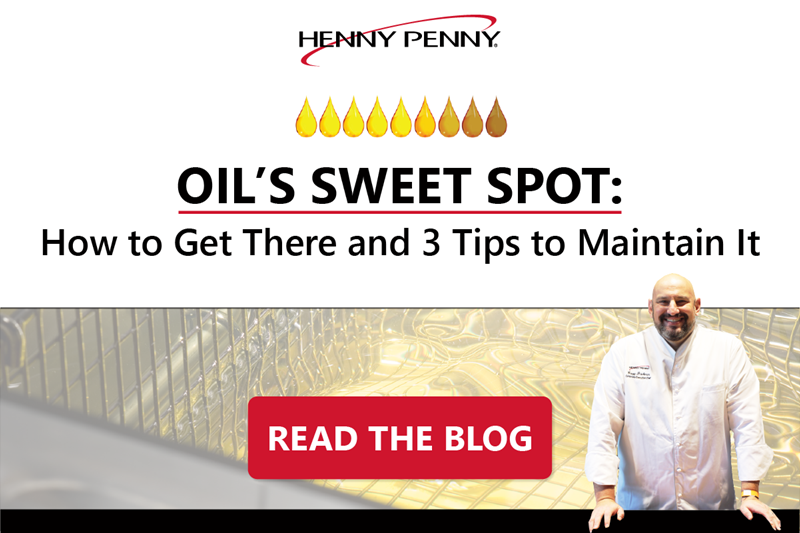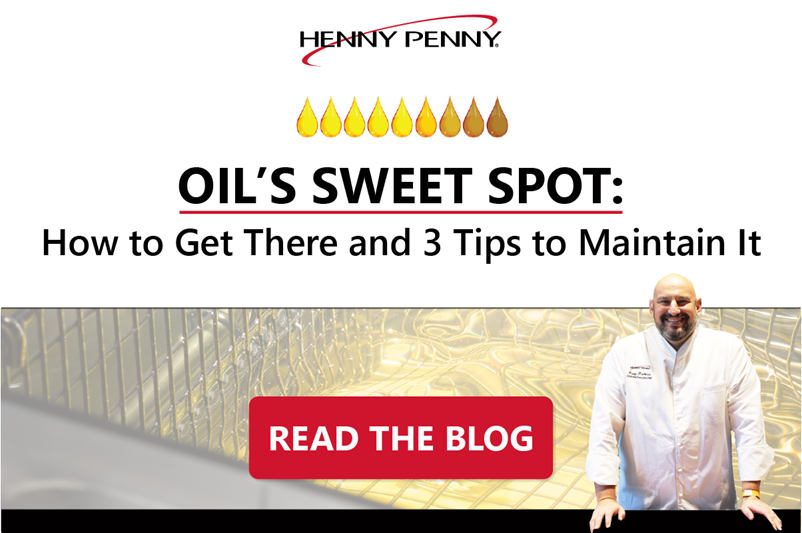 Uncategorized
Like many in the world of foodservice, you may assume that cooking oil performance is at its peak when you first start using it — but did you know there...