Randy Sparrow, Director of Food and Environmental Services, ProHealth Care, Waukesha, Wis., and two of his colleagues were invited to Purdue to talk to Hospitality and Tourism Management majors about careers in healthcare foodservice. ProHealth was introducing an exceptional paid internship opportunity. Randy recently sent us an article from the Purdue newspaper about two HTM majors, Samantha Smith and Mallory Chamberlin, who liked what they heard, applied and, in July, completed the intensive internship in ProHealth's department of nutrition and environmental services. Randy sent us the internship curriculum as well, and I have to say I'm blown away.
The 10-week program, which began mid-May, scheduled the interns by the day and hour for an incredible immersion into the healthcare foodservice field. The curriculum included learning about and working in foodservice and production—including ordering, inventory management and menu planning; room-service logistics and execution; retail operations; catering; environmental services; and dietetics. During a week dedicated to learning about vendors, the interns visited Alto-Shaam, Alluserv/Lakeside, Sysco, Gordon Food Service, Brakebush and US Foods among others. They toured six other healthcare facilities' foodservices in Wisconsin and Indiana and attended not only the National Restaurant Association show but a few AHF chapter meetings.
I don't think I've ever seen a more well-planned or thorough internship program. I have no doubt the program opened up a world of opportunity to these two interns. And here's the kicker: Apparently there are faculty members in the HTM program who objected to incorporating healthcare into the curriculum. To me this perpetuates the idea that healthcare foodservice is solely clinical dietetics. We know it's a hospitality service industry with huge career potential. As Randy says: "Healthcare is the one service market that is and will continue to grow, so we have a real need to recruit and attract talent to the field." Clearly ProHealth understands this.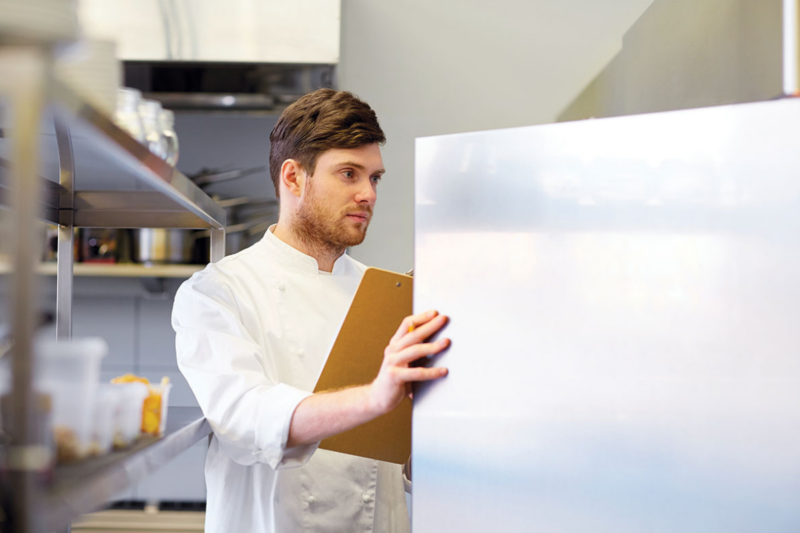 Uncategorized
RSI's Mark Montgomery's persistence and patience is key in repairing an operator's failing reach-in cooler.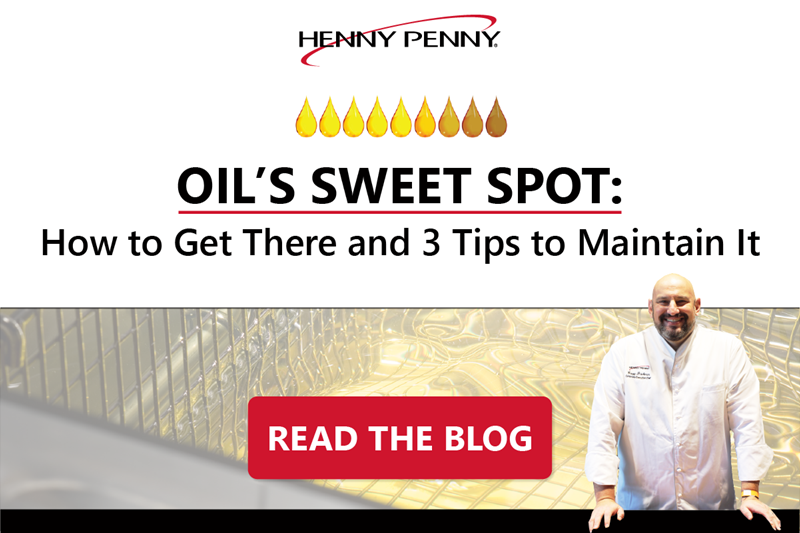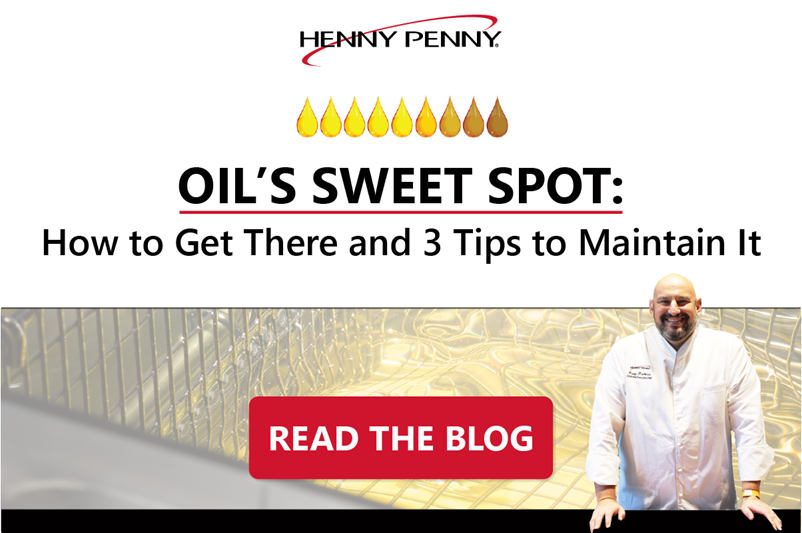 Uncategorized
Like many in the world of foodservice, you may assume that cooking oil performance is at its peak when you first start using it — but did you know there...