8 Predictions for Foodservice in 2021
The FER staff shares its predictions for the future of the foodservice industry in the coming year.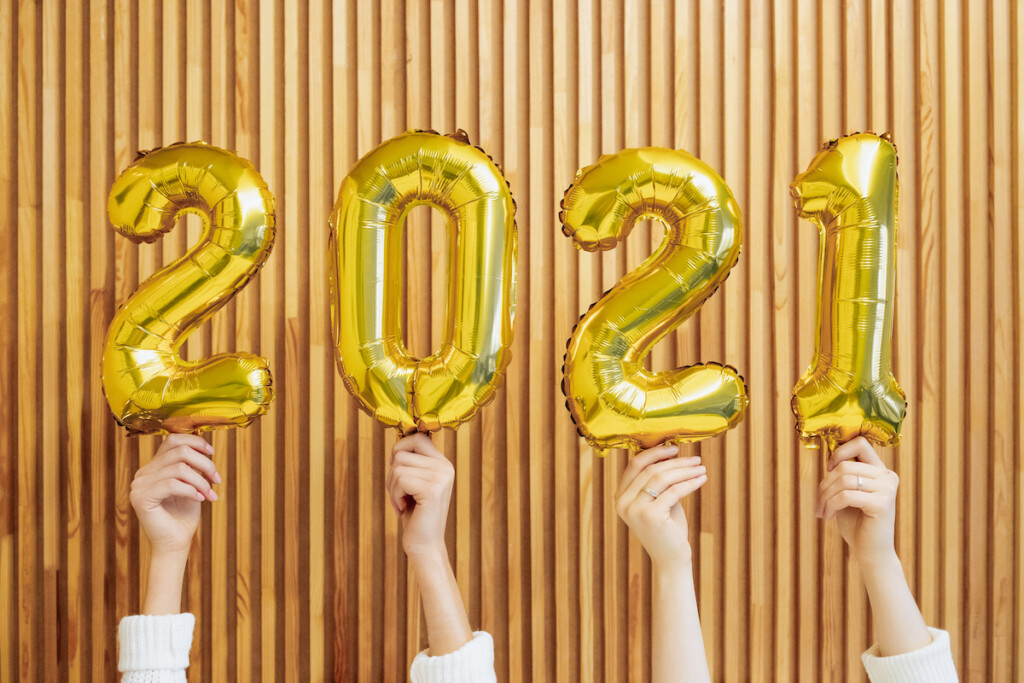 When I asked the FER staff to tell me their predictions for the foodservice industry in 2021, I half expected to dodge rotten tomatoes and banana peels from a jeering mob. After all, this innocent little assignment hits different after a global pandemic swallowed up most prognosticators' 2020 visions.
But the FER team is a fearless crew, and everyone resisted the urge to call me crazy (at least to my face). And so here, a few of the things our team is looking forward to in the year ahead:
I'm excited to see how the resilience, tenacity and creativity from companies tied to the foodservice community will pay off in the year ahead. … And I am hoping and predicting that our industry will take a leading role in breaking down any and all barriers to equality around race, gender and sexual identity.
—Randy Hano, president and publisher
I'll be continuing to monitor disappearing dining rooms, the buffet evolution and the ongoing surge in everything drive-thru.
—Janice Cha, contributing editor
I'm curious to see the new ways the foodservice industry will find to deliver hospitality, exceptional service and a dining "experience" even as the transaction and dining occasion continues to be delivered through an app, outside of the brand's four walls—and sometimes by a third party. What will high-touch look like in a truly tech-driven foodservice world?
—Kelly Killian, editor-in-chief and chief content officer
I predict it will be the year of ghost kitchen openings. In so many ways, they make so much sense.
—Allison Rezendes, managing editor
I like what's happened to the personal savings rate. U.S. banks are "swimming in money" as deposits increased by $3 trillion amid the coronavirus. When people's pent up demand for restaurants, bars and travel can be unleashed this summer, the good news is that the party chest is full. So I will enjoy going out to try every new restaurant that pops up and look forward to hearing "Sorry, sir. We're booked solid for the next week."
—Bob Wolters, president and CEO, Wolters-Althoff Investments (FER's parent company)
I really think that that there will be face-to-face meetings again in 2021, but we are entering a new world of hybrid events, where we combine what we know of live meetings with what we have learned about virtual and combine them going forward.
—Christine Palmer, production manager and events coordinator
I predict that ghost kitchens will become increasingly important to both independents and chains as an end-around play … and to mall operators and commercial real estate landlords as a way to repurpose unused space and recoup lost income.
—Michael Sherer, contributing editor
I look forward to having a beautiful dinner out with my husband in one of our favorite restaurants with lots of people around and a filled bar. Even waiting in line at a packed restaurant will be a pleasure.
—Julie Wilhm, art director
No annual predictions roundup would be complete without looking back at a few of our prognostications for the year that was. The year 2020 was crazy for sure, but reflecting back on our best guesses for that year, we actually weren't that far off—though COVID meant that some visions might have looked different than expected. Here's what we said back in December 2019:
"I'll be looking forward to seeing how off-premise continues to evolve. … As a consumer and busy working mom, I'm all for the idea of walking in a restaurant and grabbing a to-go order that I placed on my phone in seconds flat; or streamlining my time in the drive-thru as technology makes that option quicker and more convenient. And while I like the concept of delivery, as a consumer, I'm waiting for the price to go down before I consider becoming a regular user." —Kelly Killian
"I look forward to checking out new-tome restaurant chains in 2020. It's always satisfying to experience a foodservice operation after hearing all about it—to watch the equipment in action and smell and taste the delicious food. … I look forward to more of these experiences in 2020." —Allison Rezendes
"I am excited to see how the foodservice industry will continue its shift into the digital world and how that will play out in our readers' operations." —Randy Hano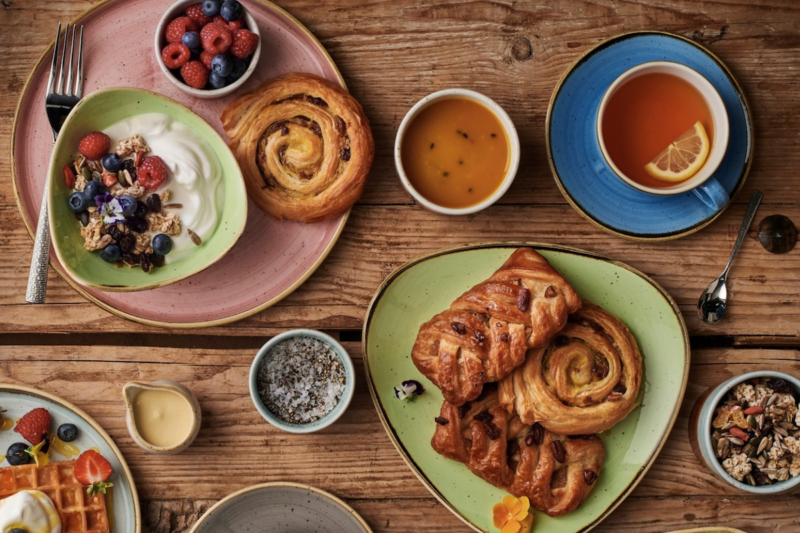 Company News
Manufacturers' rep W3 Sales has inked a partnership to represent tableware manufacturer Churchill in Texas and Oklahoma. Churchill's portfolio includes more than 3,000 products, including plates, bowls, cutlery, trays, glassware…