As I write this in mid-November, I've just returned from HX: The Hotel Experience show, co-located with Boutique Design New York at the Javits Center in New York City. Attendees got a big announcement on Sunday: the Hospitality Management Group division of ST Media Group, which runs both shows, purchased all of HX and the remaining 50% of BDNY from its former owners, The American Hotel & Lodging Association, The Hotel Association of New York and the New York State Hospitality and Tourism Association. There's no question sole ownership gives HMG a lot of room to freely innovate both hotel-focused shows going forward. An example of that innovation talent was on display and drawing crowds at HX: the Foodservice Pioneering Concept. In its sixth year, the FPC, which challenges designers to create viable foodservices to drop into essentially empty spaces, has really hit its stride. This year, instead of a competition, Program Director Marsha Diamond and show runners turned the FPC into an invitational, asking a handful of renowned designers to submit designs. Peter Christensen, FCSI, Principal of Christensen Consultants, San Jose, Calif., was selected for his design for Pivot Point. Ventless and all electric, but also designed to be plumbed, Pivot Point is two concepts in one, a bar on one side and a restaurant on the other. The center of the concept literally turns in place on a turntable providing day service and night service in one 900-sq.-ft. space. Vollrath fabricated the working model for the show floor and an assortment of sponsors lent their equipment, including Equipex, Enomatic, Lightspeed, Crysalli, BSI, Modbar, Micro Matic, PacknWood, True, Scotsman, Poursteady, BUNN, Metro, Eagle and American Trading Co. Most delivered presentations about their equipment throughout the day and Pivot Point was easily one of the busiest booths at the show. We're delighted to be the FPC's Media Partner.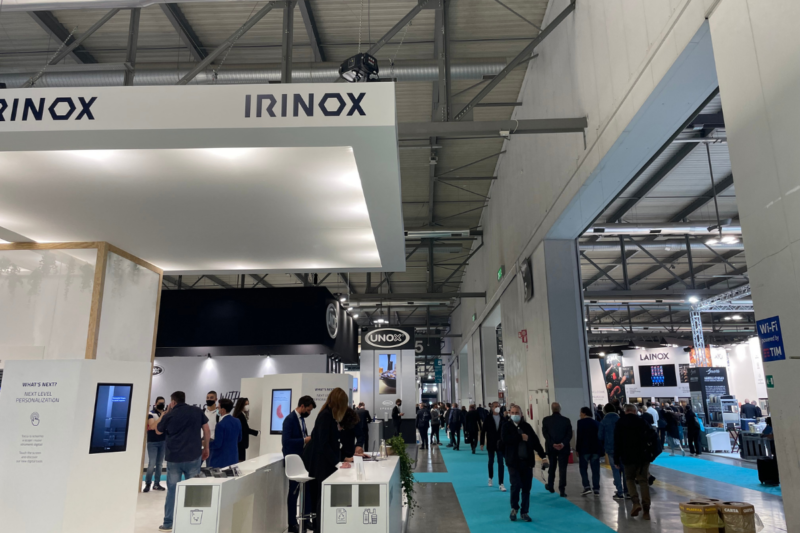 Events
HostMilano, one of the largest foodservice equipment shows in the world, kicked off today in Italy, and FER is on location.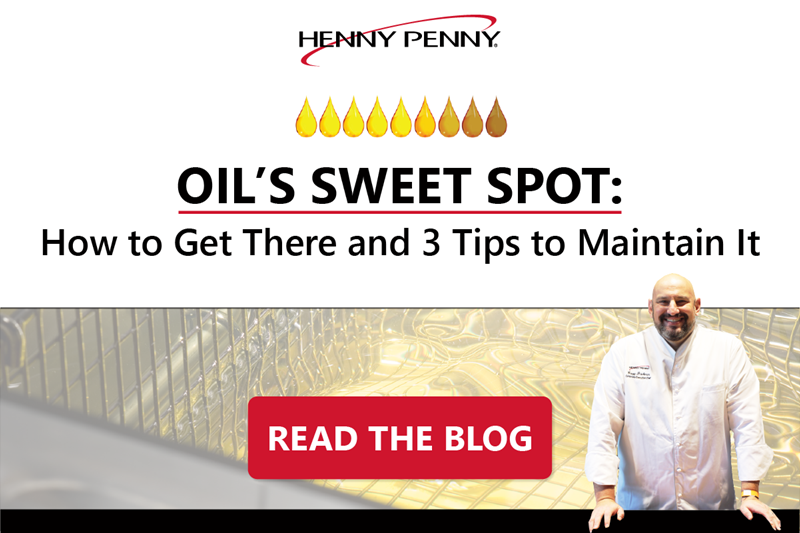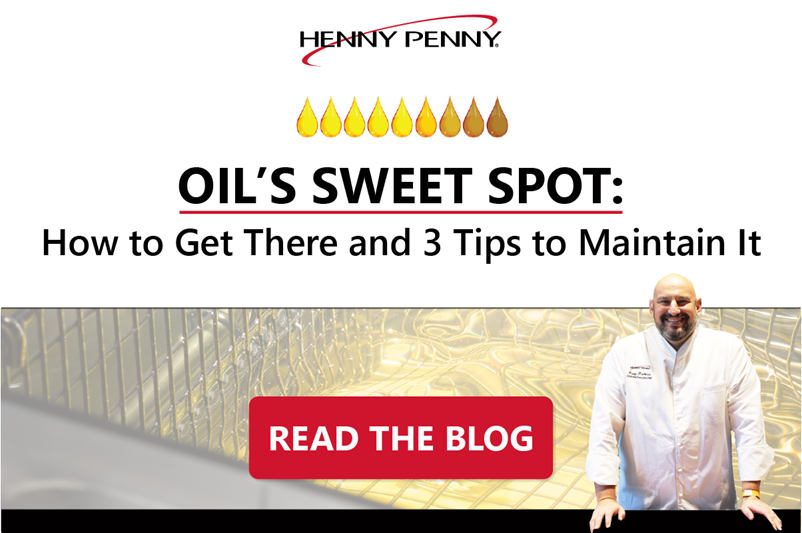 Uncategorized
Like many in the world of foodservice, you may assume that cooking oil performance is at its peak when you first start using it — but did you know there...