In March, we'll see a historic event, a first for the E&S industry. Three major associations—the North American Association of Food Equipment Manufacturers (NAFEM), the Foodservice Equipment Distributors Association (FEDA) and the Commercial Food Equipment Service Association (CFESA)—will combine their three, traditionally separate association meetings into one E&S Industry Summit themed The Future Starts Here. Scheduled for March 21-25, 2018, at the JW Marriott Desert Springs Resort & Spa, Palm Desert, Calif., organizers from all three associations have collaborated for the better part of a year and a half on meeting and registration logistics, summit content and goals. "Our respective committee chairs have gathered input from their committee members; then they've come together and worked with their staff teams to build the conference," says Deirdre Flynn, NAFEM Executive V.P. Organizers expect more than 500 to attend. Everyone is excited by the prospect of stepping out of silos to have frank, constructive conversations about how the various groups can learn from each other and work together toward one common goal: satisfied foodservice operator customers. Back in '13, when the presidents of all three associations along with those from the Foodservice Consultants Society Int'l. (FCSI) and the Manufacturers' Agents Association for the Foodservice Industry (MAFSI), began to meet informally (they were fondly dubbed the Five Families), it presented a breakthrough in which common goals and collaborative potential emerged. In mid-'16, discussion of a joint meeting formally began. Each of the three participating associations will have its own time to see to its respective group's business, but the remainder of the event is being organized to learn, network and collaborate. Who knows what kind of ideas will emerge to improve your experience as owners and operators of commercial foodservice equipment? A lot of creative people will be putting their minds to the issue in March.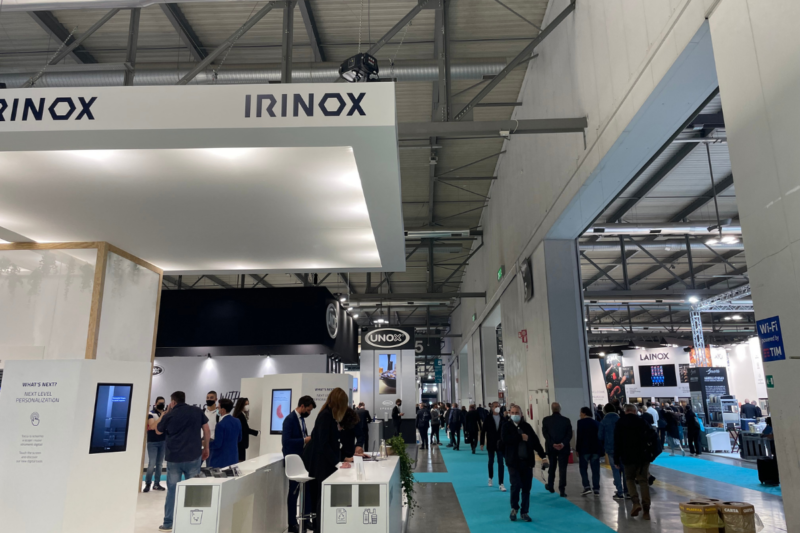 Events
HostMilano, one of the largest foodservice equipment shows in the world, kicked off today in Italy, and FER is on location.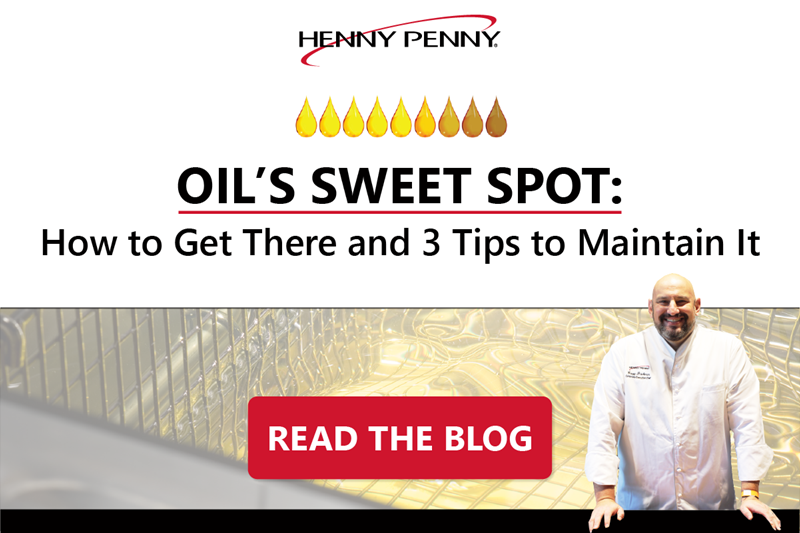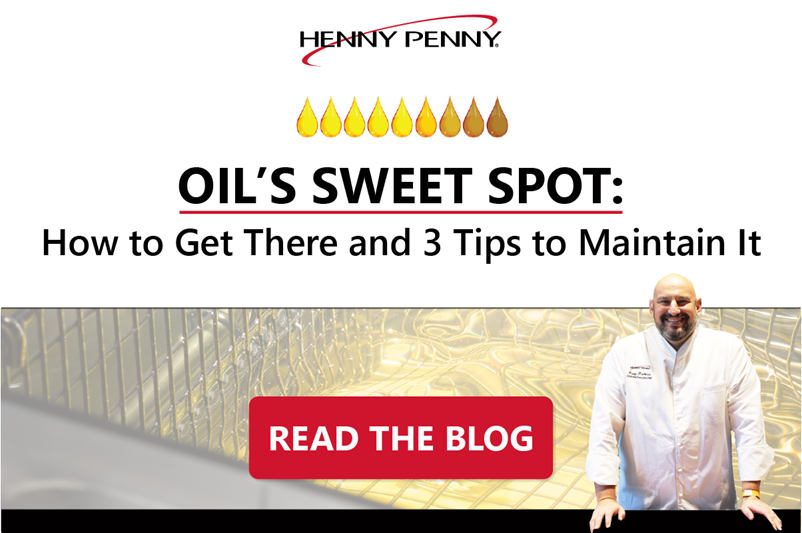 Uncategorized
Like many in the world of foodservice, you may assume that cooking oil performance is at its peak when you first start using it — but did you know there...