We've been seeing a lot of news stories about the labor crisis in the foodservice industry and it seems there's a perfect storm of factors making it hard to find skilled (and even unskilled) labor. In March the Bureau of Labor Statistics reported that the overall nonfarm unemployment rate was 4.1%, where it's been for the past six months. More than 29 states pay over the minimum wage, with $9 to $12 an hour the more typical average and up to $15 in big urban areas. Chef owners advertising for line cooks and other kitchen positions might receive 8 or 10 resumes when they used to get 30 or 40. The current administration's anti-immigration rhetoric has made all immigrants uneasy and it's had an effect shrinking the pool of traditional, valuable back-of-house staff. In another trend, workers are changing their approach to jobs. HotSchedules, the popular scheduling software company, blogs about the rise of the "gig" economy and its impact on the restaurant labor outlook. The gig economy comprises all the temporary jobs—project IT work, freelancing, on-demand services from Uber to Lyft and others—that are episodic, flexible, employee-driven and often pay decently. According to Intuit, part-time gig work now accounts for 34% of the American workforce, and it's expected to grow to 43% by the year 2020. Gig jobs even have their own boards on job hunting sites. If an employee can patch together two or three gig jobs, why commit to long shifts in your kitchens? One Austin, Texas, food truck owner has found his solution by paying $12 to start, splitting 100% of tips among the shift workers and only requiring 25 hours a week, leaving employees another 15 for gig work without exceeding 40 hours of work a week (hello personal life). While he doesn't address the best practices for recruiting and retaining employees in his article (starting on p. 56), Sr. Contributing Editor Mike Sherer does gather labor crisis solutions in the form of better operations, production procedures and equipment choices that will help your operations do more with fewer people. Ironically, Sr. Contributing Editor Janice Cha's unit design has another solution: Briggo is a fully robotic coffee house concept. Aside from requiring a single employee to refill beans and dairy products and emptying trash every other day, this unit can sell up to 800 cups of coffee a day—24 hours a day, 365 days a year. Be sure to check it out.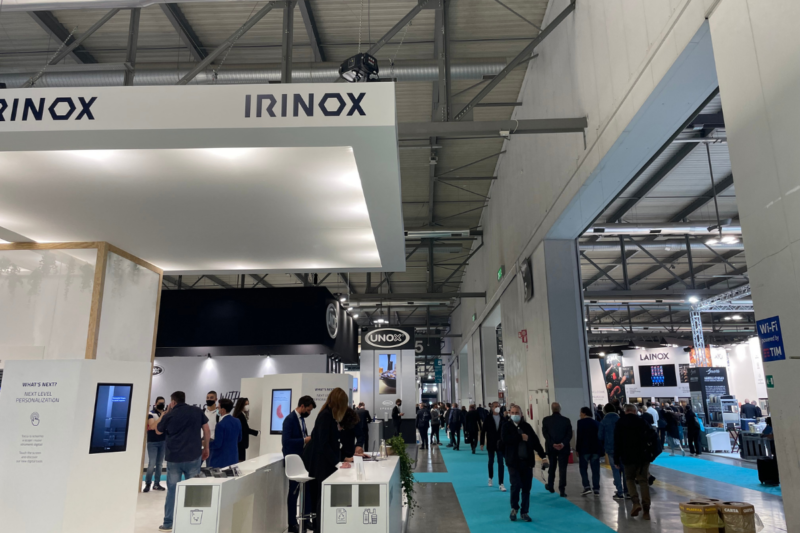 Events
HostMilano, one of the largest foodservice equipment shows in the world, kicked off today in Italy, and FER is on location.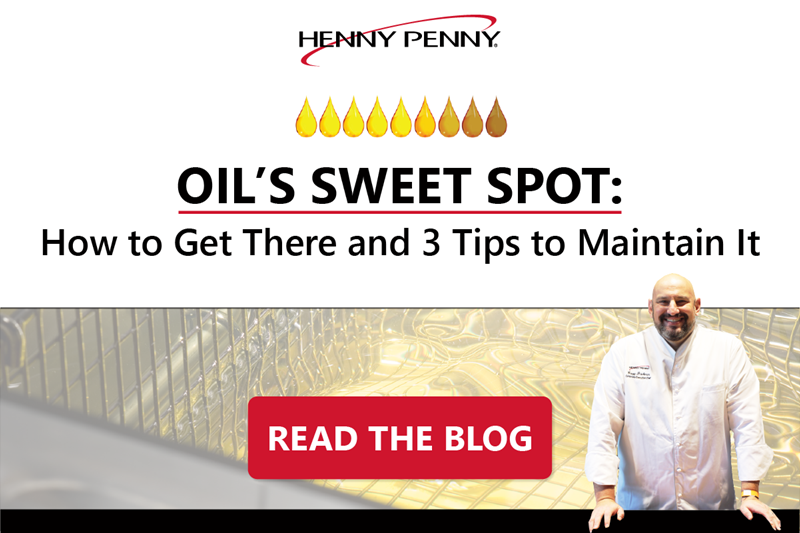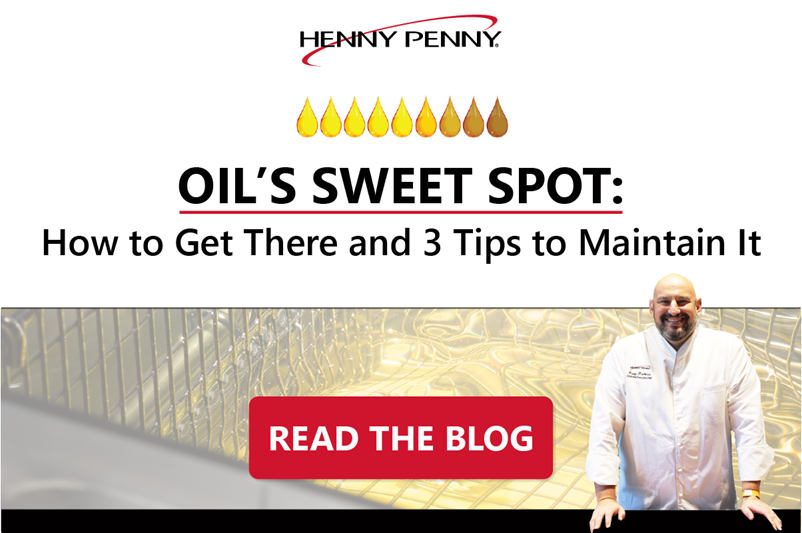 Uncategorized
Like many in the world of foodservice, you may assume that cooking oil performance is at its peak when you first start using it — but did you know there...