The FER Industry Excellence Awards shine a well-deserved spotlight on the people and companies who really stand out in their foodservice equipment- and supply-related functions. We give awards in three categories: Young Lions, Industry Service and Management Excellence.
Our Young Lions awards recognize industry stars age 40 or younger who show extraordinary talent and future promise in commercial and noncommercial operations, manufacturers' rep agencies, dealerships, service agencies and consultancies. With the Industry Service awards, we honor individuals in each of these channels who have gone out of their way to serve our industry by giving their time and expertise. We enlist the aid of the various channel associations—MAFSI, FEDA, CFESA and FCSI—to suggest good candidates for the Young Lions and Industry Service awards.
But we invite all of our readers to submit for consideration candidates they think deserve a Management Excellence award. We welcome nominations in six categories. Two awards are given to commercial- and chain-restaurant companies: one for operations with more than 250 units and one for those with fewer than 250 units. One award also is given to a noncommercial operator. Two more awards are given in the dealer category: one for companies with more than $40 million in annual sales and one for companies with less than $40 million. And one award is given to a consulting firm.
What qualities do good candidates have?
• They are honest, transparent and show integrity when dealing with their employees, suppliers and customers.
• Their people are deeply knowledgeable and go the extra mile to care for customers and their company's business.
• They show consistency and excellence in execution of their functions.
• They show consistent revenue and profit growth because the operation is well-run.
• They are creative in day-to-day business and when problem solving.
• Overall, they deliver a significant contribution to the industry.
Is there a company you admire? An operator, consultancy or dealer whose way of managing the E&S business is efficient, dependable and innovative? Give us your top choices and a few reasons why they're great; just drop a note to Publisher Robin Ashton (rashton@fermag.com) or me with "Management Excellence" in the subject line.
"""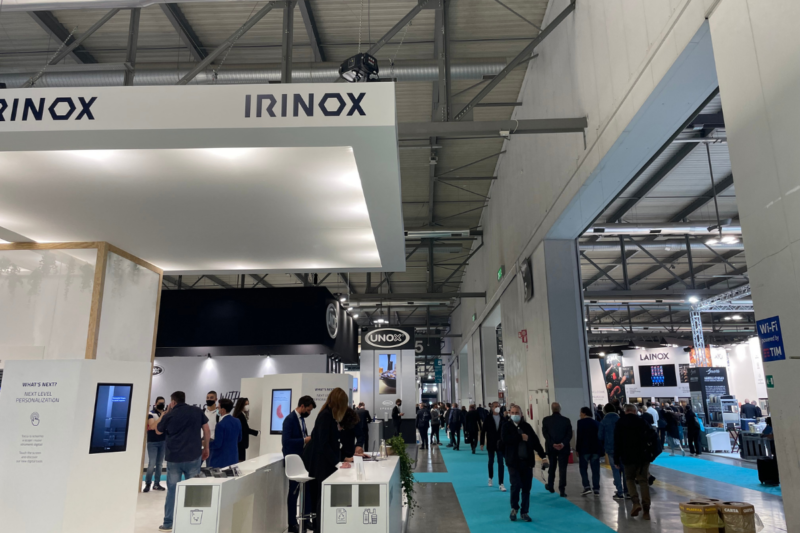 Events
HostMilano, one of the largest foodservice equipment shows in the world, kicked off today in Italy, and FER is on location.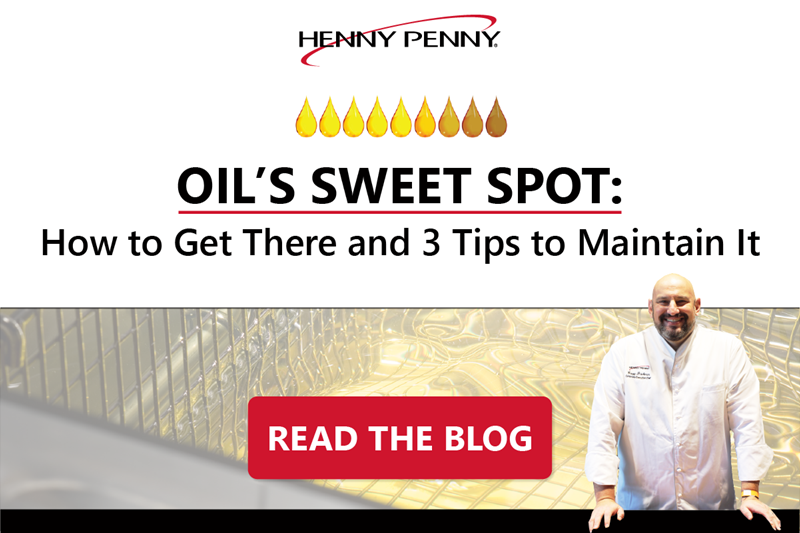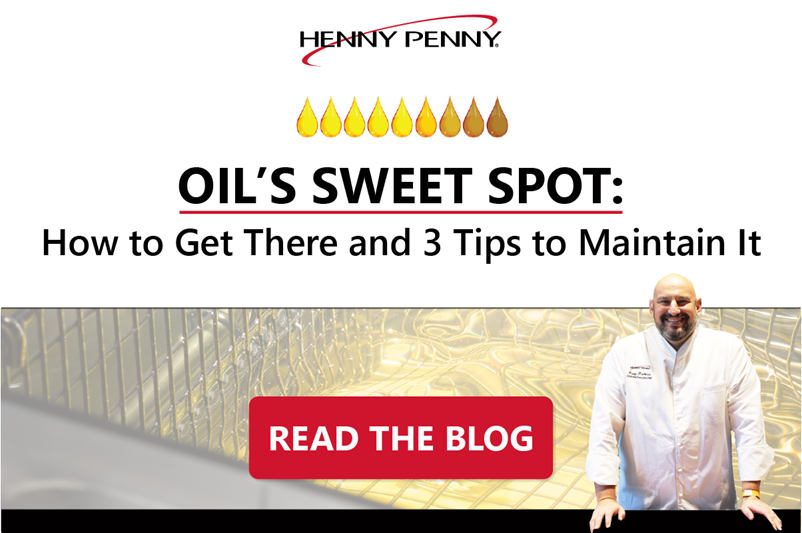 Uncategorized
Like many in the world of foodservice, you may assume that cooking oil performance is at its peak when you first start using it — but did you know there...