When we came up with the feature idea for catering off the grid—i.e. no power, no water—we had a feeling we'd discover some unusual equipment and innovative approaches (see "Off The Grid"). Pulling off a catered event where you have no access to the minimum basics—those that enable you to easily transport, cook, hold and serve food safely—is a heck of a feat. The people who specialize in off-off-premises are some of the most clever foodservice professionals around. One highly regarded company, Picnic People, San Diego, has put on thousands of events for thousands of guests in remote locations for 35 years. CEO Lisa Richards says she's seeing more chain operators and independent restaurateurs getting into off-site catering, but they often have a limited understanding of the differences between serving foods on premises and off. Ready to share expertise, Richards and her partner Carl Sacks, Senior Consultant and Managing Director, started Certified Catering Consultants Ltd., to help traditional foodservice operators navigate entry into the off-premises world.
Included in their advice: In contrast to a typical restaurant, where 86'ing a menu item is not a big deal, a caterer is expected to deliver every single menu item to every single guest. This can be a challenge. Also, many a la carte chefs don't have the knowledge and expertise to scale menus—they understand cook and serve. That's one reason it's crucial to have one or more chefs with catering or banquet background.
Foods you serve in your restaurant don't necessarily lend themselves to transport, holding and volume service. Catering menus are highly specialized and should be tailored to the venue—and venues vary widely. What can you serve well and safely? In a restaurant the wait staff generally takes orders from each guest, whereas in catering, the menu items have been selected by a single client. In the current food allergy/food preference environment, caterers have to deal with last-minute special orders from guests they call "selectarians." It's hard to do without disrupting the flow of the rest of the service.
Catering is hard physical work, and catering pay is sometimes less than skilled staffers can make in restaurants. So keeping enough staff is not always easy.
The most common mistake restaurateurs make when getting into catering is to assume that their front- and back-of-house restaurant staff can easily transfer their skills to catering and that's rarely the case. Lots to think about.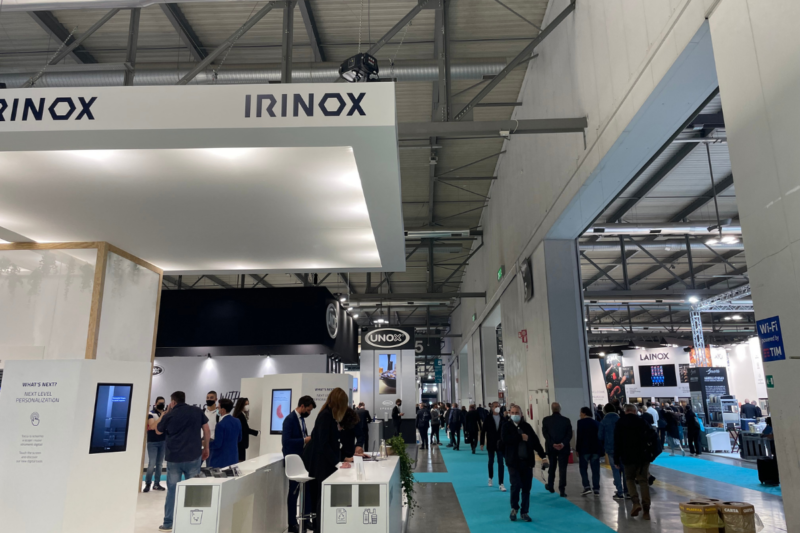 Events
HostMilano, one of the largest foodservice equipment shows in the world, kicked off today in Italy, and FER is on location.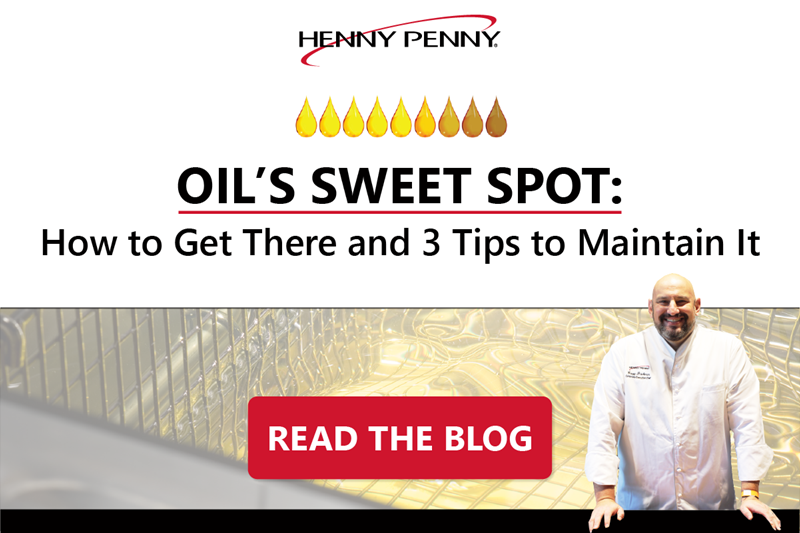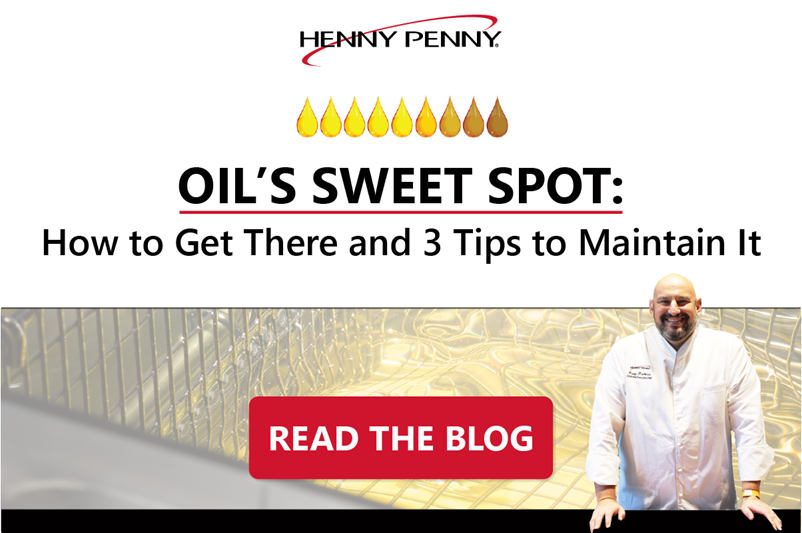 Uncategorized
Like many in the world of foodservice, you may assume that cooking oil performance is at its peak when you first start using it — but did you know there...