When we were researching companies to reach out to include in our equipment comparison on temperature monitoring systems (p. 24), we spoke to quite a few folks outside of our industry. One distributor told me that historically, makers of these systems focus on the medical/laboratory industry because organizations in those fields take temperature control and management very seriously. For many foodservice operators, he said, a system is just an added cost with no revenue against it. It's a harder sell. So that got me wondering, what is the cost to a foodservice operation that experiences a foodborne illness outbreak? Turns out Dr. Bruce Y. Lee, Associate Professor at Johns Hopkins and a *Forbes* magazine contributor conducted a study to answer that very question, and reported it in the April 16, 2018, issue. For the study, a team from the Global Obesity Prevention Center at Johns Hopkins developed a computational model that simulated a wide range of different possible foodborne illness outbreaks. They were outbreaks of varying sizes, different causes and with a range of consequences in an assortment of foodservice establishments. When the team ran the simulations, he reports "the costs of an outbreak to an eating establishment ranged from $3,968 to $1.9 million for a fast-food restaurant, $6,330 to $2.1 million for a fast-casual restaurant, $8,030 to $2.2 million for a casual-dining restaurant, and $8,273 to $2.6 million for a fine-dining restaurant." These numbers were 10% to 5,790% of a restaurant's annual marketing costs and 0.3% to 101% of its annual profits and revenue. Costs went up depending on the seriousness of the outbreak and the number of people affected, legal fees, and loss of business from bad publicity. Serving safe food requires a multi-pronged approach that controls sourcing and food preparation processes, employee hygiene and training, and safe storage. Temperature monitoring systems are a fairly inexpensive way to ensure your food is held at safe temperatures. Foods that sit too long at room temperature allow bacteria such as *Staphylococcus aureus, Salmonella Enteritidis, Escherichia coli O157:H7, and Campylobacter to grow to dangerous levels. Imagine the crisis you avert when one of these monitoring systems sends you a text to let you know your walk-in temperature is out of the safe zone. How valuable is that?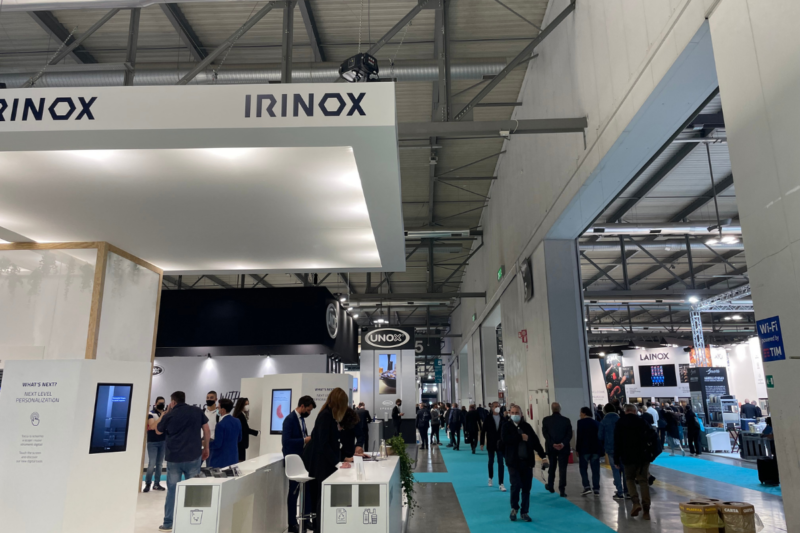 Events
HostMilano, one of the largest foodservice equipment shows in the world, kicked off today in Italy, and FER is on location.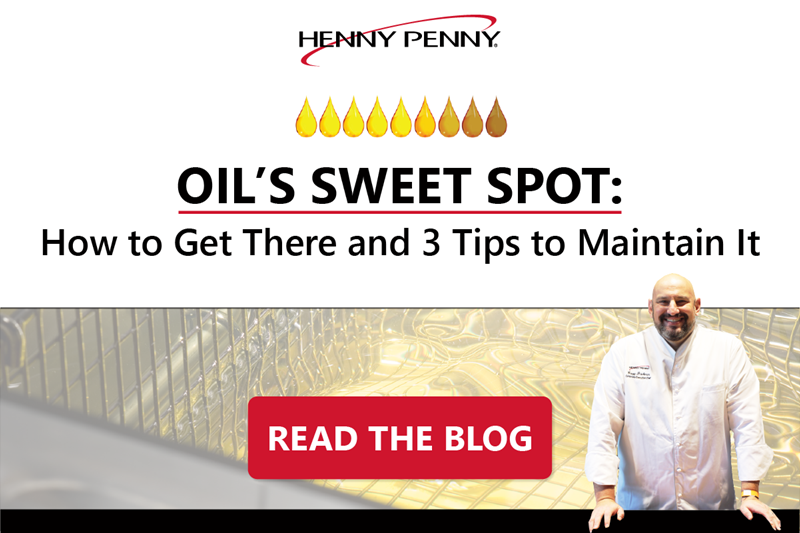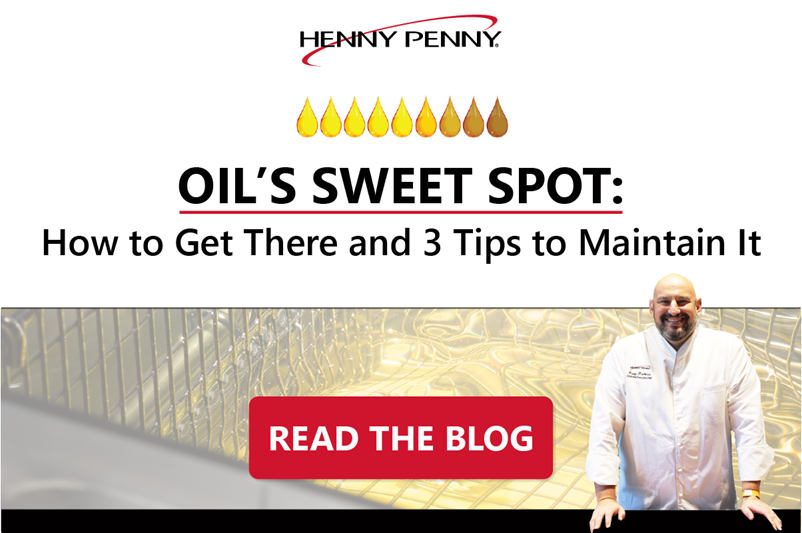 Uncategorized
Like many in the world of foodservice, you may assume that cooking oil performance is at its peak when you first start using it — but did you know there...