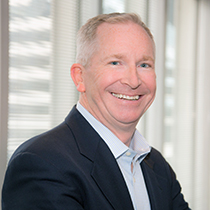 Trade and tariffs are the headlining topics in NAFEM's current advocacy efforts. Charlie Souhrada, CFSP, V.P. of Regulatory and Technical Affairs, is committed to making sure the voice of NAFEM's membership is heard and considered.
The current administration's investigation into China's policies under Section 301 of the Trade Act found an estimated $50 billion in harm to the U.S. economy. In response, three lists of tariffs, all of which have come into effect, were issued in hopes of leveling the playing field for U.S. manufacturers.
Through multiple comment filings and testimony in Washington, D.C., NAFEM worked with its membership and affiliated groups to successfully eliminate about 40% of components and finished goods from the first tariff list. Work continues for additional exclusions on the second and third lists. NAFEM has posted information on exclusion applications to assist members considering filing.
Souhrada recently appeared on CNBC's "Street Signs" and spoke about the negative impacts to manufacturers in their ability to globally source products. A large percentage of NAFEM's membership is made up of small- to medium-sized, family-owned businesses, which, because of their size lack the resources to absorb higher material prices and stay competitive with larger manufacturers. It's hoped that NAFEM's efforts continue to "resonate" with the administration as it considers new exclusions.
Tariffs, Exclusions
Section 232 tariffs affect steel and aluminum. The tariffs, 25% and 10% respectively, have caused the costs of those materials to increase 30% to 40%. Many companies appear to be absorbing the additional tariff costs for now; price lists for 2018 and contracts were already in place. This could all change in '19.
Many companies have worked hard to resource materials within the U.S. However, U.S. steel workers recently voted to authorize a strike if their union's current contract requirements can't be reached, causing a new anxiety in the manufacturing market.
The industry has begun the process to petition the U.S. Department of Commerce Bureau of Industry and Security for exclusions from these tariffs; it's received more than 40,000 exclusion requests from the industry already. NAFEM has published information on the process and links to the exclusion request forms on its website: nafem.org/advocacy-issue/significant-backlog-of-steel-aluminum-import-tariff-exclusion-requests/.
NAFTA Next
USMCA or NAFTA 2.0 (to outline the agreements between the U.S., Mexico and Canada) is still in the early stages of implementation. NAFEM has asked its members to share feedback on how this new agreement will affect the foodservice E&S industry. Information is requested no later than December 20; visit nafem.org/resources/u-s-international-trade-commission-seeking-input-on-usmca-economic-impact/ for details.
NAFEM publishes information on trade and tariffs as well as other governmental issues at nafem.org/advocacy/ and holds monthly conference calls on the first Thursday of the month relating to various advocacy topics.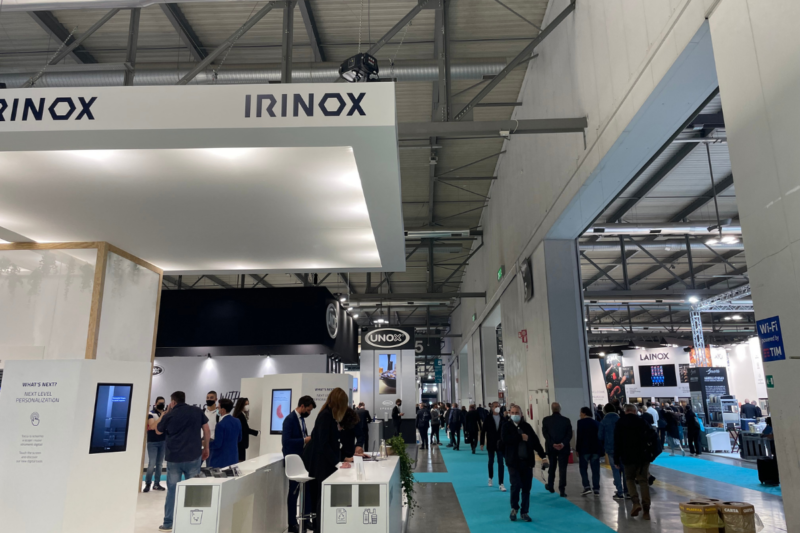 Events
HostMilano, one of the largest foodservice equipment shows in the world, kicked off today in Italy, and FER is on location.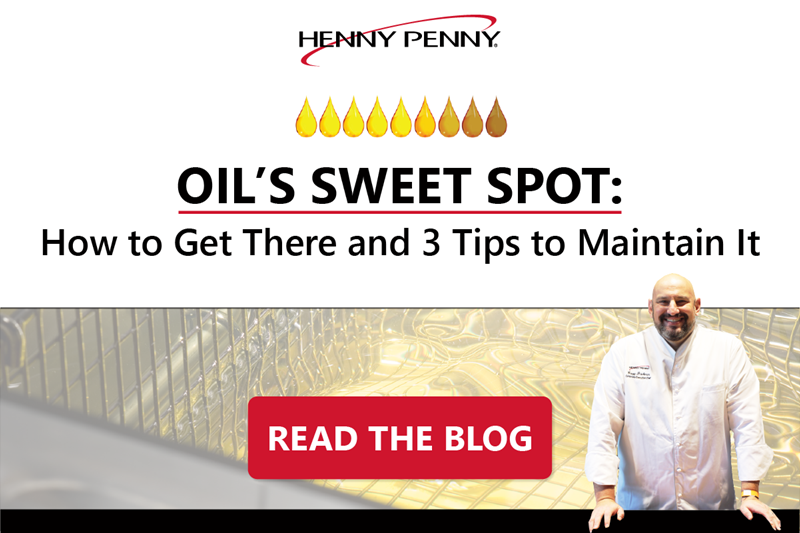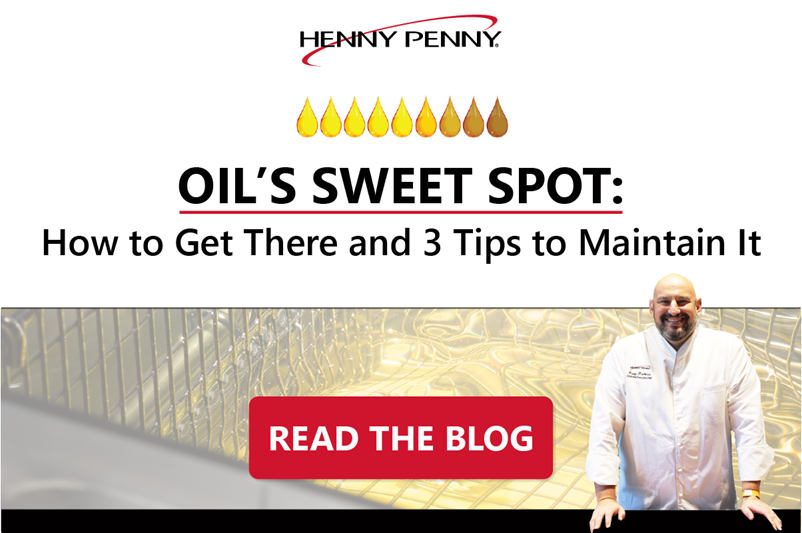 Uncategorized
Like many in the world of foodservice, you may assume that cooking oil performance is at its peak when you first start using it — but did you know there...