Clear themes emerged as I read through our Young Lion profiles. In honoring six professionals at or under the age of 40 who already are making an impact in our industry, I was struck by how strong these common themes are. Most of our honorees work for companies where family values play a part. Dan Dibeler, 40, President of K&D Factory Service, brought his economics degree and Wall Street savvy back to the service repair business his great uncle started, and where he worked in high school and college. Maya Vincelli, 34, Assistant Director, Retail Operations for the University of Richmond, was introduced as a teen to the university's foodservice through her mother, a chef. Gene Clark at 33 is heading Clark Food Service Equipment, the dealership division of Clark Associates. Mike Klosterman, 35, and three of his brothers head up sales and operations for their da d, Mark, who founded the manufacturers' rep firm Apex Commercial Kitchen Co. Brian Gill, 38, E&S Specialist for Five Guys, started out working in construction for the five guys— five brothers and their parents—who started the family-oriented burger-and-fries chain. Another strong theme you'll sense when you read our feature is the value they place on working one's way up through experience. Joe Schumaker, 39, FCSI, Principal, SCG FoodSpace—a chef by training—already sold the catering company he created and ran for 10 years before he became a facilities design consultant. Now he's evolving his business with his third enterprise, an incubator/accelerator facility for culinary startups. All six Young Lions "worked in the trenches" in the industry and in multiple departments within their companies. They've unloaded trucks, crawled on roofs and into basements, worked in, cleaned and built kitchens—they know firsthand what the job entails and what it takes to succeed. Their experiences make them knowledgeable and credible and they are uniquely empathetic to the staff members they're charged with overseeing. They are good leaders. The most important theme to emerge from these stellar profiles is a passion for the foodservice industry and a drive to be of service. They like to solve problems and find solutions to help their customers succeed. Join us in congratulating the 2019 Class of Young Lions; we are so delighted to honor them.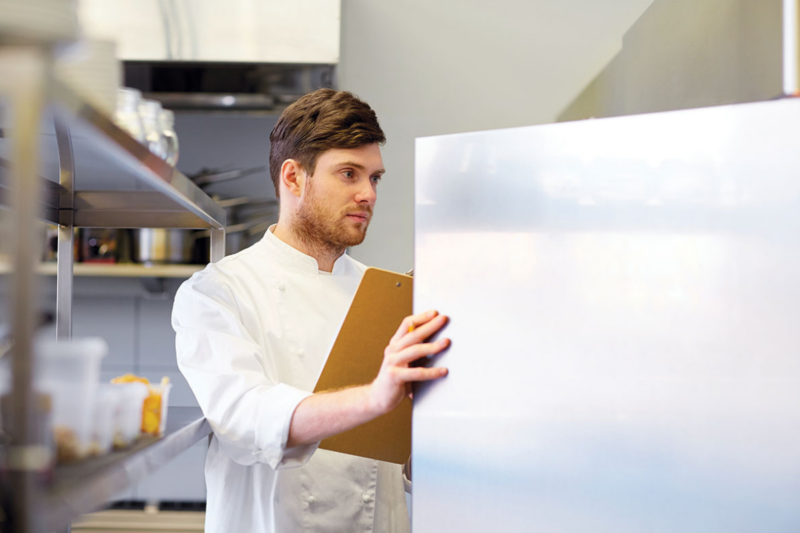 Uncategorized
RSI's Mark Montgomery's persistence and patience is key in repairing an operator's failing reach-in cooler.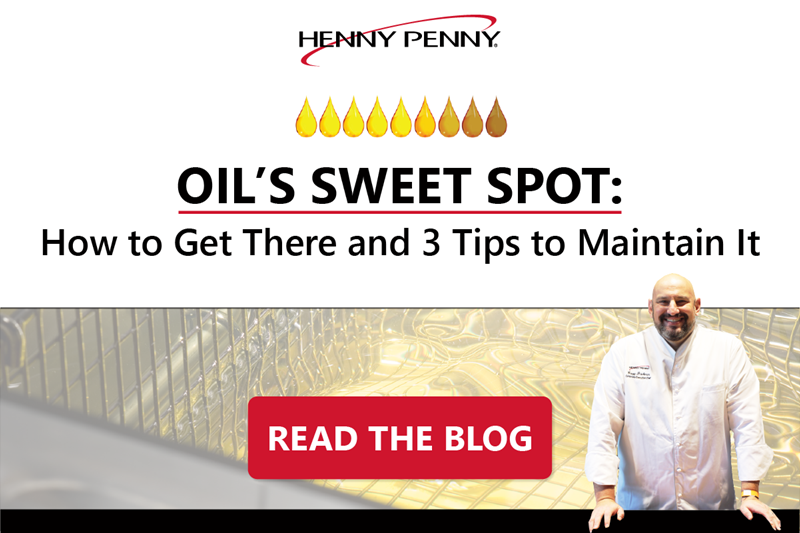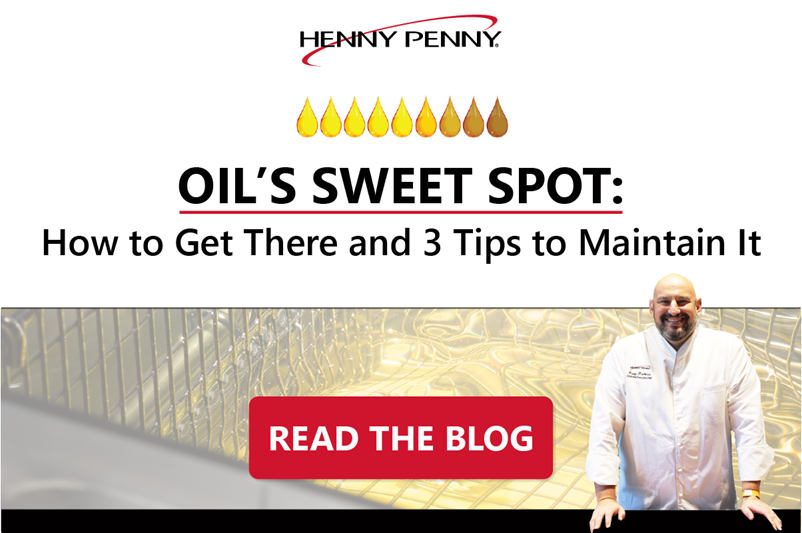 Uncategorized
Like many in the world of foodservice, you may assume that cooking oil performance is at its peak when you first start using it — but did you know there...