To most ears, it may sound like the kind of sweetener that would make accepting any job an easy yes. Spend your first week on an all-expenses-paid trip to sunny Orlando (while it's 14°F at home in Chicago)? Yes, thank you very much, where do I sign?
But I've been in foodservice long enough to know that a business trip in February of an odd-numbered year means I'd be wiser to pack walking shoes over flip flops. I also know that there's no better place to immerse oneself in the trends, innovations and thought leadership of the equipment world than at The NAFEM Show. And so, it was an easy yes, indeed.
I went to The NAFEM Show half-expecting to be handed coffee by a robot and duck fast-flying delivery drones above the show floor, but what I encountered was much more familiar. While there was plenty of new technology on display (a drinking game could break out every time someone mentioned "the Internet of Things"), the biggest themes driving the innovations at this year's show were the same ones that I've tracked in my many years covering foodservice.
At the top of that list is labor. And manufacturers are heeding operators' continuing calls to provide solutions that trim labor costs and boost the productivity of workers at all experience levels. Other key drivers are the same ones causing seismic shifts in other parts of the industry including on the menu, operations and market- ing sides of the business. I saw new and next-gen models of equipment designed for delivery and facilitating off-premise dining, cost- and space-saving solutions that let operators perform multiple functions with one piece of equipment, energy efficient advancements designed to meet and exceed regulatory standards, and eye-catching and customizable pieces that can be differentiators for operators looking to stand apart from the competition.
It's all about problem-solving to help operators become even more successful in their businesses. And it's not so different from what I will aim to do in my new role as Editor-in-Chief/Chief Content Officer of Foodservice Equipment Reports. I look forward to exploring these top-of-mind issues through an equipment lens and track- ing new challenges and opportunities as they develop, offering you the insights and information that will help you succeed. Along the way, I'm eager to hear what you think, what keeps you up at night, and what new solutions you've found. Please don't hesitate to share your story with me.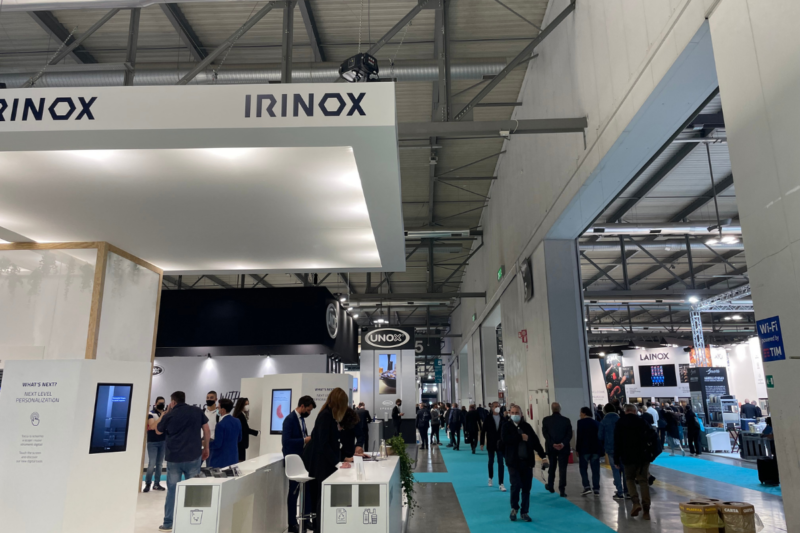 Events
HostMilano, one of the largest foodservice equipment shows in the world, kicked off today in Italy, and FER is on location.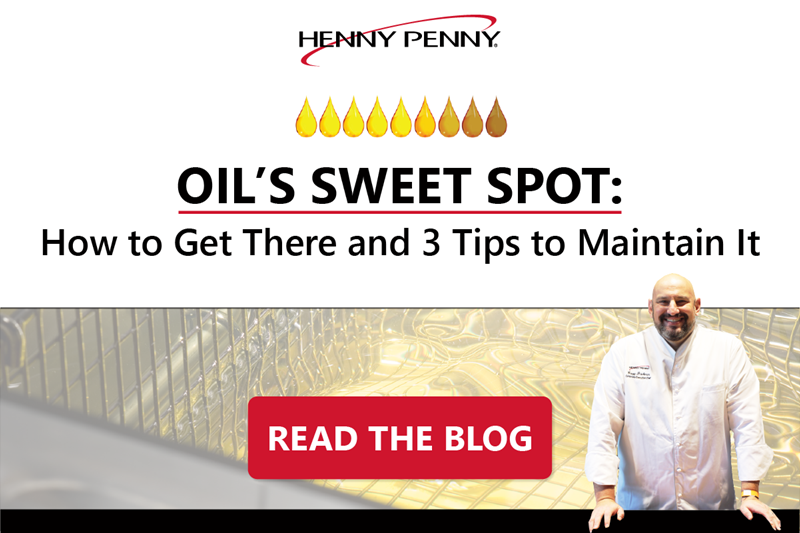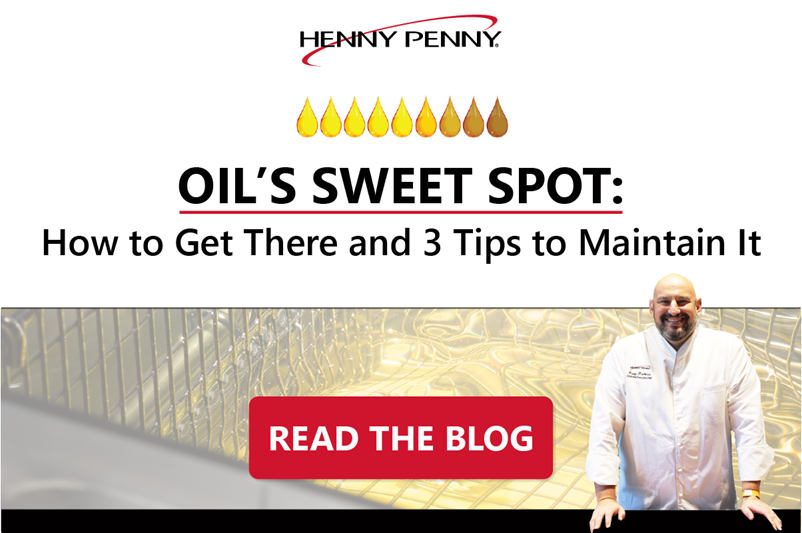 Uncategorized
Like many in the world of foodservice, you may assume that cooking oil performance is at its peak when you first start using it — but did you know there...