As at any of the companies we cover daily, change is inevitable. While it's never easy, it allows us to reassess our strengths and determine what new skill sets we need to help us move ahead into unchartered space.

It is with that sentiment that I would like to take a moment to thank Beth Lorenzini for over two decades of service to Foodservice Equipment Reports and to welcome Beth's replacement, Kelly Killian, to our family.
Beth is one of those talents who is hard to find and even harder to replace. She is an amazing colleague who is so passionate and good at what she does that she makes it seem effortless. It is clear to all who worked with her that Beth loved this magazine, its readers and her co-workers. I could not be more excited for her as she makes her move to the National Restaurant Association, and I look forward to working with her in that new capacity over the coming years.
I've used this space in past issues to write about our recent digital initiatives, our digital-first philosophy and our newly established content agency. As a company, we have invested in building our team to deliver on those efforts, first bringing on Andy Friedman, Chief Digital Officer, to help us chart the course, and then Danielle Ezell, Digital Specialist, to help execute our vision. Kelly is the next piece of the puzzle. As Editor-in-Chief and Chief Content Officer, she offers a new and unique perspective to FER Media. She also brings the expertise of years in the foodservice industry covering you and your companies for such media brands as Restaurant Business, FoodService Director and Restaurants & Institutions.
Kelly understands the role of storytelling to build engagement and drive traffic to our magazine, website and advertising partners. She is a New Age editor who loves print, but is not limited by the paper we are written on.
If you know Kelly, please join me in giving her a warm welcome as she guides us through the next evolution of FER Media. If you have yet to meet her, please be on the lookout for her at a show, on a panel or nosing around your plant as she looks for the next great innovation to share with our readers.
We are not standing still, and we can't wait to take you along for the ride. It's going to be a fun one!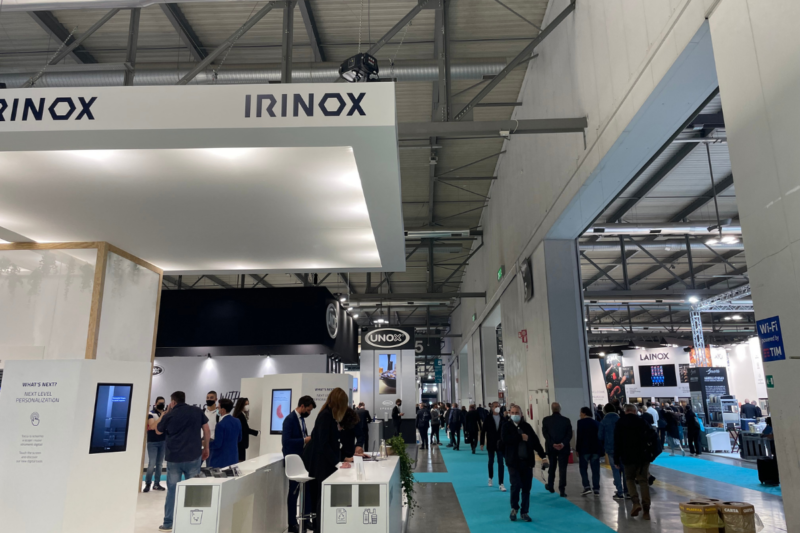 Events
HostMilano, one of the largest foodservice equipment shows in the world, kicked off today in Italy, and FER is on location.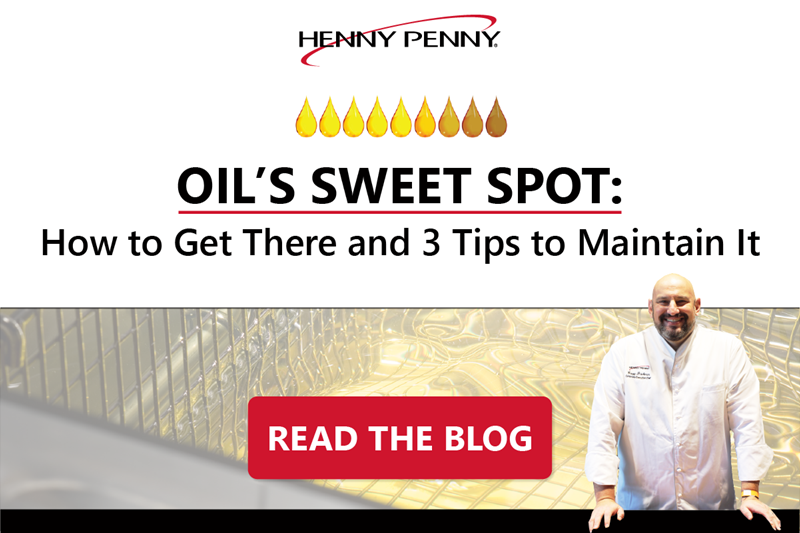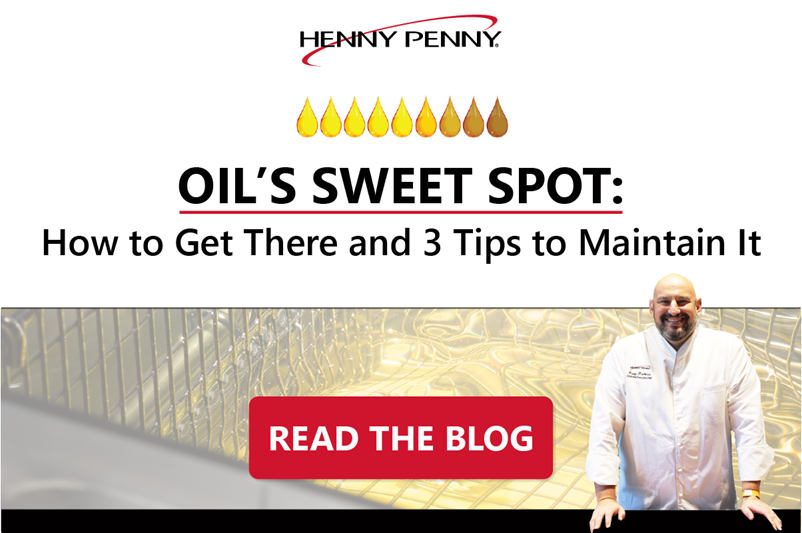 Uncategorized
Like many in the world of foodservice, you may assume that cooking oil performance is at its peak when you first start using it — but did you know there...