7 Foodservice Equipment Innovations at Major League Ballparks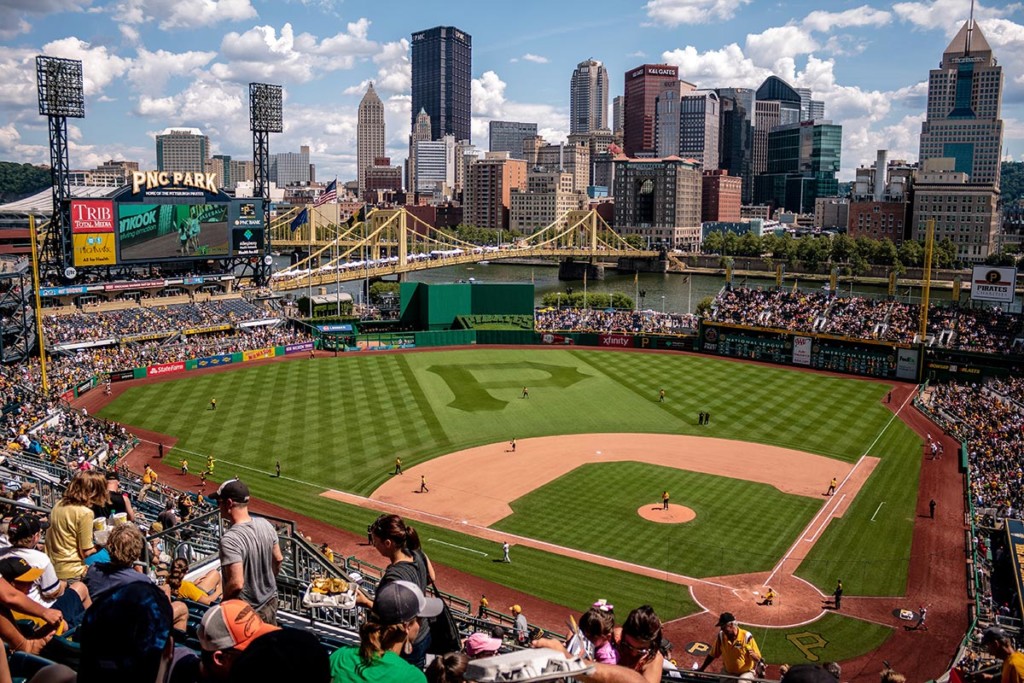 Wacky foods on stadium menus—like cinnamon chipotle-topped tater tots with spiced pulled pork, onions and chipotle maple syrup (a real item)—grab all the headlines.
But concessionaires at ballparks are just as focused on the experience as they are on the food—and the results have implications for the foodservice equipment industry.
Aramark and other contract management foodservice operators debuted their newest offerings just in time for Major League Baseball's Opening Day 2019. Here's a play-by-play of the concepts and innovations at baseball stadiums this season, as viewed through an E&S supplies lens.
1. Tricked-Out Trikes