While craft cocktails, kombucha and cold brew occupy the spotlight on the industry's annual top trends lists, these scene stealers wouldn't be possible without a whole lot of equipment. (Don't believe me? Check out our comparison of back bar coolers starting on pg. 24.)
And sure, it may seem unworthy to the everyday consumer to take notice of the coolers, taps and countertop equipment that hold, chill and dispense these fancy beverages, but I would argue that notion is changing.
To confirm that suspicion, I called up Donna Hood Crecca, who leads the adult beverage practice at foodservice industry researcher Technomic. "One of the trends I've been looking at is dispensed everything—with cocktails, wine, even non-alcoholic drinks moving toward tap," Crecca tells me. (Well, it doesn't get more consumer-facing than that.)
The operational benefits of dispensed beverages are compelling all on their own: Crecca points to the efficiencies in service times and drink preparation that dispensing prebatched, premixed cocktails provides—especially in a labor-challenged market. "There's also the quality piece, because you can control the drink consistency," she says.
But many operators, looking to differentiate their bar program in consumers' eyes, also are choosing dispensed beverage systems for the marketing advantage they offer. Dispensing wine and cocktails, offers "that little bit of theater," prompting engagement with the guest, Crecca says.
And the showmanship goes beyond taps, with barrel-aging cocktails and on-site beer brewing becoming more integrated into the design in many new and updated foodservice spaces. Even on the non-alcoholic side of the drink menu, operators are making sure guests see and hear the whir of coffee grinders and roasters to showcase a local, artisan approach—along with a little entertainment for foodies.
It's not an easy transition to make in an existing operation, Crecca acknowledges, because that retrofit can be expensive. But in new builds or renovations, putting such equipment front-and-center is an option worth considering, especially in segments where traffic is fl at or down. "Beverage is a prioritized attribution for the consumer," Crecca says. Showing your work—and the equipment that helps you do it—can be a way to stand out from the crowd.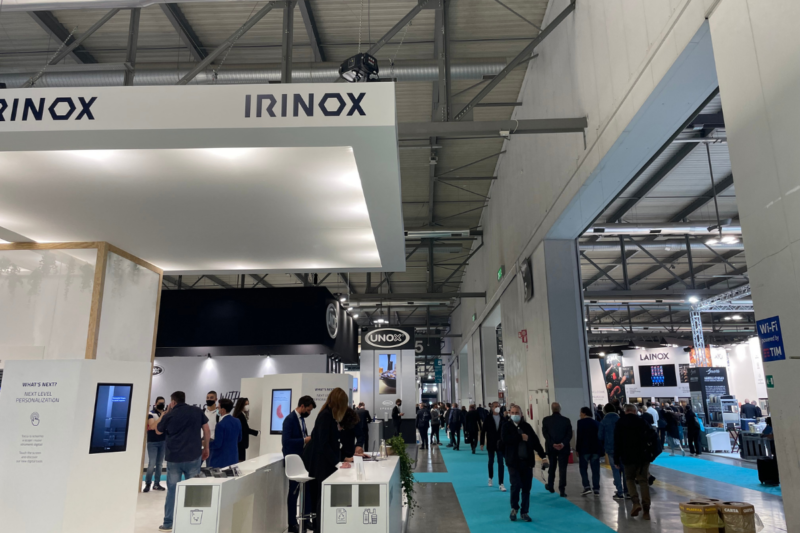 Events
HostMilano, one of the largest foodservice equipment shows in the world, kicked off today in Italy, and FER is on location.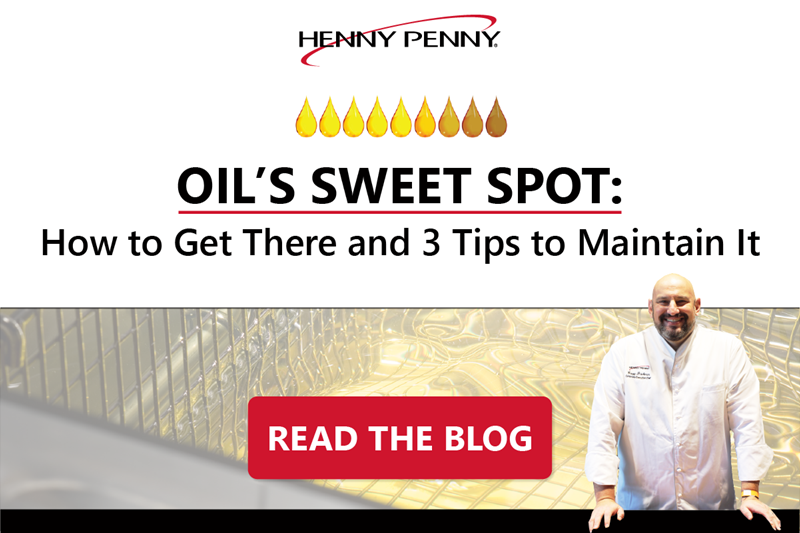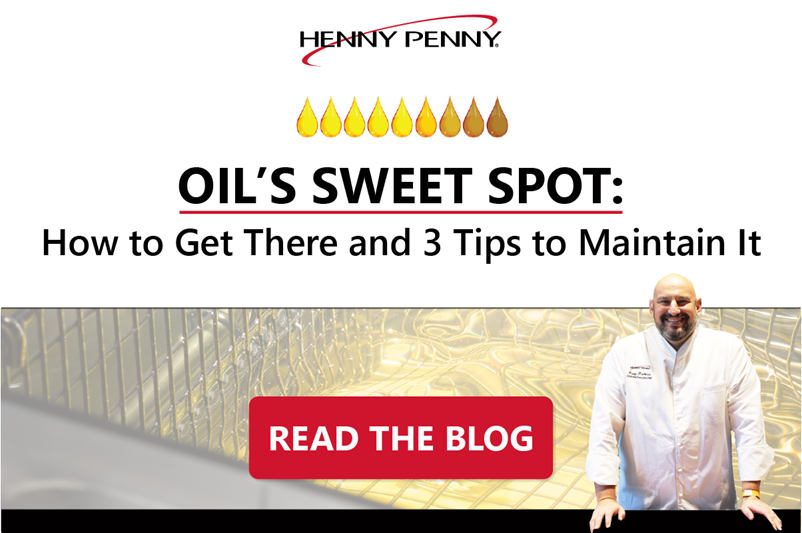 Uncategorized
Like many in the world of foodservice, you may assume that cooking oil performance is at its peak when you first start using it — but did you know there...