I'm the first-born child in my family, yet I can't help but feel like a middle child as a consumer. As a member of Generation X, I fall somewhere between game-changing millennials and traditionalist baby boomers.
I enjoy the option of ordering my morning latte on the Starbucks app and picking it up from a shelf with nothing more than a nod to the barista as I jet out the door. But I also expect and appreciate attentive, unrushed service when I sit down to a meal in a restaurant.
Serving both of these very different mindsets is a challenge that's been confounding the restaurant industry since digital-native consumers were old enough to pay for their own food. But it's a balancing act not unique to operators.
Speaker after speaker at the Foodservice Equipment Distributors Association annual conference in April addressed the evolving dealer-operator relationship and how important it is to understand what value means to end-users.
To some it's the traditional high-touch, soup-to-nuts service that many dealers have built their business and reputation on. To others, it's all about convenience, whether or not that involves interaction with a human being. "The value proposition is so different depending on who you're talking to," said Gene Clark, president of Clark Food Service Equipment, on a panel about the future of the industry. "None are right or wrong, they're just different."
It's a challenge for hiring as well, others at FEDA acknowledged. And with the post-millennial demographic, Gen Z, about to leave college and enter the workforce, it's only going to grow.
It can be hard to change the systems and culture of a business to ensure it's inviting to new generations without being alienating to established ones. But just as operators and dealers share a common challenge, perhaps they may find answers in sharing their solutions.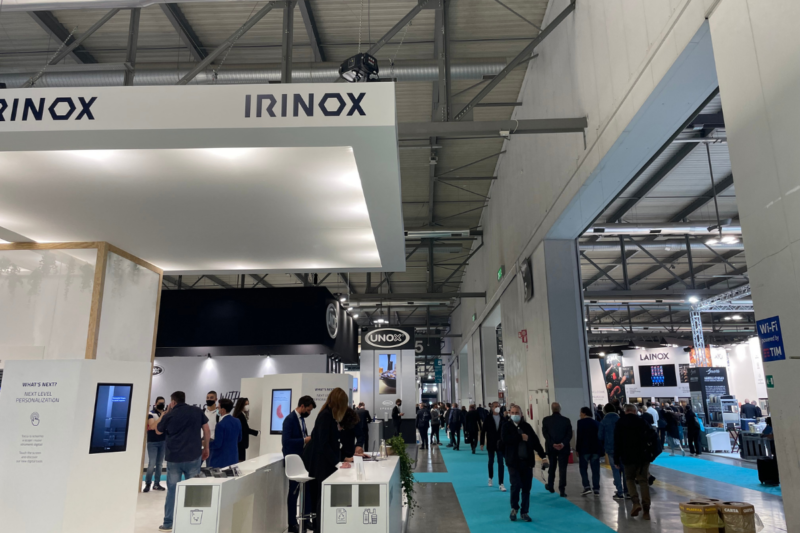 Events
HostMilano, one of the largest foodservice equipment shows in the world, kicked off today in Italy, and FER is on location.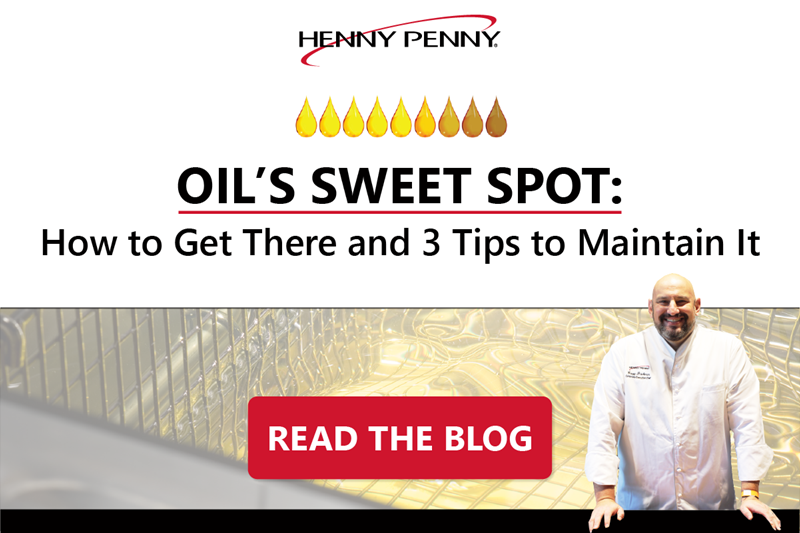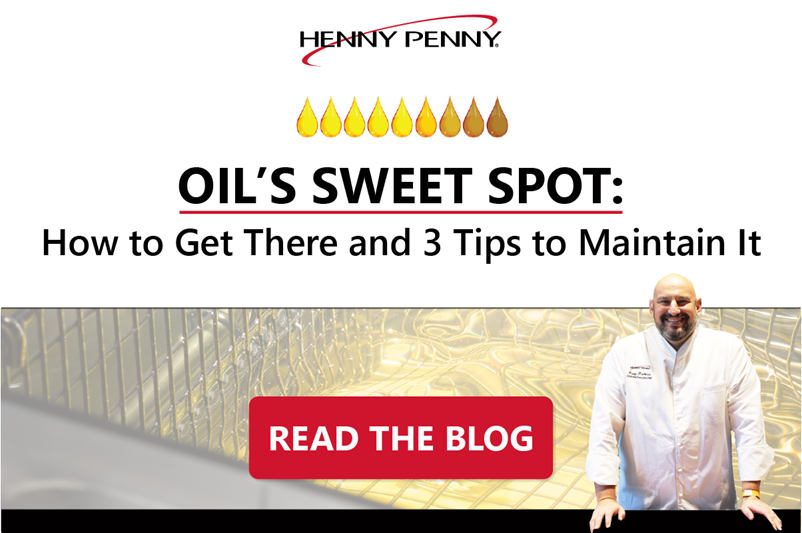 Uncategorized
Like many in the world of foodservice, you may assume that cooking oil performance is at its peak when you first start using it — but did you know there...