Every month in the pages of Foodservice Equipment Reports and through our array of digital products, our editors dig deep to find and showcase those companies that are using innovation to make their products better and our industry stronger. But innovation does not have to only mean exciting technological breakthroughs. It also can be as simple as making a current product more efficient, more accessible or more affordable to customers.
As we head into the NRA Show, attendees are sure to be swept away by the Kitchen Innovations Award recipients. The ideas and concepts are practical, smart and certainly qualify as innovative. We showcase the recipients in this issue; some of my favorites include the Antunes' Jet Steamer, Henny Penny's Space$aver Team Combi, Hobart's Low Energy Series warewasher, Hoshizaki's MODwater system, Manitowoc's Indigo NXT ice maker, Vollrath's Modular Induction Dry Well Drop-In and Vulcan's Versatile Chef Station. All of these have energy efficiency and/or new technologies top of mind and will find themselves right at home in any kitchen. (Check out the full roundup of KI Award recipients, starting on pg. 66.)
At times, we might think that only newer companies innovate, but nothing could be farther from the truth. The list above is proof of that. And though our industry tends to shine a special spotlight on these game changers, as will we at FER's 2019 Industry Excellence Awards celebration being held the Sunday night of the NRA Show, innovation must be a never-ending process.
The staff at FER has stayed focused on innovation as well, developing new products, finding new ways to take our content to our readers and making it easier than ever to tie your products and services to ours. We all know there is no secret sauce. It requires hard work, good ideas, an amazing and talented staff and a bit of guts to innovate and to succeed. But one thing is for sure, look to the future or be left behind. We look forward to seeing you in the future!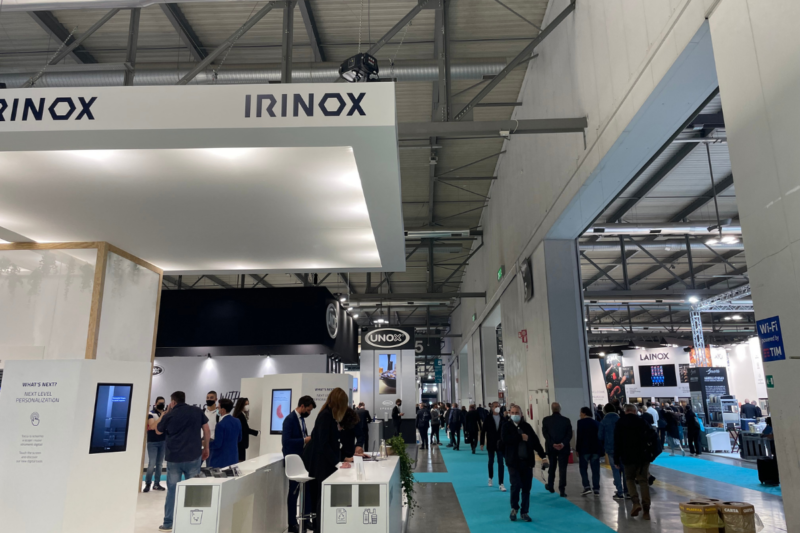 Events
HostMilano, one of the largest foodservice equipment shows in the world, kicked off today in Italy, and FER is on location.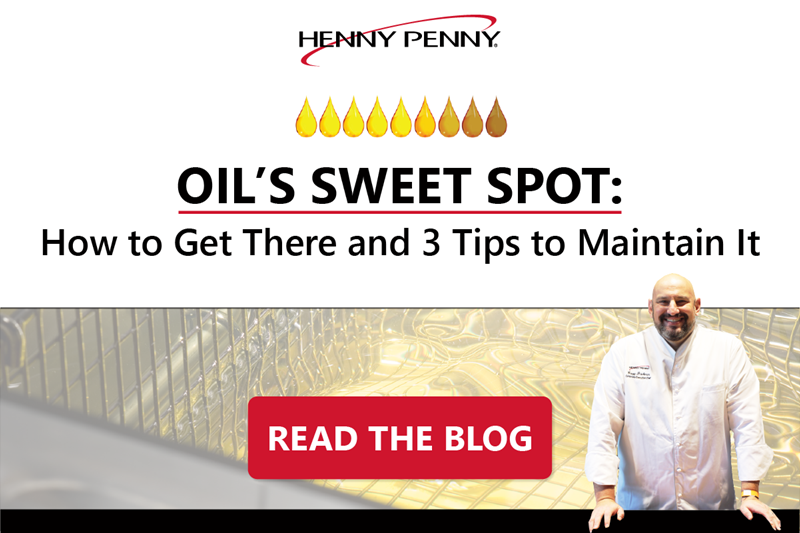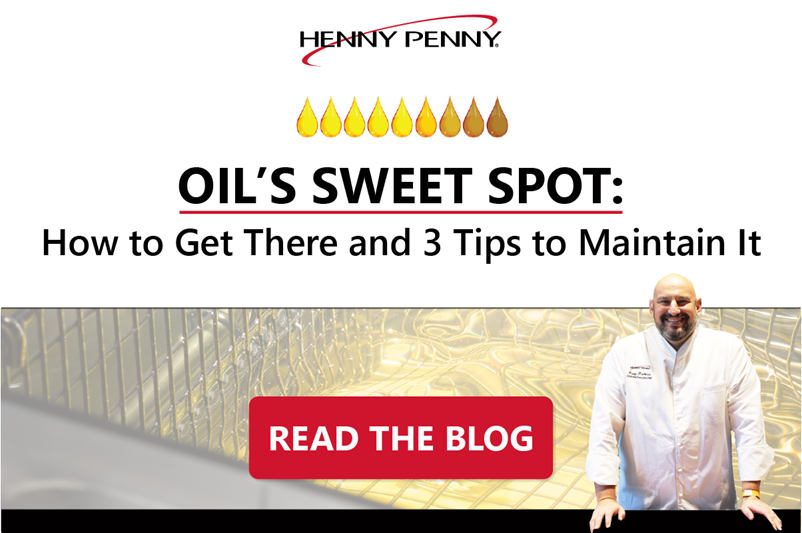 Uncategorized
Like many in the world of foodservice, you may assume that cooking oil performance is at its peak when you first start using it — but did you know there...