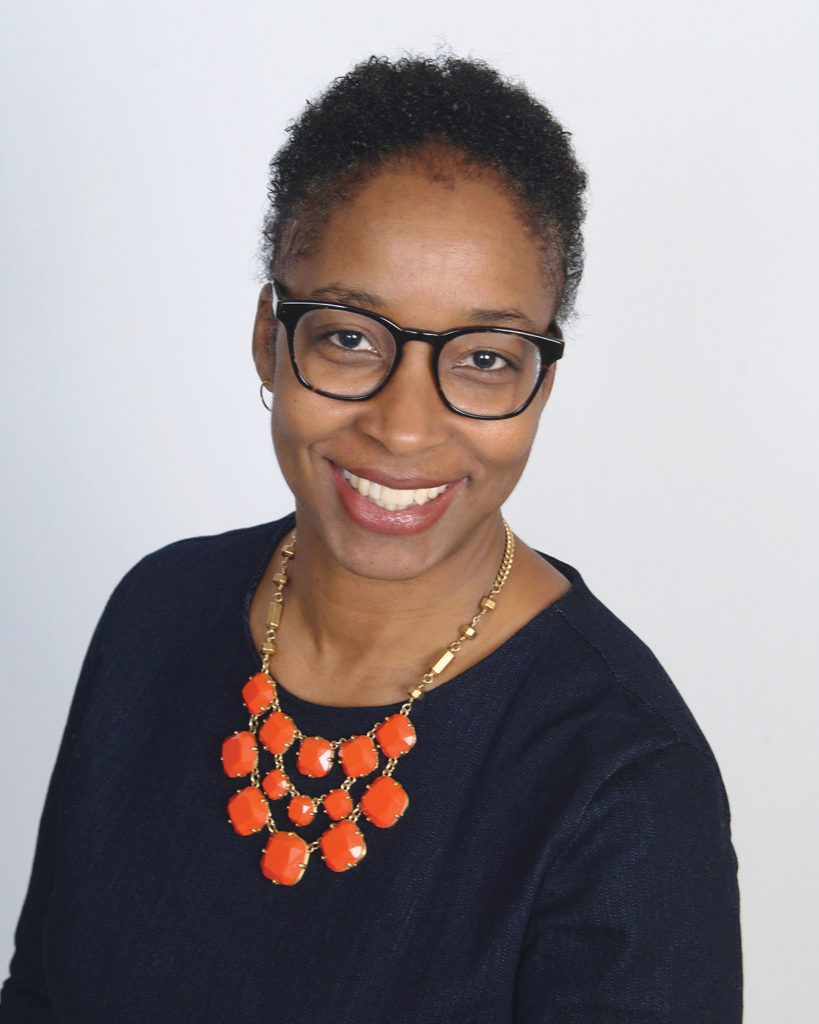 When operators expect equipment to perform, it typically means that it be reliable, speedy, efficient and up to the task of functioning at a high volume. In some operations, it also must put on a show.
According to industry researcher Technomic, eatertainment concepts are on the rise, with 70% of consumers seeking out this type of dining experience over casual dining for group outings. Typically, these establishments combine meals with activities such as bowling, golfing, ping pong or arcade games. In the case of supper club-style restaurants like Las Vegas's Rose.Rabbit.Lie, it can be dinner and a performance by a singer, dancer or juggler.
But there's a breed of diner who likes their "entertainment" tasty, preferring the performance of chefs to prestidigitators (you can blame "Top Chef" and pretty much everything on the Food Network for that). And several restaurants are setting the stage, literally, with theater-style kitchens that take the open-kitchen concept a step farther.
Domino's has converted the majority of its U.S. and international restaurants to its "pizza theater" design as of the end of 2018; some have counter-style seating around the open kitchen allowing diners to see their pizzas being made and stairs to a viewing area with signage inviting guests to "… step up to watch the dough show." At Roister in Chicago, Michelin-starred chef Grant Achatz's kitchen is fully integrated into the dining room, with the aim of revealing the mystery of what magic happens behind those iconic swinging kitchen doors.
We spotlight one such concept in our July cover story, going behind the scenes at Dean & DeLuca's new Manhattan cafe called Stage. Here, emanating from an island at the center of the restaurant, under a canopy of bright glowing lights, the action is the preparation of made-to-order sandwiches, salads and espresso drinks with the foodservice staff filling the role of performer. Holding cabinets rise and lower behind "sets" of countertops (with heating and cooling elements built in) designed to display food on what looks like rolling hills.
In the case of Stage, pulling off this act was no small feat. But with competition for diners' dollars coming from more places than ever—and with options like delivery, ghost restaurants and meal kits drawing customers out of restaurants and into their own living rooms, the pressure is on to make dining out more than just a transaction.
Guests are looking for a one-of-a-kind experience. And equipment must be ready for its close up.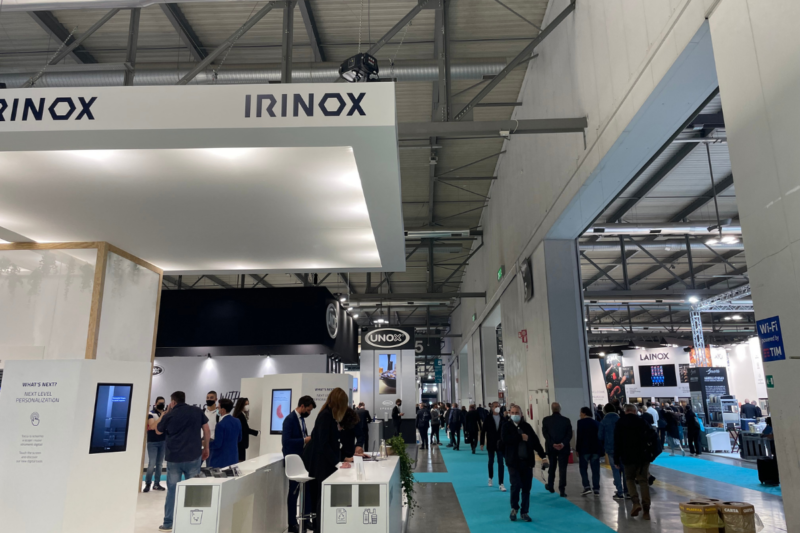 Events
HostMilano, one of the largest foodservice equipment shows in the world, kicked off today in Italy, and FER is on location.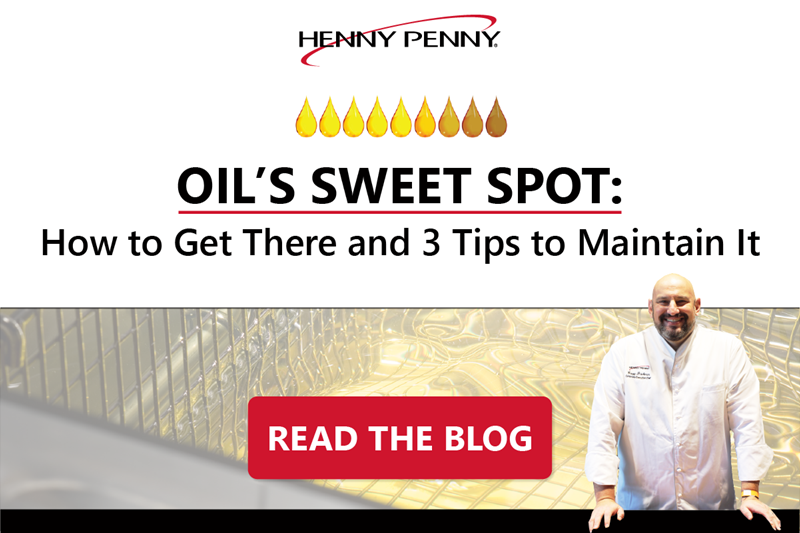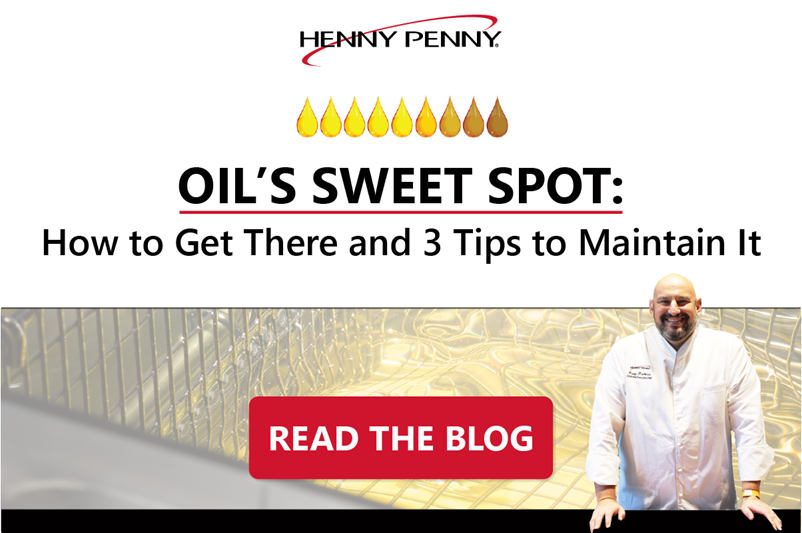 Uncategorized
Like many in the world of foodservice, you may assume that cooking oil performance is at its peak when you first start using it — but did you know there...