7 Ways to Get the Most from Your Retherm System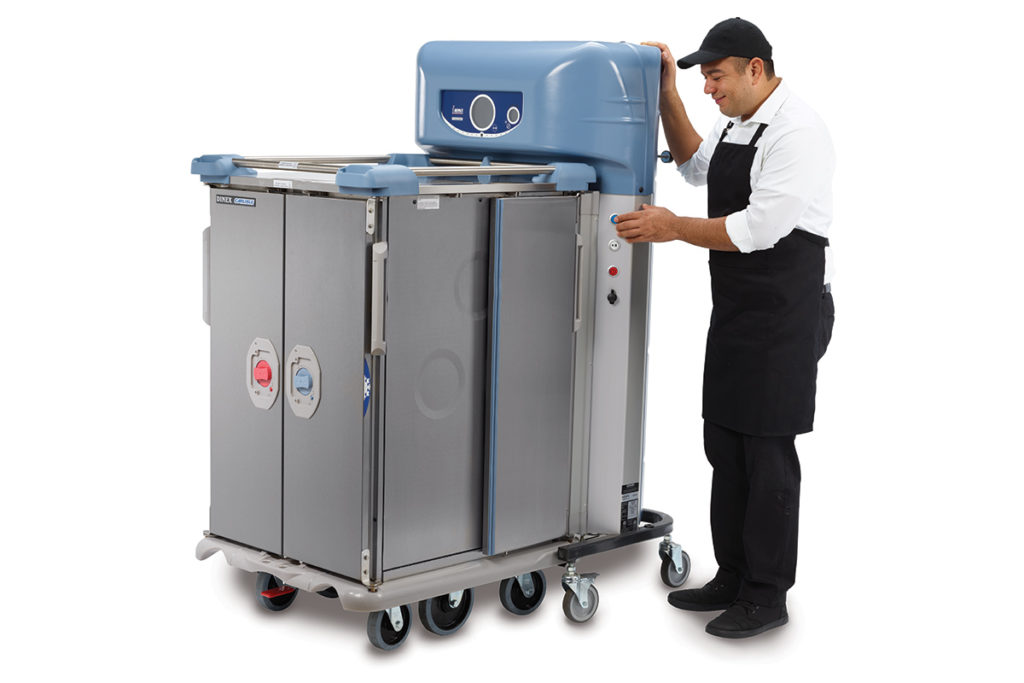 Choosing a new food preparation, retherm and distribution system for your patients represents a large investment and a transformation of your systems and procedures. It's important for you, your foodservice staff, the clinical staff and senior executives to be on the same page about goals and implementation. Here are points to consider.
1. Know your goals.
Will this new equipment be part of a larger overhaul of your patient meal-tray delivery system and menu? Or do you just want to deliver the same type of meals you're offering now, with better retention of heat and cold?
2. Evaluate the manufacturer you're considering.
Visit another healthcare facility where the manufacturer's carts and docking stations are in use, and ask the foodservice director and personnel about their experiences. Are the supplier's trays and docking stations sturdy and durable? Where are they manufactured? What does the warranty cover? Is there a local service network, or must units be shipped back to the manufacturer?
3. Ascertain what support the manufacturer will include.
Will the manufacturer demonstrate the equipment in your kitchen, help to evaluate your menu and production system and offer initial and ongoing training? Does its team include a culinary specialist? Will you get a loaner cart and docking station while your equipment is being built?
4. Find the right sites for docking stations.
The area must have appropriate electrical service and good ventilation and be out of the way of traffic. You may want to consider air- or water-cooled remote refrigeration, which all manufacturers offer.
5. Evaluate available features.
Digital controllers may feature HACCP monitoring and recording, alarm messages, tracking of compressor usage, reminders on periodic servicing, a help menu and remote monitoring and reprogramming. The basic price may include some of these features; others may be available at extra cost.
6. Purchase a cart and docking station for the kitchen.
You'll need it not only to test performance of menu items, but also as a backup if a unit is out of commission.
7. Test all menu items.
Food can perform differently depending on factors like the item's thickness and composition, whether or not there's a glaze or gravy and whether or not crispy items are put in paper-and-aluminum bags. Wait 25 or 30 minutes between removing food and conducting the test so that you're duplicating conditions on patient floors.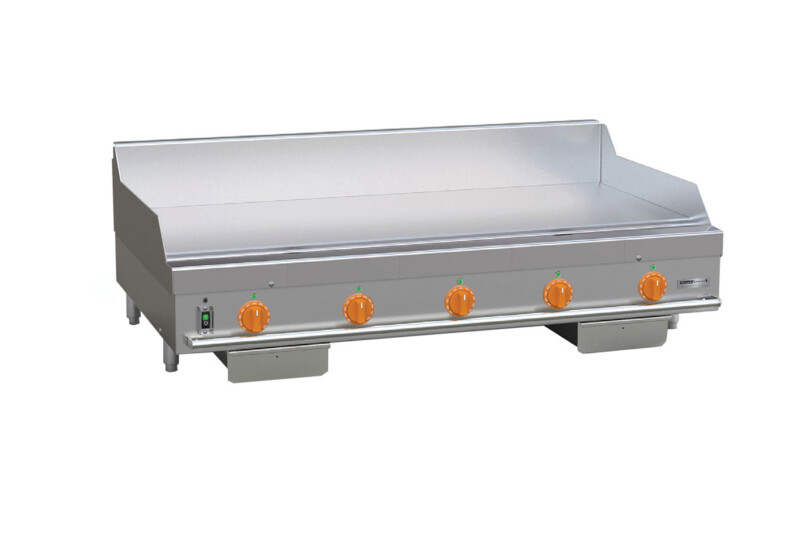 Cooking Equipment
Planchas, though convincing clones of their better-known sister product the griddle, quickly set themselves apart.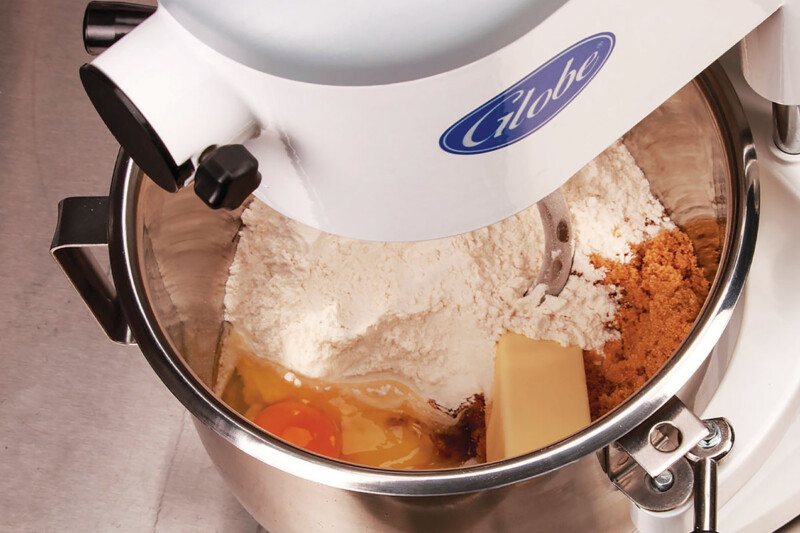 Equipment
The countertop mixer is the Swiss Army knife of the kitchen—small but mighty, with the power to perform various functions.