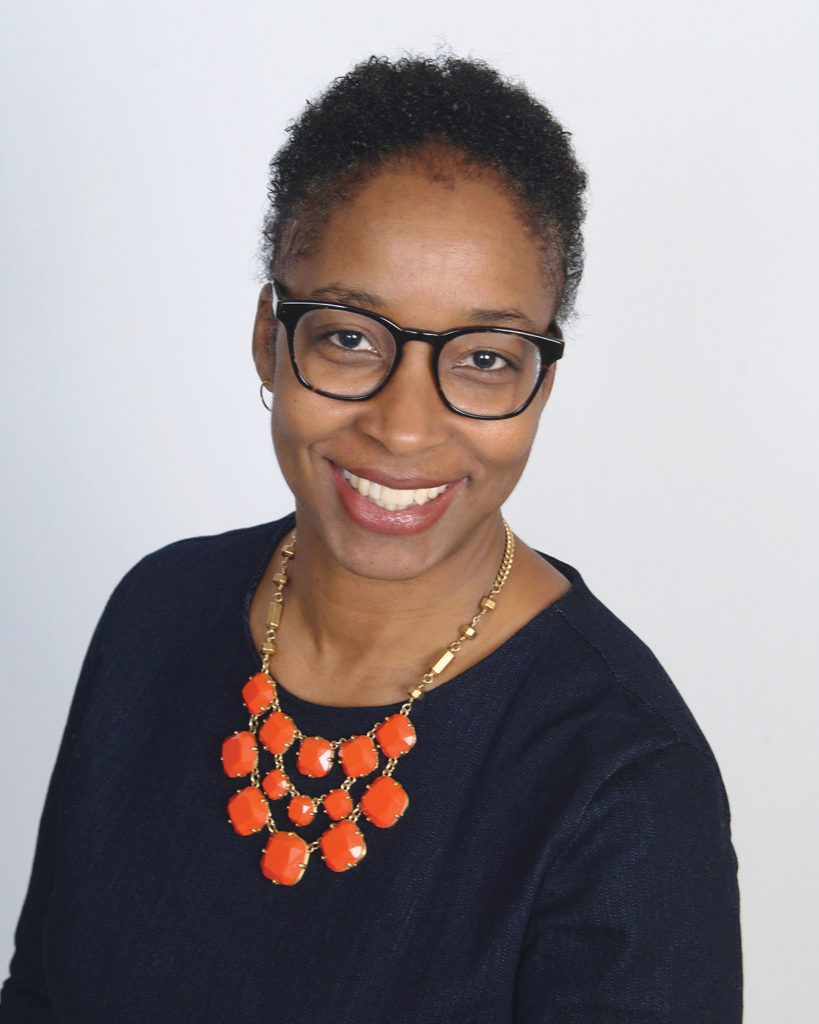 Fairly often, as editors we get asked, "What themes are you seeing in the industry?" It's a great conversation starter, actually, because it works in every situation. In lieu of some jaw-dropping party trick, you always can use it when meeting anyone new from any area of the business, be it a foodservice operator, dealer, consultant, service agent—even an editor. (That said, if you can fold a dollar bill into an origami swan or some other awesome shape, definitely do that.)
Spotting a theme is just about connecting the dots: seeing individual examples and understanding how they all roll up together into a whole. Ironically, that dynamic is the theme I've been spotting lately.
At a session on cross-channel communication during the 2019 Commercial Food Equipment Service Association conference last month, panelists from each part of the equipment supply chain discussed how they could work together better to serve end-users. There was a consultant, a manufacturers' rep, a dealer, manufacturers and a service technician represented on the stage. And the conversation kept returning to how, by thinking about the whole process and then understanding the next guy's role in it—not just your own—you create a better experience for the customer, in this case, the foodservice operator.
There are many ways to do it: Being mindful of the terms you use (for example, calling it a "service call" vs. a "warranty call") and the expectations they set up for the next step in the process; passing along customer feedback, rather than just using it internally. These ideas aren't just about helping one another out of the kindness of your heart; when each part of the process works well together, everyone is more successful.
That's also the message of our Back Story this month on Page 80. For something as routine as installing a combi oven in a commissary kitchen, the whole process falls apart when the dots aren't connected. The technician can't complete an install until the plumber and electrician have done their part—not to mention having the right piece of equipment in the right place at the right time.
Foodservice operators are dealing with it, too. In this Age of Delivery, studies show that restaurants get at least some of the blame, even when a third-party deliverer causes a problem with the order. A March 2019 study from marketing firm Zion & Zion finds that 62% of consumers blame both parties when something goes wrong be it a missing entree, cold food or a late arrival. In that case—in every case—partnering makes the process better.
Kelly Killian, Editor-in-Chief & Chief Content Officer
kkillian@fermag.com
P.S. What themes are you seeing in the industry? I'd love to hear from you.
All observations (and origami swans) are welcome!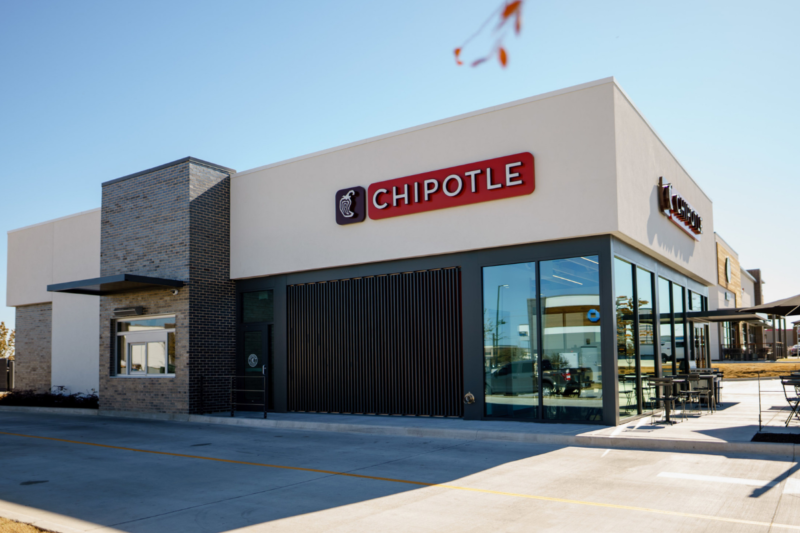 Company News
Despite not yet recovering all its in-store sales, periodic staffing challenges, menu price hikes and supply chain disruptions, Chipotle Mexican Grill had a record third quarter, bringing in $2 billion...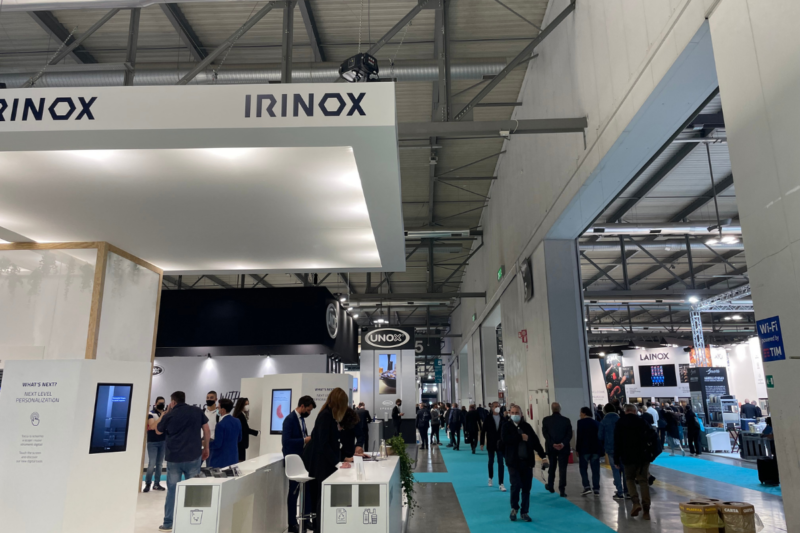 Events
HostMilano, one of the largest foodservice equipment shows in the world, kicked off today in Italy, and FER is on location.