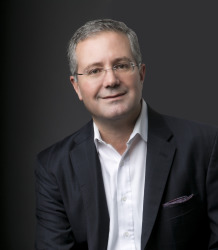 December is a good time to take a look back and celebrate our accomplishments of the past year. Our industry continues to grow, continues to innovate, and 2019 has certainly been a year of great change. We had an amazing NAFEM Show, an incredible NRA Show and let's not forget Host Milano, complete with more gelato than anyone could imagine. From acquisitions to new product introductions, manufacturers are not slowing down the pace. New restaurant concepts and delivery innovations have been popping up at a dizzying pace, only to be welcomed with open arms by the consumer.
Now, it is time to gather with family, friends, colleagues and coworkers to toast our past successes and usher in the year ahead. We must always remember that nothing is more important to our happiness and well-being than surrounding ourselves with smart, caring and energetic people.
December also is a good time for us to say thanks. I, for one, have a lot to be thankful for! I work with the most incredible group at Foodservice Equipment Reports. This team not only makes me better, they make me excited to get to work each and every day. Like the audiences and partners we serve, they are innovators, not followers. They care not about what others do, but how to do their jobs better than all others. Their goal: to bring you the most pertinent industry news better and faster than anyone else, and with the insights you need to help you be better at your jobs.
I would like to wish all our readers a happy and healthy holiday season. Enjoy time with your family and friends, and know that when you get back to your office in January and find the first FER issue of the year sitting on your desk, it will have a little gift waiting for you inside.
Happy holidays!
Randy Hano President &Publisher
rhano@fermag.com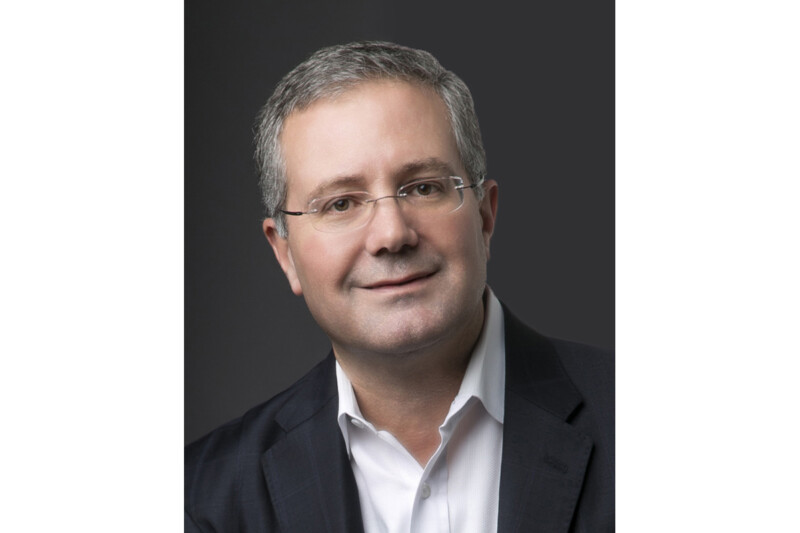 People
From summer to fall, the industry seems busier than ever, but there's lots to look forward to.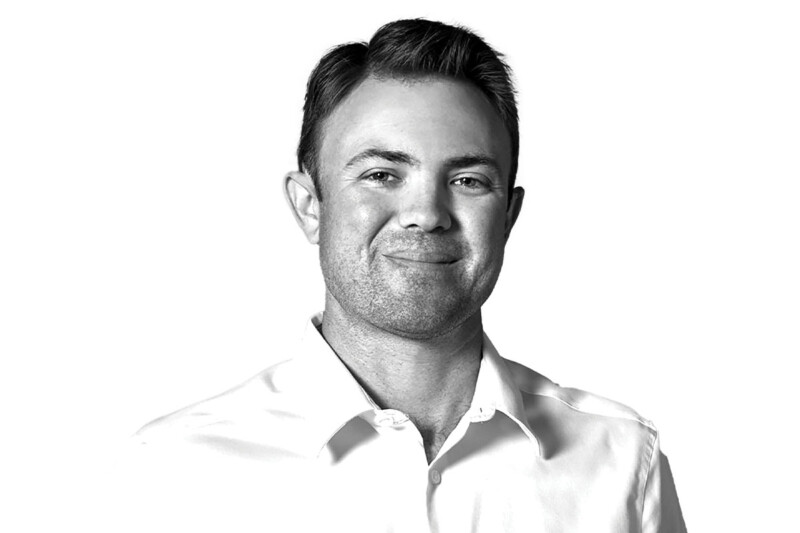 People
The vice president of Florida-based Coastline Cooling shares his business philosophy, thoughts on volunteering and why ice machines are cool.