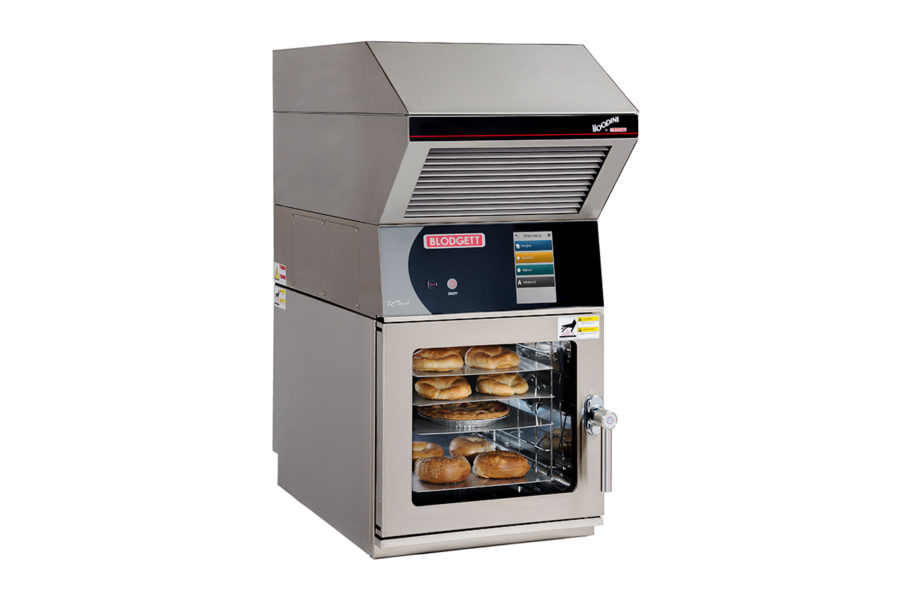 Ventless hoods allow minis and other combis to be installed far away from the heavy-duty, grease-sucking Type I hoods and extensive ductwork seen in commercial kitchens. All ventless hoods capture vapor and condensate from the combi vent and door openings but after that, technologies start to vary from one manufacturer to the next.
Some manufacturers use catalytic converters and some use electrostatic systems to capture grease, while others use advanced filter technology to capture smoke if it is produced. Whatever technology is used, the grease-particle filtering is done by some combination of stainless mesh filters, disposable paper or woven fiberglass filters and possibly activated-charcoal filters.
Meanwhile, one manufacturer's models combine a catalytic converter and a condensate hood and don't require a filter. The fan pulls vapors out of the oven and heavy particles drop toward the drain while lighter particles move up toward the condenser. Vapor moves over the condenser and as it cools, the water particles form and drip down the drain. Remaining vapors are heated to about 500°F then pass through the catalytic converter where they're reduced to carbon dioxide and water. The harmless gases return to the oven cavity and the cycle starts again.
Bottom line: When working with manufacturers, point to what menu items you plan to produce so they can recommend the best ventless hood for the application.
Additionally, note that some combis need to be ordered with the hood installed at the factory, while others can add a ventless hood later as an after-sale accessory. If you need larger production and want to use two combi ovens for a more flexible menu, at least one manufacturer has ventless hoods that can go on stacked units.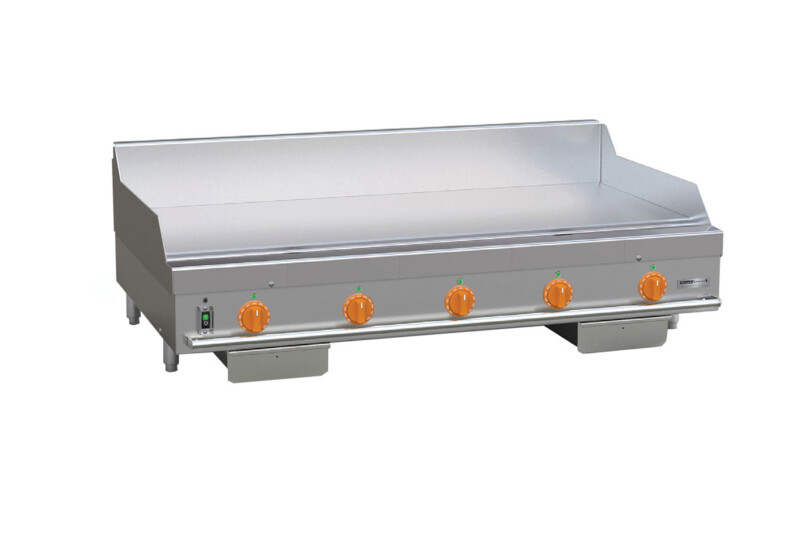 Cooking Equipment
Planchas, though convincing clones of their better-known sister product the griddle, quickly set themselves apart.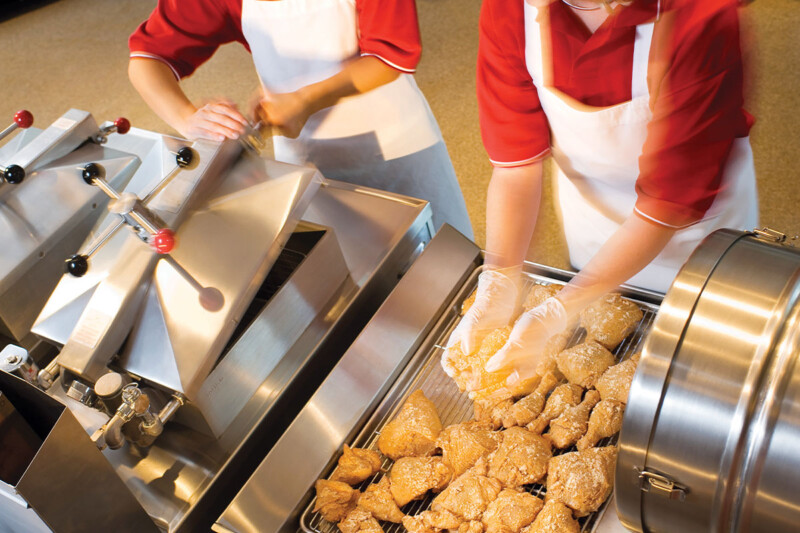 Equipment Comparisons
With oil and labor prices on the rise, today's pressure fryers offer an economical way to cook fried chicken and other comfort foods.