The State of Foodservice Equipment Today
While the overall economic picture looks solid for 2020 and beyond—odds of a recession hover just around 30%, according to economist polls—the foodservice industry should prepare for a slightly rougher time. That's according to Joe Pawlak, managing principal of forecasting and research company Technomic. He and FER editor-in-chief and chief content officer provided their insights to attendees of FER's Multiunit Foodservice Equipment Symposium (MUFES) in their "State of the Industry Forecast 2020" general session in Nashville, Tenn.
Among the key takeaways:
Foodservice headwinds are blowing: Pawlak cites multiple factors: A lull in the dining demographic sweet spot of 18-54 year olds, a tight labor market driving up costs, and a fully mature market. "Too many restaurants are chasing too many butts," he told the crowd – and he expects to see a shakeout soon.
Yes, plant-based may mean equipment issues: Plant-based proteins are everywhere, and in addition to the well-known players Beyond Meat and Impossible, other major food suppliers are getting in the game. Killian said alternative plant-based proteins may create a need for additional cooking surfaces for consumers concerned with animal-protein cross-contamination. Additionally, to streamline production and meet demand for the product, Impossible last year went from supplying its plant-based protein in pre-formed patties to exclusively shipping in bricks, requiring operators to have the labor and equipment on hand to shape meatless burger patties when the suppliers were unable to come through.
Sustainability is sustainable: Both Killian and Pawlak said sustainability is no fad. Consumers want more transparency from operators (and legislators may demand it). Killian said that equipment can be a part of an operator's sustainability story, citing examples of Sweetgreen whose recycling efforts are reinforced by the designs of the bins, and Helsinki's Nolla Cafe which puts composting bins right in the dining room.
Off-Premise Continues to Rock the World: Look for restaurant layouts and floorplans to facilitate off-premise with reimagined spaces for pick up orders, or even whole restaurants designed for app-based ordering, such as KFC'S drive-up-only in Australia.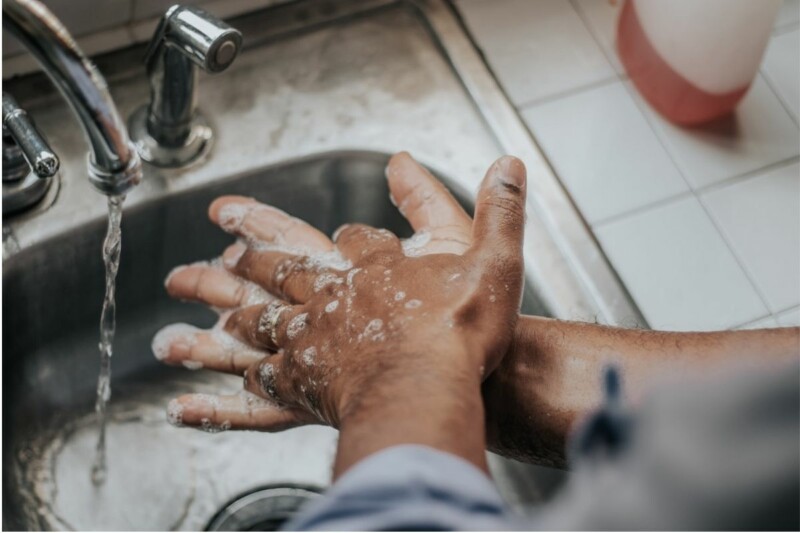 Maintenance
OSHA released the latest update to its COVID-19 safety resource titled "Protecting Workers: Guidance on Mitigating and Preventing the Spread of COVID-19 in the Workplace."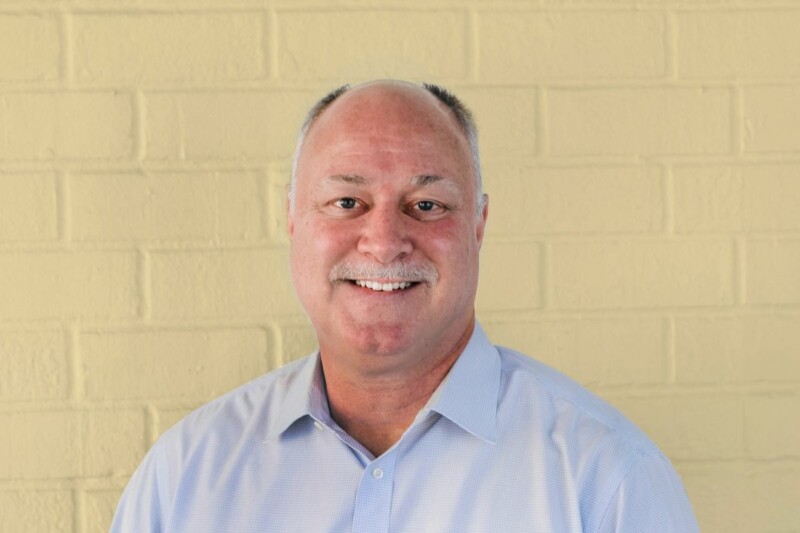 Appointments
Cheeseburger slider drive-thru concept Small Sliders recently announced the appointment of Joe Lewis as CEO.