How Waffle House Keeps The Syrup Flowing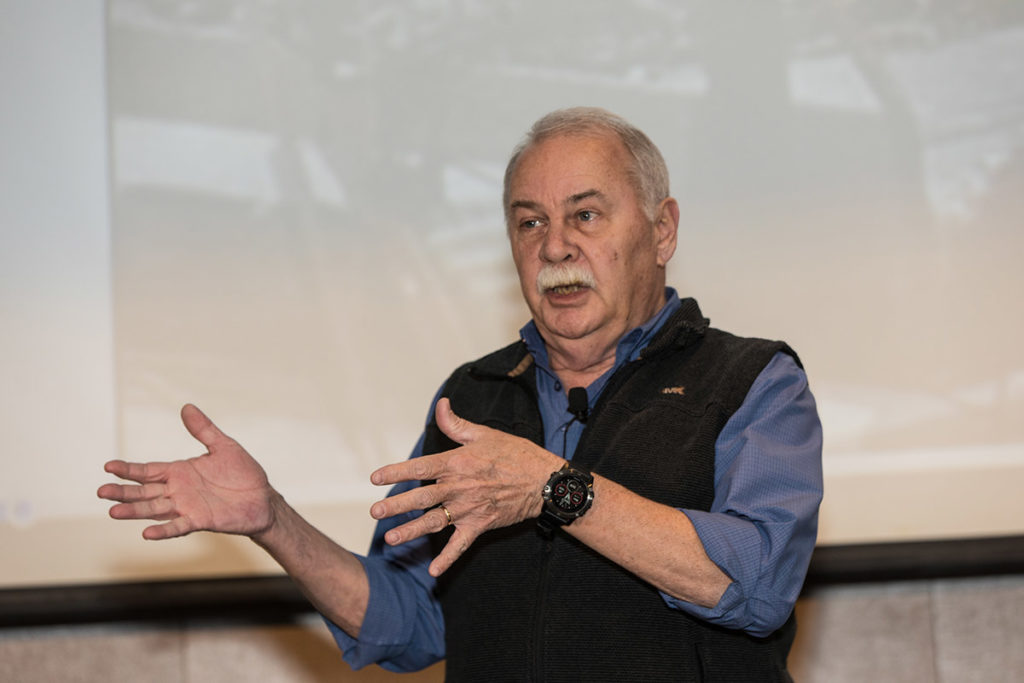 Waffle House's director of food safety Larry Sigler, who leads crisis management at Waffle House, knows what it takes for a restaurant to prepare for natural disasters: a good plan.
Whether during hurricanes Katrina, Dorian, Harvey, to name just a few, the famously 24-7-365 restaurant is so good a keeping its lights on – and its griddles hot – that even FEMA uses what it calls the Waffle House Index as an unofficial measurement of disaster severity. "It's not a money maker for us. We do it for our customers," says Sigler. Whether they need a hot meal or just a place to charge their cell phone, he says they simply expect Waffle House to be open.
But staying open is no fluke. Sigler says it takes assiduous pre-planning with suppliers, building relationships with local authorities and helping employees are what really keep the syrup flowing. The home office in Atlanta annually updates a Waffle House Storm Playbook incorporating lessons learned, coordinates jump teams to assist stores in disaster areas, even sets up an ad hoc storm center to monitor storms during a disaster. Additionally, as the chain plans new stores, it is incorporating safety factors, particularly suited to the region where it's located.
The biggest differentiator, however: corporate says it defers to executives in the field to make decisions on the ground.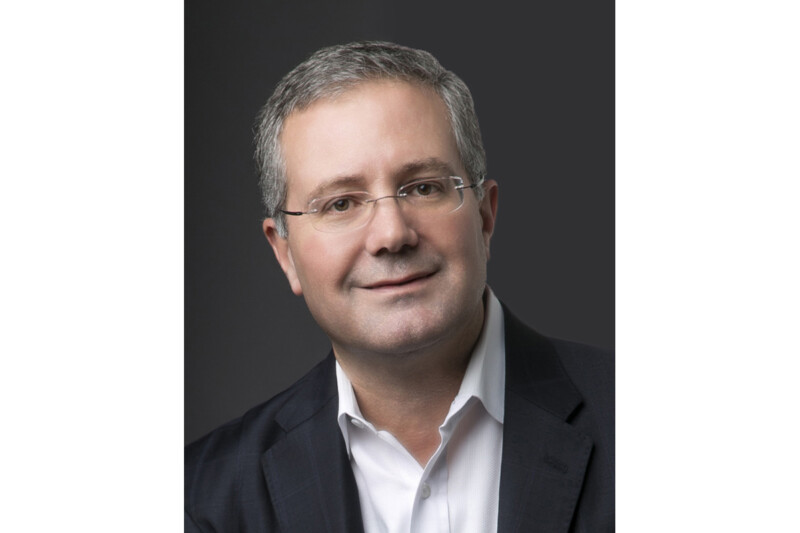 People
From summer to fall, the industry seems busier than ever, but there's lots to look forward to.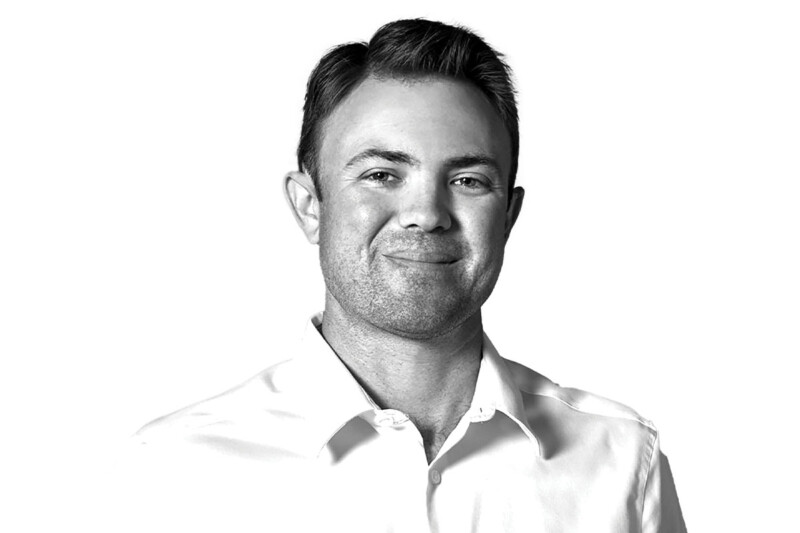 People
The vice president of Florida-based Coastline Cooling shares his business philosophy, thoughts on volunteering and why ice machines are cool.