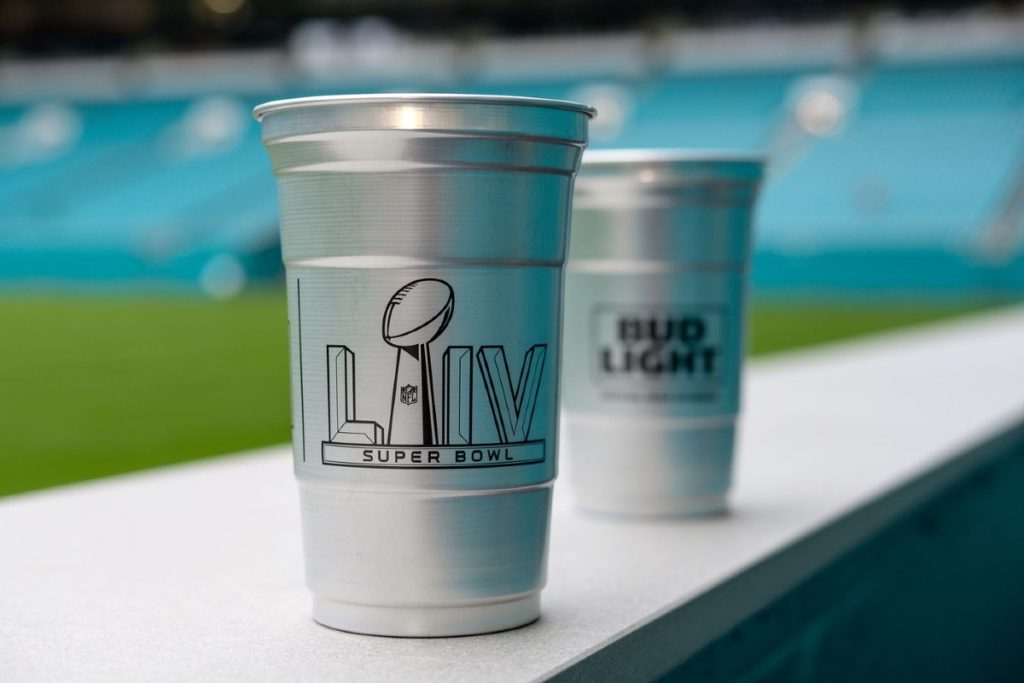 With all due respect to Patrick Mahomes and Jimmy Garoppolo, the real excitement this Super Bowl Sunday will happen in the kitchens of Hard Rock Stadium in Miami. That is, if you're in the foodservice equipment game. (It does have the word "bowl" in the name, after all.)
So, from meat smokers to enormous paella pans, take a moment revel in these foodservice stats straight from the stadium.
It shouldn't be too difficult to get a beer. The stadium has 1,000 tap handles, or about one tap handle for every 65 people attending the game.
Sustainability gained major yardage this year. Hard Rock Stadium's concession company, Centerplate, has a goal to eliminate 99.4% of single-use plastic in 2020. It's put $500,000 toward the effort so far, it says. In addition to paper straws, it's worked with Ball Corp. and Bud Light to create disposable, easy-to-recycle aluminum cups, creating 50,000 aluminum cups for the game.
Food waste is also getting tackled. With a week's worth of food events—not just Super Sunday's—the stadium is working with Miami Food Rescue, which delivers leftovers to soup kitchens, senior centers and homeless shelters in the area. The food rescue group told South Florida station NBC 6, they'll collect leftovers from tailgate parties and stadium kitchens. The latter may donate up to 700 pounds a day.
Smokers are welcome (as long as it's for meat). Chef Dayanny DelaCruz says that she smokes an average of 5,000 lb. of pork butt for an average game day. Expect more this Sunday.
You'll find more than one kind of pig skin. Among the Cuban-and-Latin inflected dishes the stadium hosts will offer: chicharrones and whole-roasted pig in the ultra-premium luxury box seats.
Hey, great news for giant paella pan purveyors. Fans in the box seats will be treated to a lavish seafood spread, including South Florida-sourced seafood paella served from a giant paella pan.
That's a lot of buns to keep warm. You'll find no shortage of encased meats — 25,000-30,000 sausages will be served, from 18-inch Cubano sausages to Key West hot dogs complete with key lime aioli.
Skybox dining is through the roof. Designed by the Rockwell Group, The Nine, the best of the premium-level skybox experiences, has kitchens that could run an entire full-service restaurant, Miami Dolphins' and Hard Rock Stadium CEO Tom Garfinkle says.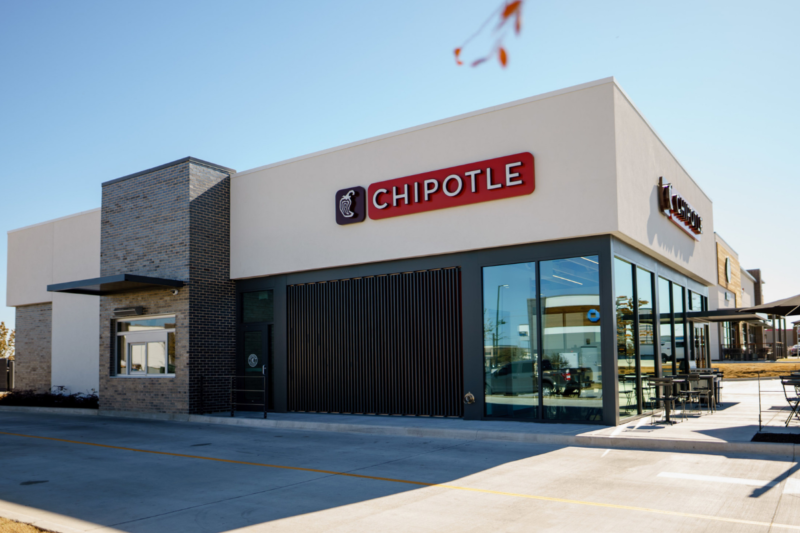 Company News
Despite not yet recovering all its in-store sales, periodic staffing challenges, menu price hikes and supply chain disruptions, Chipotle Mexican Grill had a record third quarter, bringing in $2 billion...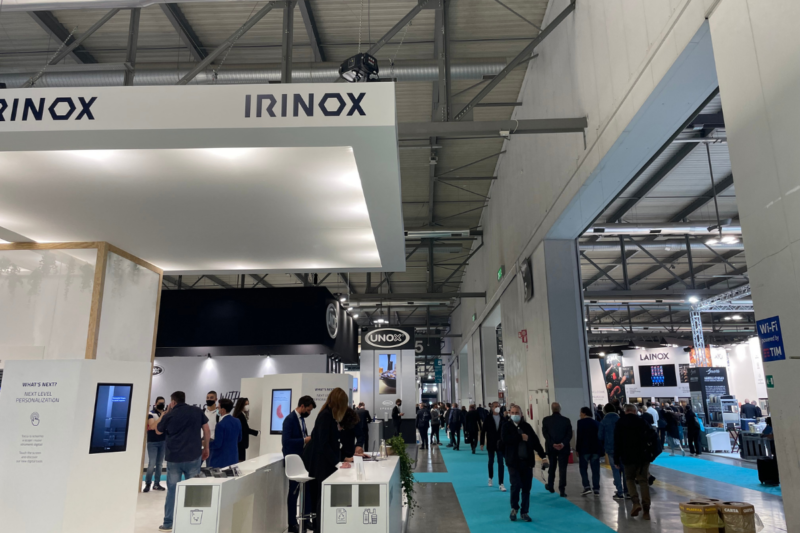 Events
HostMilano, one of the largest foodservice equipment shows in the world, kicked off today in Italy, and FER is on location.