Investing in Smarter Equipment Tackles Operator Challenges
Sponsored Content by Server Products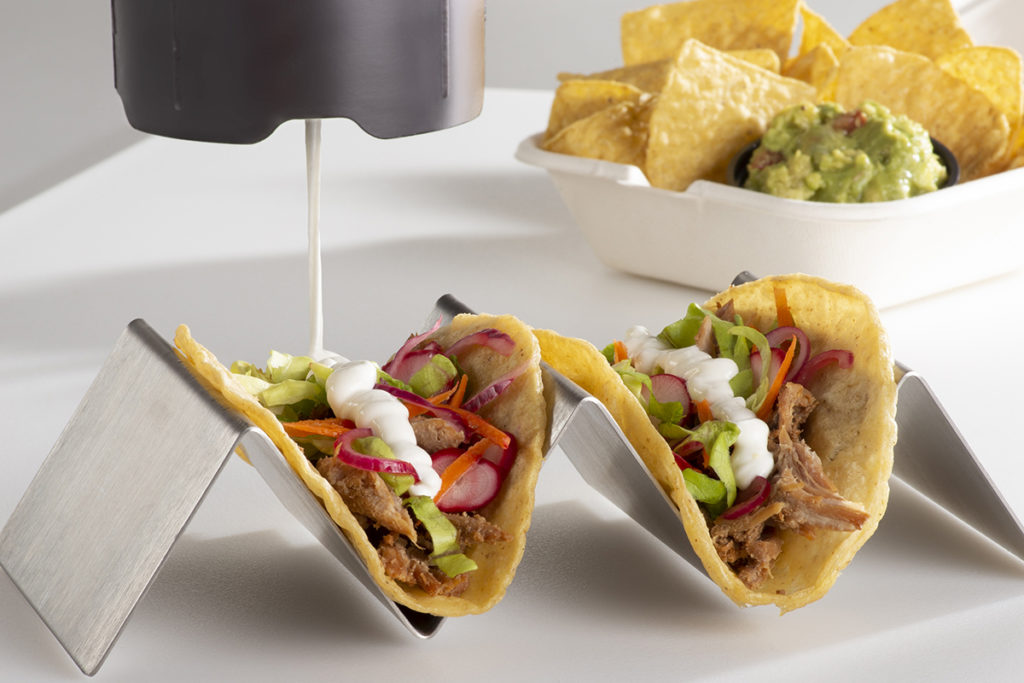 In 2019, over half of restauranteurs said that high operating and food costs were their top challenges, both of which put the squeeze on profitability. Operators are constantly looking for solutions and typically turn to the advantages of equipment to help mitigate these pain points. In fact, the majority of restaurants (47%) would update their equipment if they had additional capital.1 Relying on inaccurate and wasteful tools, no matter their size, create negative effects that ripple from back-of-house to front-of-house.
Cost Control
One method for controlling costs is to efficiently and accurately portion sauces, condiments, dressings and more. Precise portions take the guesswork out of calculating margins across the menu and an inexpensive investment in portion-control dispensers, which can pay for themselves in only a few months, can have huge impact on profitability. The new ProPortion® Handheld Dispenser from Server Products is one of those solutions and is proven to reduce waste by delivering accurate, precise portions while providing up to 93% product evacuation compared to 81% for a squeeze bottle.2 Plus, for operations serving hundreds of dishes per day and thousands of meals per week, each with a condiment or sauce component, small food and labor savings can accumulate very quickly.
Speed Matters
Another top concern for restaurant owners is speed of service. While 32% of restaurant owners say optimizing speed and efficiency is a top challenge, a whopping 77% of guests say that speed is the most important factor when it comes to online ordering for delivery.1 With squeeze bottles and stationary pumps potentially slowing down prep time, ProPortion Dispensers are able to dispense more product per second than either of these methods – helping to satisfy customer demand for faster service.2
Balance and Consistency
When dining away from home, customers demand high-quality food that satisfies their taste and flavor preferences. Nearly three quarters of guests choose one restaurant over another due to the quality of food, while 63% make their choice due to taste/flavor preferences.1 Accurate portioning greatly impacts the quality and consistent flavor of a menu item as sauces and condiments must balance with the other ingredients. Inaccurate portions, like those from squeeze bottles, can vastly change the outcome of a dish, causing dissatisfaction from diners whose expectations have not been met.
See the extent of these savings within your operation with Server's ROI calculators for the speed and accuracy of ProPortion dispensers.
1 Restaurant Success Report, Toast, 2019
2 Server Products Proprietary Testing, 2019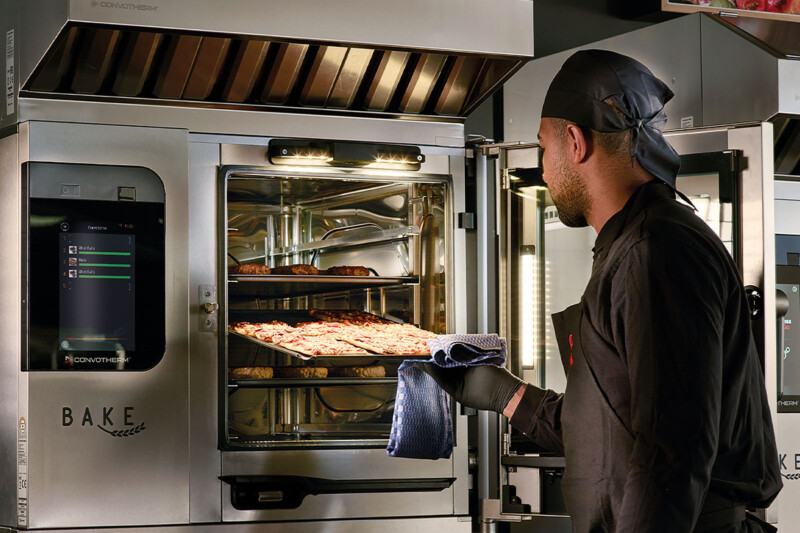 Combi Ovens
Today's combi ovens are smarter and more energy efficient, reducing the need for skilled labor and cutting utility costs.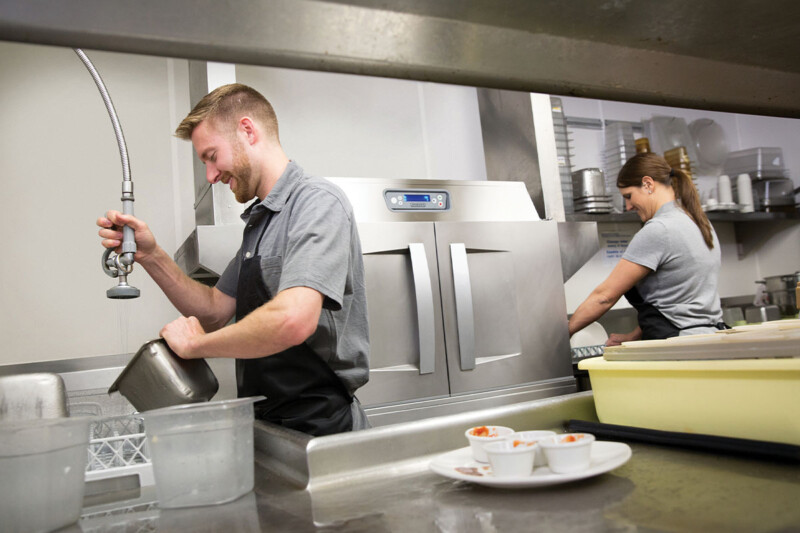 Equipment Comparisons
Forget steamy dishrooms; some of the newest rack conveyors improve environmental comfort and reduce overhead costs.