How to Choose a Steam-Jacketed Kettle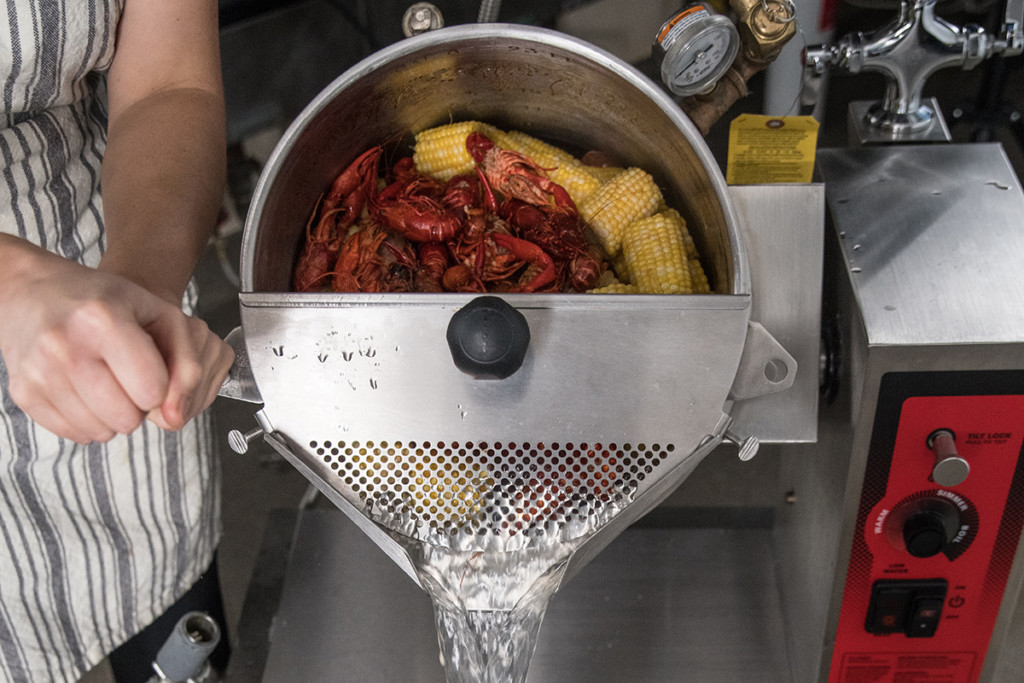 As healthcare operations advance more nutritional and flavorful menu options, steam-jacketed kettles play an important role. Soups, stews, broths and sauces made from scratch to maximize freshness and nutrients are ideal for kettles. Many operations make these menu items in stockpots over an open flame or hot burner, but without constant temperature supervision and stirring, these products can scorch or boil over. Delicate dairy and chocolate products are very heat-specific and turning the heat up too high or down too low can ruin a whole batch.
Steam kettles hold food temperatures steady within a range of a few degrees of the set temperature. Steam inside the kettle's jacket provides heat to the kettle's contents; by adjusting the pressure of that steam, the temperature rises or falls to the desired setting. By transferring heat to all sides of the product, kettles eliminate the hot spots found at the bottom of stockpots and provide much more even heat distribution. Typically, stationary kettles have full jackets around the entire kettle while tilting kettles have jackets that cover two-thirds of the kettle, allowing for a spout at the top; there are exceptions, so check the spec sheets of the models you're considering.
Furthermore, because heat transfers to the kettle's contents on all sides, it reaches the desired temperature faster than a stockpot sitting on a heat source; one manufacturer claims that kettles cook food 30% faster than stockpots.
What Size Do I Need?
Steam-jacketed kettles come in a wide range of capacities, from less than a gallon to upward of 200 gal. or more. Countertop models come in various capacities up to 20 gal. while floor models generally start with 20-gal. capacities and go up from there.
When specifying size, think about which of your menu items you plan to cook in the kettle. What size portions do you serve and how many of them do you need? If you serve approximately 2,000 4-oz. portions a day, you'll need at least a 60-gal. floor model.
One advantage to using a steam kettle in this example, is that you can make your entire day's batch of chicken soup at one time. Not only does this eliminate the need to make batch after batch in stockpots on a range, it saves on labor (since no one needs to fill, stir and empty those pots), reduces the chance for injury when moving and carrying full stockpots and potentially frees up range burners for other uses. It also provides a consistency of flavor that's hard to get when making multiple batches in smaller volumes.