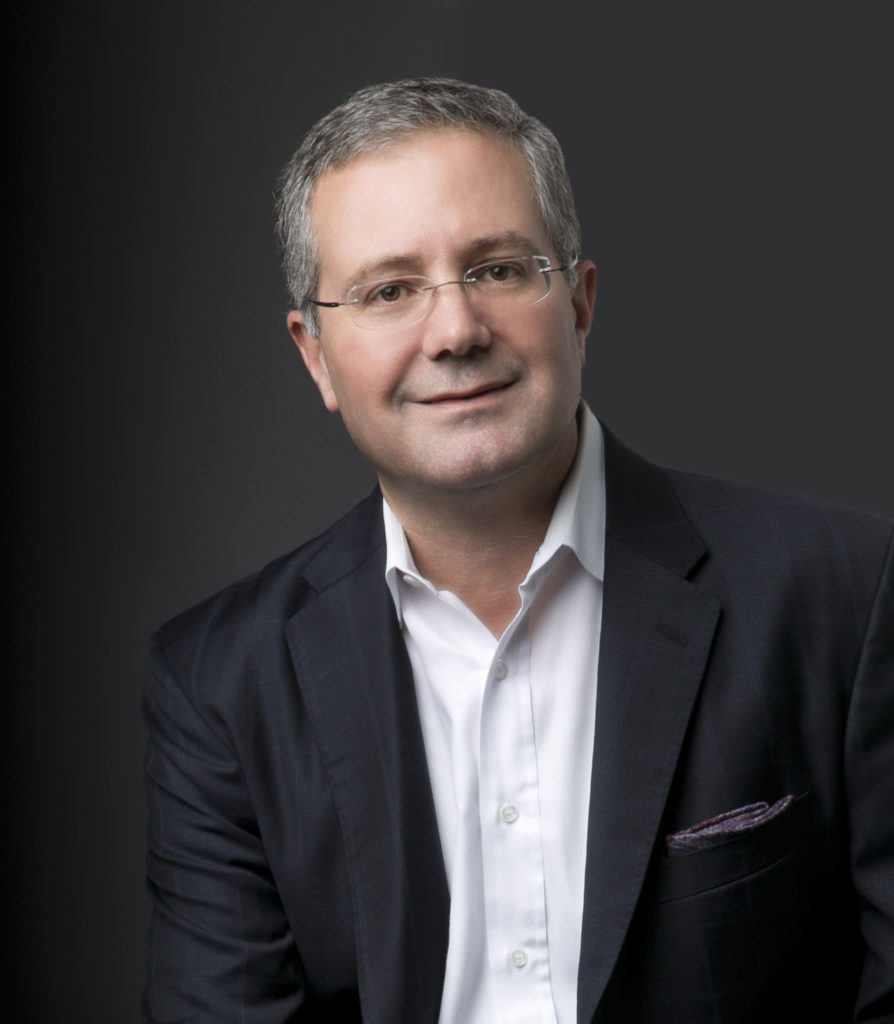 This has to be one of the hardest Publisher's Notes I have ever written. As I am writing this, our country is battling a pandemic of epic proportions.
I'm hoping that by the time you read this, we will all be in a better place than we are today, but I fear it will likely take much longer. Please know that FER is here to help however we can, telling your stories, keeping you informed and diving into all the ways this pandemic is affecting our industry.
I'm so proud of this industry for how we all come together in these times. You've come up with creative solutions to unimaginable problems and kept your employees top of mind. Be it transitioning to takeout, finding temporary work for displaced workers or helping the community cope, few things lift our spirits more than the examples you set.
Just before travel bans started to take effect and the true impact of this virus became known, I was lucky enough to take part in Foodservice Design BootCamp, an event FER has been proud to sponsor from day one. Once again, organizer Charlene Goff did an amazing job bringing together some of our industry's brightest minds and expert instructors. Though the timing was not ideal, it actually could not have come at a better time for all of us.
Below are a few photos from BootCamp, a reminder of days prior to social distancing. I look forward to getting back to those days soon and seeing you all out and about.
| | | |
| --- | --- | --- |
| Jeff Bignell (l.) and Ronald van Bakergem, Irinox North America. | Joe Deckelman, Montague Co. | Karen Malody, Culinary Options, with Dean Mascuccio and Joe Ritchie (r.), Central Washington University. |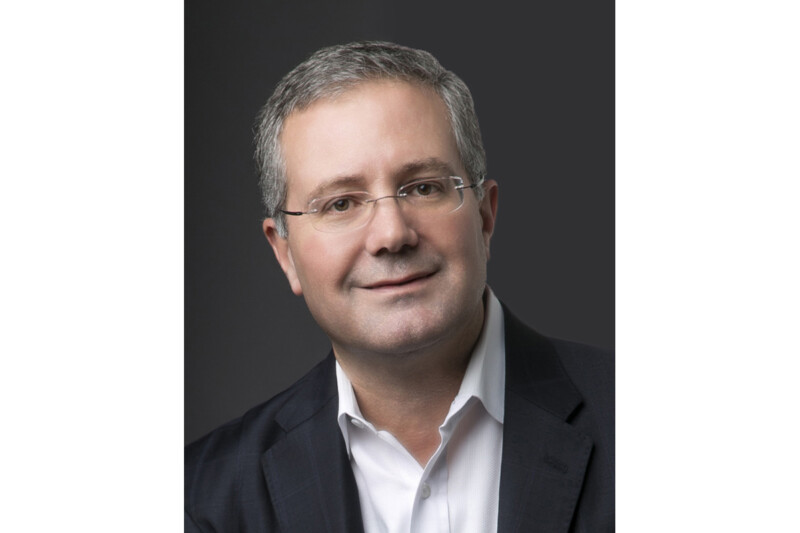 People
From summer to fall, the industry seems busier than ever, but there's lots to look forward to.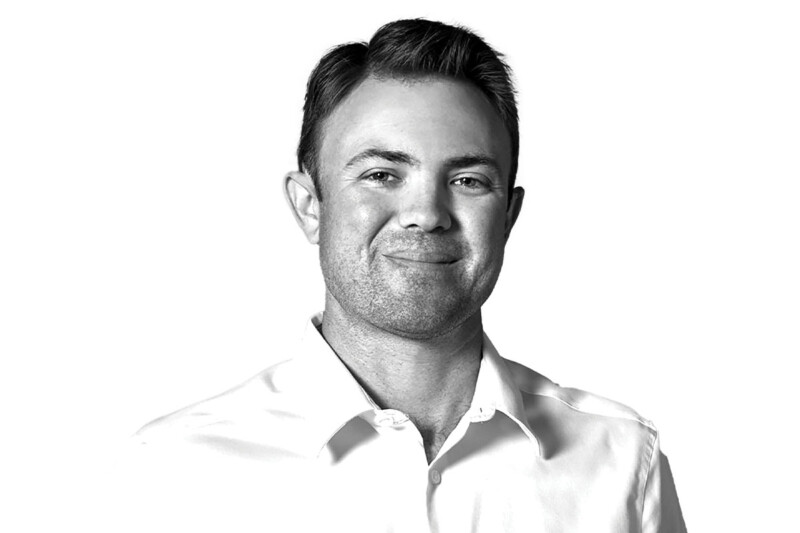 People
The vice president of Florida-based Coastline Cooling shares his business philosophy, thoughts on volunteering and why ice machines are cool.