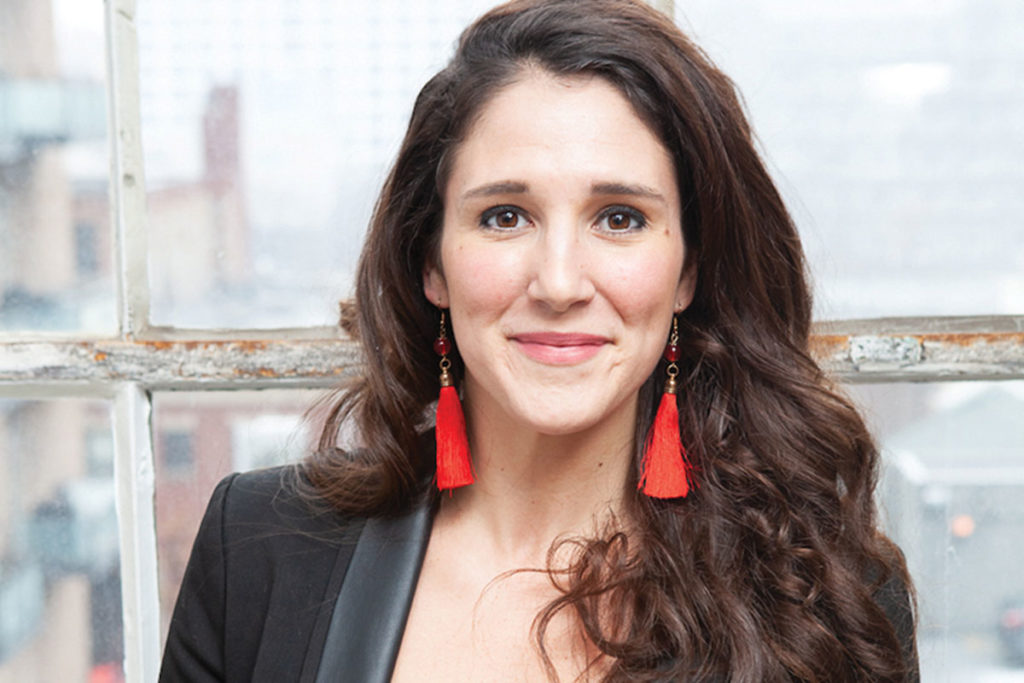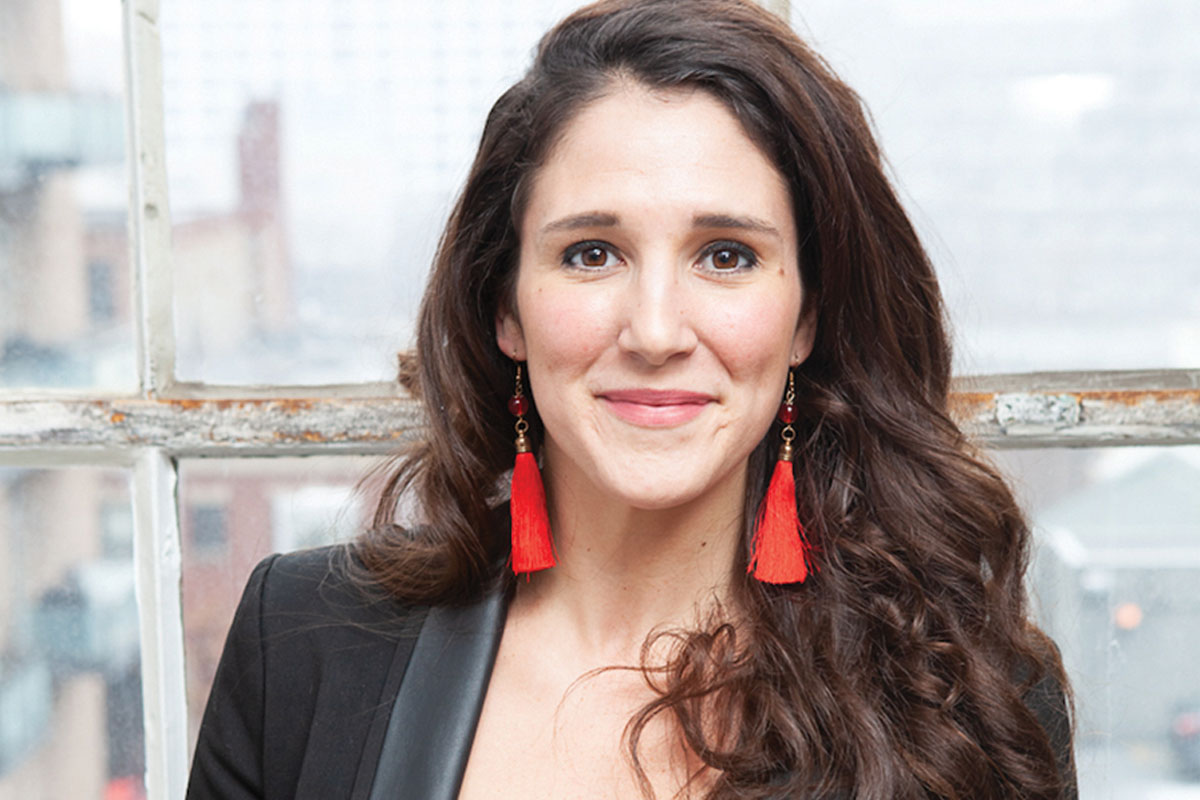 We all knew a more digitally focused future was on the horizon, but the current climate has us working to figure it out at a very rapid pace. As head of FER Media's digital marketing agency, it's my job to engage with clients, ideate and innovate to help them build on their digital initiatives. So, I thought I'd share some high-level tips to help you as we all work toward our new normal and position ourselves for the opportunities ahead.
1. Put your best face forward.
It's important to see people's faces, even when you can't be face-to-face. Virtual meetings—via Zoom, GoToMeeting, RingCentral, Google Meet/Hangouts, etc.—are a great way to stay engaged with your team and clients. Make sure you're well-lit and show your head and shoulders on camera. Pro tip: Working from home isn't always glamorous. Some of the software programs have virtual backgrounds you can enable, or search for reasonably priced backgrounds from trusted sites to "hang up" behind you.
2. Shore up your social media.
It's a good time to make sure you "own" your name across all social media channels. It's a best practice to have the same name across every channel if you can, but specifically on Twitter and Instagram for cross-tagging purposes. Set up your profile image, header image, and link to your website. Extra credit: Even if you're not going to use the channel regularly, put up two to four posts with images and links to articles you've written or news about your company or clients to show presence.
3. Try some tools.
Whether it's Slack, Hootsuite, Buffer or SproutSocial, social media planning, scheduling and reporting platforms help you plan your content and engage your audience. Another go-to tool I like is SEMrush, which helps you know what search activity is happening around your brand and how you measure up to your competitors. It also gives you tips on how to drive more traffic to your website. Choose tools that support you; if they don't, drop them.
4. Try something new every month.
Play around with the digital content you are creating and how your brand is engaging online. We're all busy and it's difficult to just keep up. But remembering these key elements and dedicating a few hours here and there can yield surprising results.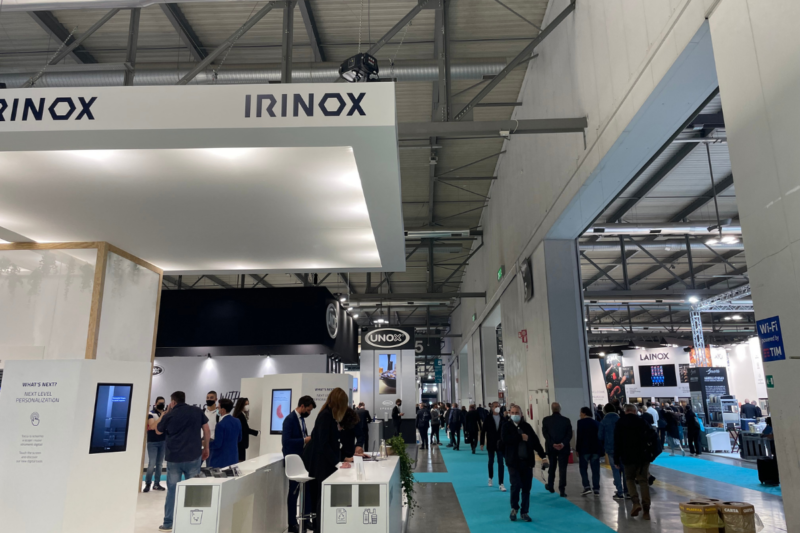 Events
HostMilano, one of the largest foodservice equipment shows in the world, kicked off today in Italy, and FER is on location.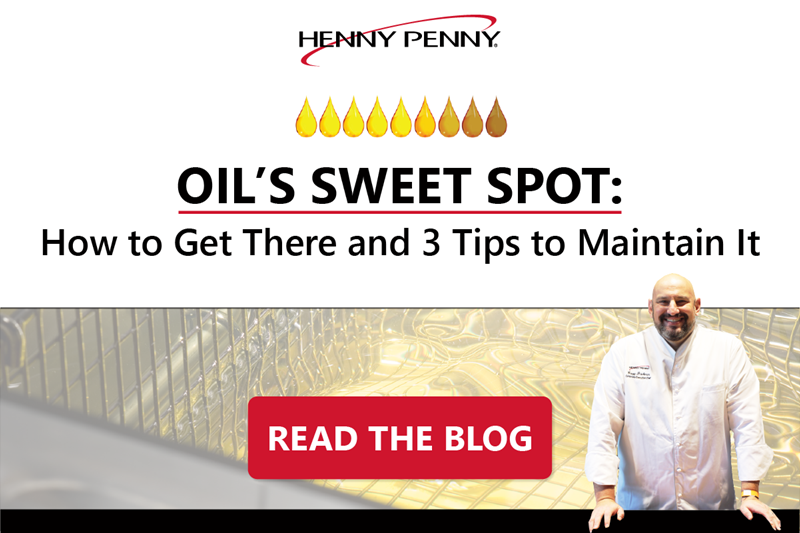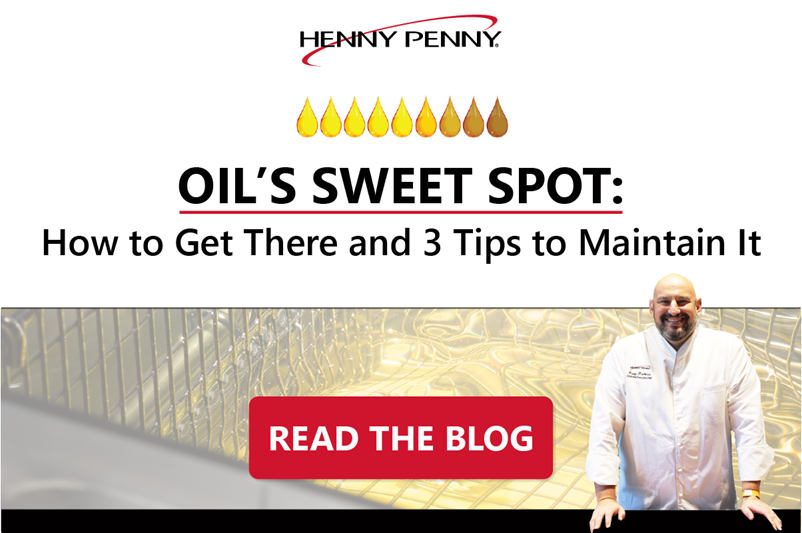 Uncategorized
Like many in the world of foodservice, you may assume that cooking oil performance is at its peak when you first start using it — but did you know there...