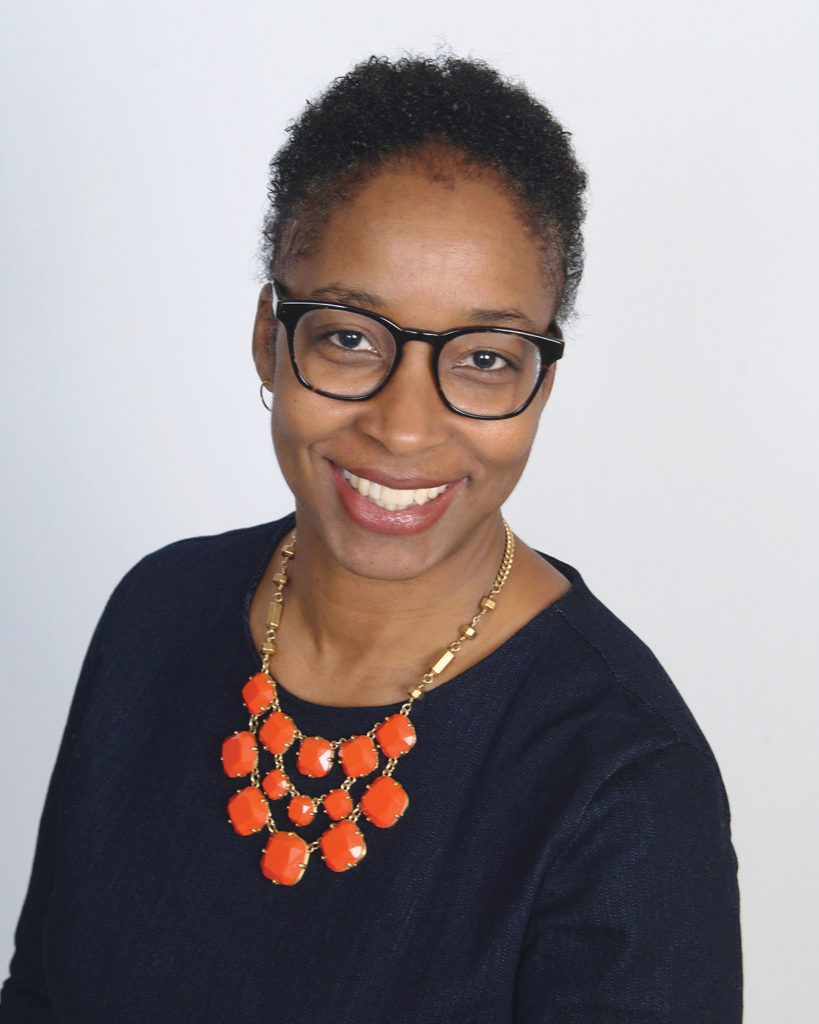 One of the bright spots of this whole COVID-19 experience is getting to talk to really smart people about what our "new normal" might look like once we're on the other side of this challenge.
Over the past couple months, I've had the opportunity to talk to folks in our industry— operators, foodservice consultants, colleagues—who are reflecting on how we all can come out smarter, better and stronger. While there are no certain answers, through those conversations, some themes emerge.
So long, self-serve. At least for the time being, operators expect to have to find a different purpose for the hot/cold wells that once functioned as buffets, salad bars or self-serve hot-food bars. A sabbatical on self-serve could extend to things like flatware cylinders and even beverage dispensers in the dining room, as well. "Any customer touch points have to be reexamined," says Larry Jones, vice president of construction, Captain D's.
Dining out, but apart. The future of the dining room—already contending with smaller footprints and making room for frictionless carryout—may be the greatest unknown of all. Not only for the question of when consumers will feel comfortable going out to eat at restaurants again, but also what the setup will look like. Some see once trendy communal tables and wall-length banquettes giving way to more individual booths with higher backs and more distance between two- and four-tops.
Cleaning equipment out front. Not only are some operators eyeing equipment that will keep kitchens cleaner (think HVAC purification systems), but the next transparency play seems to be for operators to show customers how they're keeping them, their employees and their restaurants safer. That includes everything from timers to remind staff members to wash their hands every 15 minutes to hand-washing and hand-sanitizer stations near counters and food-pickup areas.
What are the long-lasting adjustments you expect to make to your business once you're able to open your doors to customers? We want to hear from you. Because being in this together, also means learning from one another.
Kelly Killian
Editor-in-Chief & Chief Content Officer
kkillian@fermag.com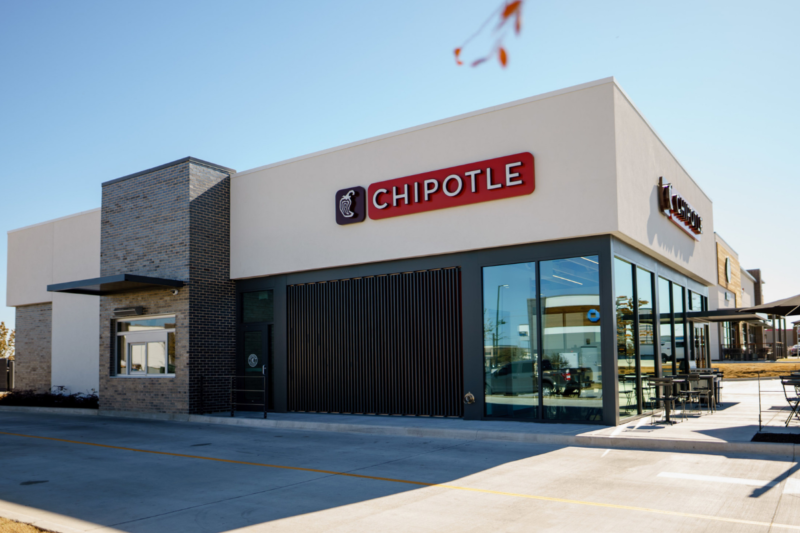 Company News
Despite not yet recovering all its in-store sales, periodic staffing challenges, menu price hikes and supply chain disruptions, Chipotle Mexican Grill had a record third quarter, bringing in $2 billion...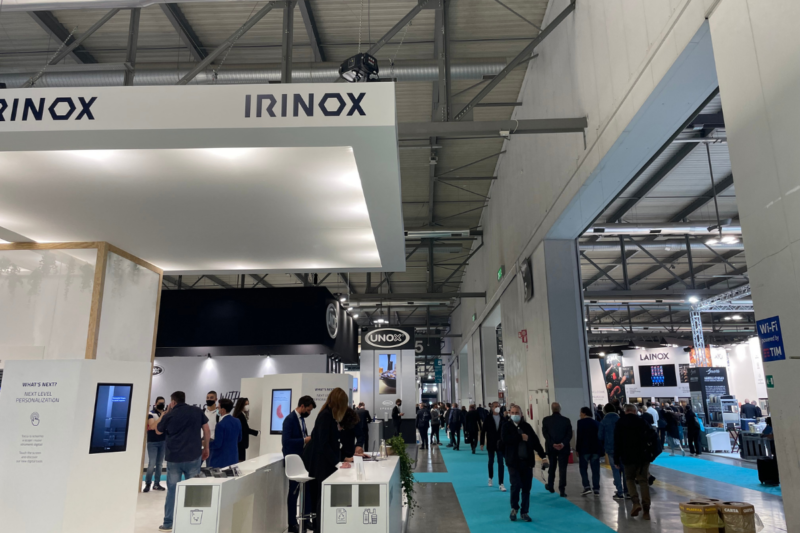 Events
HostMilano, one of the largest foodservice equipment shows in the world, kicked off today in Italy, and FER is on location.