'A New Normal' Takes Shape in Campus Foodservice
NACUFS' Distinguished Service Award recipient Dawn Aubrey talks changes as campus returns to full in-person learning.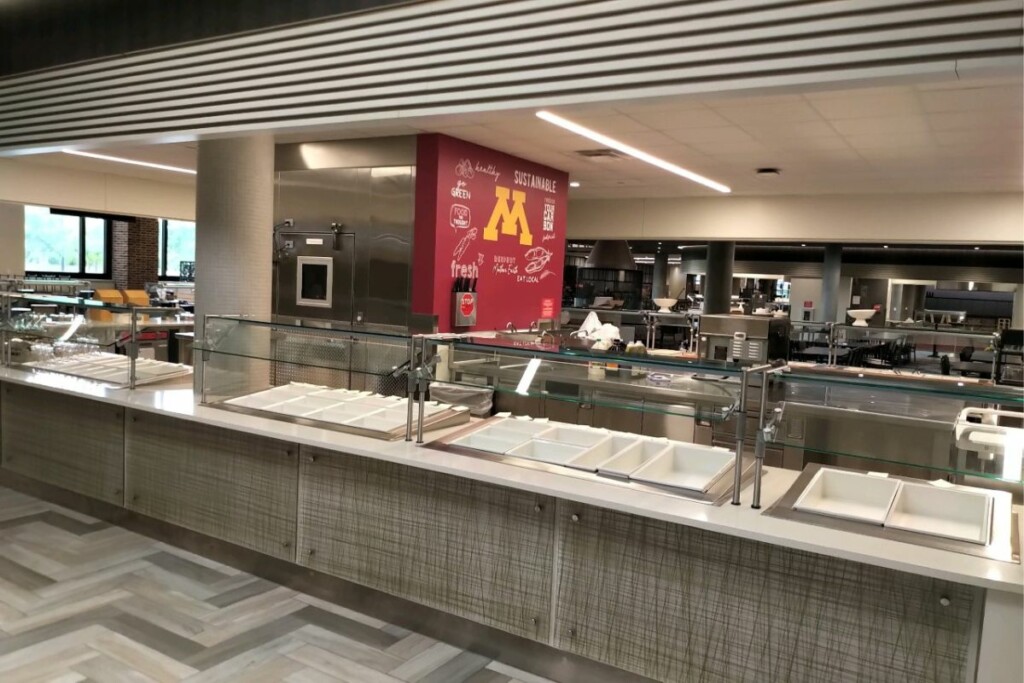 University foodservice hasn't been spared from the impacts of COVID-19, but for Dawn Aubrey, the recipient of the National Association of College and University Food Services' Theodore W. Minah Distinguished Service Award, it's not all bad.
Priorities, she says, have changed for the better. They have shifted from a laser focus on efficiencies and throughput to now also focusing on the customer experience and sustainability. "During the pandemic, we put the customer first. For those who were serving, it became personal," says Aubrey. "That's the positive or the silver lining about the pandemic. So, I think that's where we're at right now. We're taking that and becoming more efficient without losing the personal touch."
Aubrey works for Chartwells Higher Education on the campus of the University of Minnesota Twin Cities, and that shift to a better customer experience has translated into new customer-facing technology for this school year, like self-ordering kiosks and a preordering app that ensures customers can modify orders as needed and access nutritional data.
In the back of house, Aubrey says efficiency continues to be a focus—the campus recently updated its outdated ovens to more efficient versions and replaced Starbucks' espresso machines—but now it's also about looking at overall sustainability in the kitchen and using technology and data to gauge energy and water usage and find ways to cut back.
The campus also is now measuring waste, pre-and post-consumer. Customers, Aubrey says, seem to care about sustainability as well. "The good news is they're saying not only is it helpful to the planet, but it's helpful to them. So, it's definitely just changed so, so much," she says. "I think that's overall positive because we're also recognizing not only to be even better stewards of our resources, but also what is the overall impact on the decisions we make in our business?"
This year marks the first "normal" school year at the University of Minnesota Twin Cities, with students returning to full in-person learning for the first time since before the pandemic.
Aubrey, who has over 30 years of experience overseeing multimillion-dollar higher education programs and departments in contract-managed and self-managed institutions, was recognized for her contributions to the collegiate foodservice industry on July 13 during NACUFS' 2022 National Conference.
Aubrey has been a NACUFS member for the past 25 years, serving in various leadership positions, including regional membership chair (2020, 2021), co-chair of the NACUFS Collegiate Dining Body of Knowledge Task Force (2018, 2019), co-facilitator of the Foodservice Directors Symposium (2020, 2022) and president (2016).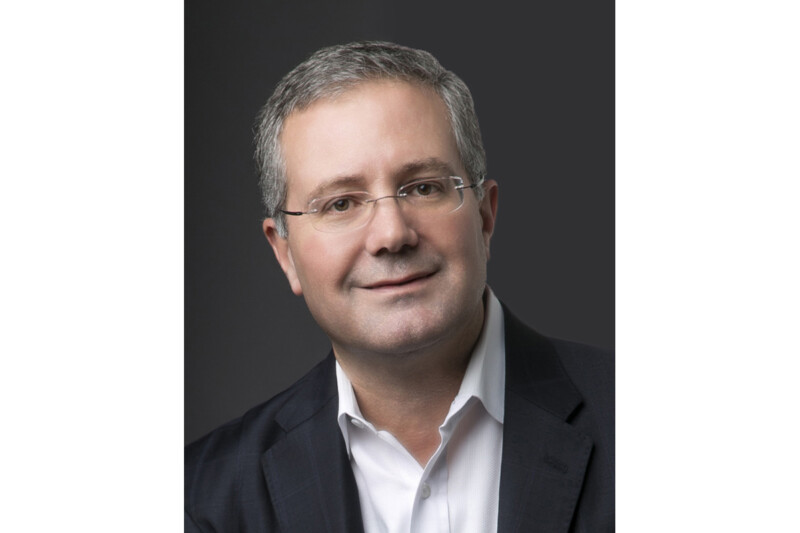 People
From summer to fall, the industry seems busier than ever, but there's lots to look forward to.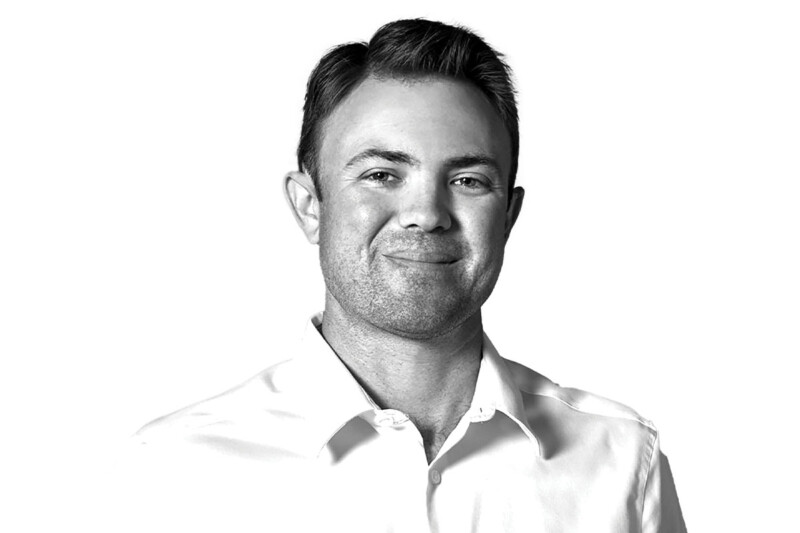 People
The vice president of Florida-based Coastline Cooling shares his business philosophy, thoughts on volunteering and why ice machines are cool.