A Seat at the Table—How, Why Restaurants Should Join Social Justice Efforts
Panelists on "Social Justice in the Foodservice Industry," a National Restaurant Association webinar, discuss the importance of restaurants' roles in these timely conversations.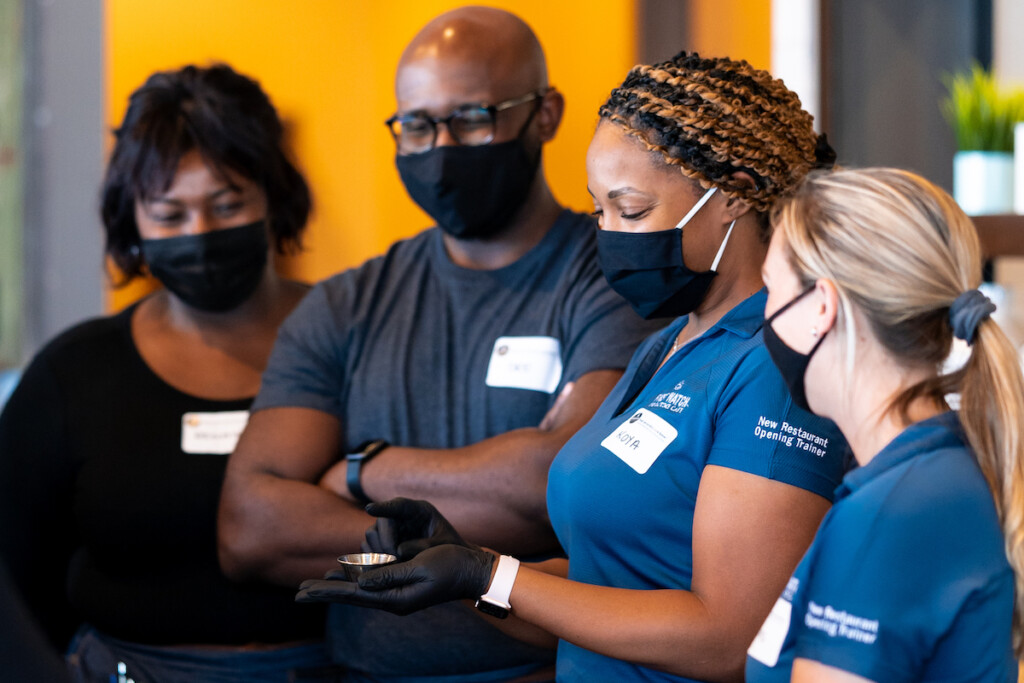 Restaurants, though largely relied upon to satiate appetites, are not without their unique underlying identities—and customers are increasingly conscious of aligning themselves with brands that reflect their own personal values.
Panelists on "Social Justice in the Foodservice Industry," a June 9 webinar presented by research firm Technomic and the National Restaurant Association Show To Go, dug into that complex topic, offering data, brand-specific approaches and more. The event featured Technomic Director Robert Byrne, Technomic Senior Research Analyst Britany Trujillo and First Watch Restaurants Chief People Officer Laura Sorensen.
According to Technomic, in Q1 of 2021, 62% of the 9,000 consumers it polled (ages 18-35) ranked similar values as an attribute that was important to them when choosing where to eat.
"This is significantly higher than it was just two years ago, and honestly we would expect this trend to continue to rise over time," Trujillo said.
In an era of social unrest—and the many brands' voices in those timely conversations—this perhaps surprises few. But how does a brand authentically portray its values in a way consumers will respond to and respect? That's something a lot of restaurants are still figuring out.
---
Stepping Up
Here are the top 5 ways a foodservice business can best support racial justice, as ranked by Technomic's April 2021 poll of 1,000 consumers ages 18 and up.
Eliminate bias in hiring/promotion.
Take proactive steps to achieve diversity, equity and inclusion within the organization.
Require anti-bias training for employees.
Donate a percentage of proceeds to racial justice groups.
Foster relationships with community and organization leaders.
---
The First Watch Approach
Sorensen's selection for the panel was no coincidence; the chain of 400-plus daytime cafes for which she works has taken a multi-pronged approach to addressing diversity and inclusion.
In September 2020, it debuted its #beabetterhuman campaign. Included in that was the creation of a Race Inclusion and Support Exchange Advisory Council, donations to charities supporting Black communities, unconscious bias training for all employees, respective college scholarships for first-generation attendees and a Black employee, measures to encourage diverse applicants, and more.
To that end, Sorensen said that she believes "one of the biggest responsibilities for all [restaurants] is figuring out how and when to use our voices and our positions to influence things that really matter to employees." Further, she said, if employees are happy and believe in the brand for which they work, that becomes palpable for the customers, too.
"There's a lot that we still need to do, but we feel great about what we've done so far," Sorensen said.
Of course, First Watch is just one of many companies that are pushing themselves to do better. Others mentioned on the webinar were Starbucks and Ben & Jerry's, while recent news in this vein includes that of Yum Brand's commitment to franchisee diversity.
Wendy's last year publicly committed to donating $500,000 to support "social justice, the youth and education in the Black community starting with the Thurgood Marshall College Fund."
McDonald's, meanwhile, appointed Reginald J. Miller as its global diversity, equity and inclusion officer late last year. The chain also has long-term goals to increase diversity among its leadership team by 2025 and to reach gender parity across leadership roles by 2030.
The list goes on and on.
Surely, there's no one-size-fits-all approach. At the end of the day, however, the panelists as well as the majority of consumers surveyed by Technomic agree that restaurants have a responsibility to do something in regard to social justice and responsibility.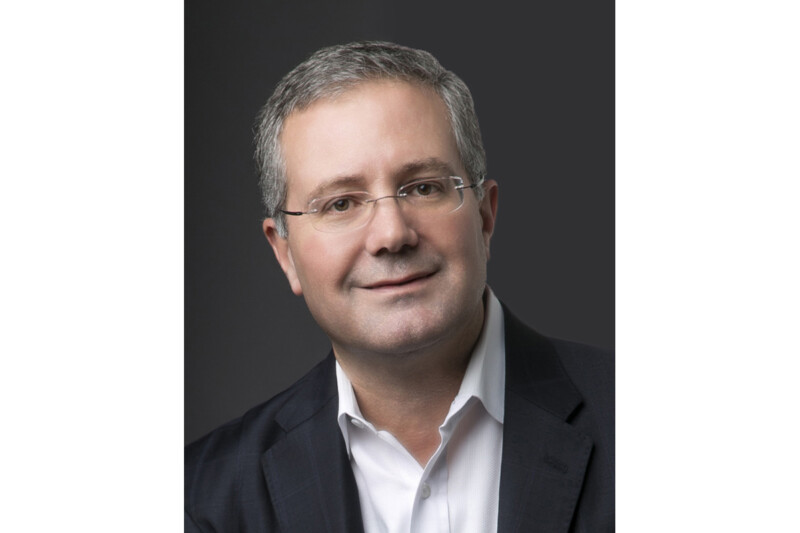 People
From summer to fall, the industry seems busier than ever, but there's lots to look forward to.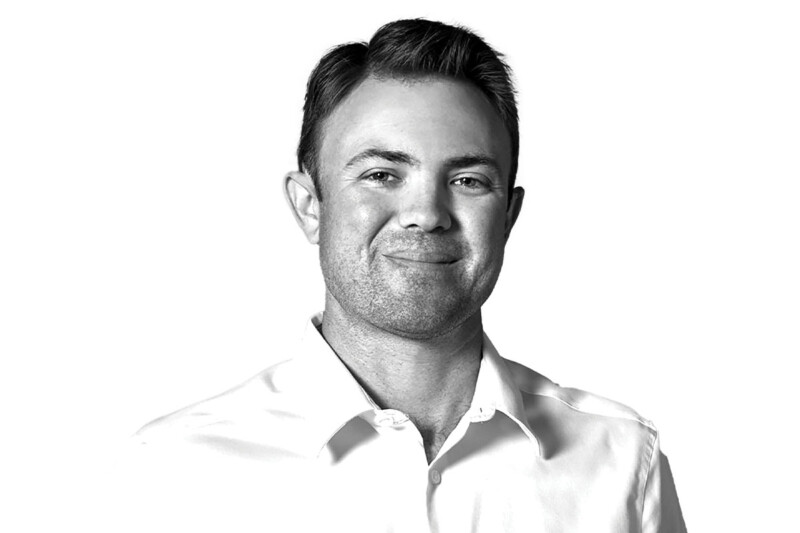 People
The vice president of Florida-based Coastline Cooling shares his business philosophy, thoughts on volunteering and why ice machines are cool.