A service technician offers tips for firing up kitchens after summer break.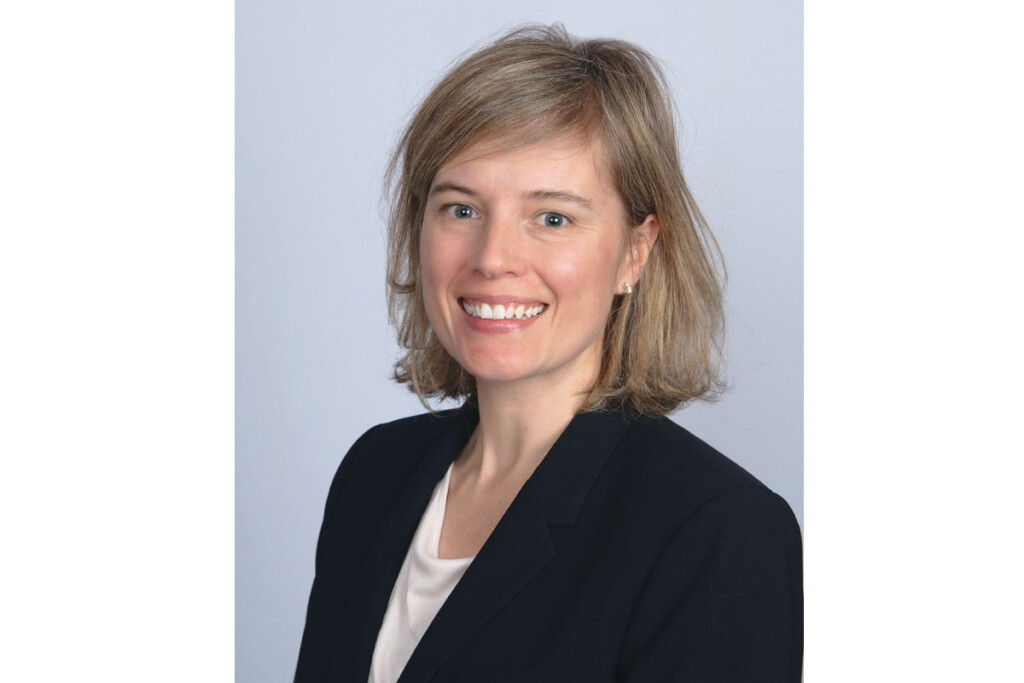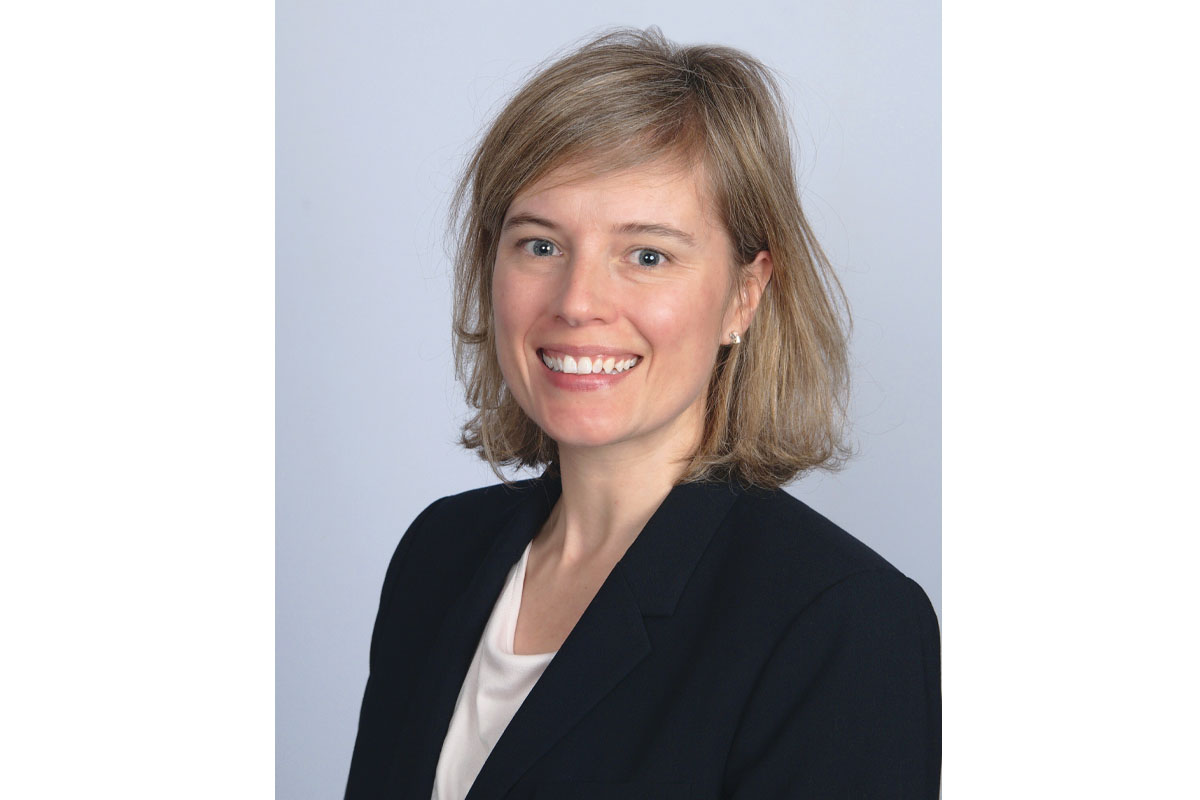 August marks a new beginning for many school foodservice operators. To celebrate in FER style, I reached out to Garrett Warren, technician with Joe Warren and Sons, for his best advice on firing up a kitchen after summer break. The New England-based service company provides maintenance and repair to a wide range of educational facilities, from elementary schools to colleges and universities. It's serviced the Boston Public Schools system for decades. A technician for 17 years, Garrett offers the following tips:
Start early. Fire up equipment about one month to three weeks ahead of the first day of school to make sure everything's in working order. "One mistake is always assuming that because it worked last year, it's going to work this year," Garrett says. "I've just known from experience it's not always the case."
A small leak on a refrigeration unit may have gone unnoticed last school year. During the break, gas could have leaked out, resulting in the unit short cycling on low pressure or not turning on at all. Give your service company plenty of time to make repairs. Plus, with the supply chain chaos, Garrett says, ordering parts or new equipment can take longer than usual.
Use your senses. When bringing a kitchen back online, "use your eyes, ears and nose," he says. "Obviously, if you're turning on a gas line to an oven and you smell gas, the best thing to do is shut it off and call a professional to check it." Or if a dishmachine sat dormant for a couple months, it's possible a seal, O-ring or gasket dried up because of the lack of water. Fill the dishmachine with water, let it begin to heat and if you see any leaks, call your service company.
Train often to counteract high turnover rates. Garrett has seen an increase in turnover rates at schools and reminds operators to set aside time to properly train the incoming staff members on how to operate and care for the equipment. Joe Warren and Sons gives basic demos to employees, showing them how to turn on equipment, shift units into clean mode and other processes.
The beginning of a new school year brings an invitation for a fresh start, and a well-working kitchen offers a solid foundation. Plan ahead and know that when you need help, your service company is at your side. Much like the students in the classroom, we're all learning.
ALLISON REZENDES
Editor-in-Chief
arezendes@fermag.com
3 THINGS
THREE WAYS TO SHARPEN YOUR SKILL SET
This fall offers a handful of learning opportunities for different segments of the foodservice equipment and supplies industry.
CFESA 2022 ANNUAL CONFERENCE
Omni Nashville Hotel, Nashville, Tenn. Sept. 18-20
Service agents will learn how to set up a health check for their company and whether robotics could provide a potential new revenue stream.
FEDA 2022 ANNUAL CONFERENCE
InterContinental San Diego, San Diego Sept. 20-23
Special guests at this dealer-focused event include Steve Forbes, chairman and editor-in-chief of Forbes Magazine, and Food Network star Guy Fieri.
FOODSERVICE DESIGN BOOTCAMP
Thompson Savannah, Savannah, Ga. Oct. 24-27
Operators from colleges and universities, healthcare, government and other areas will learn how to successfully redesign their foodservice facility. FER serves as its media partner.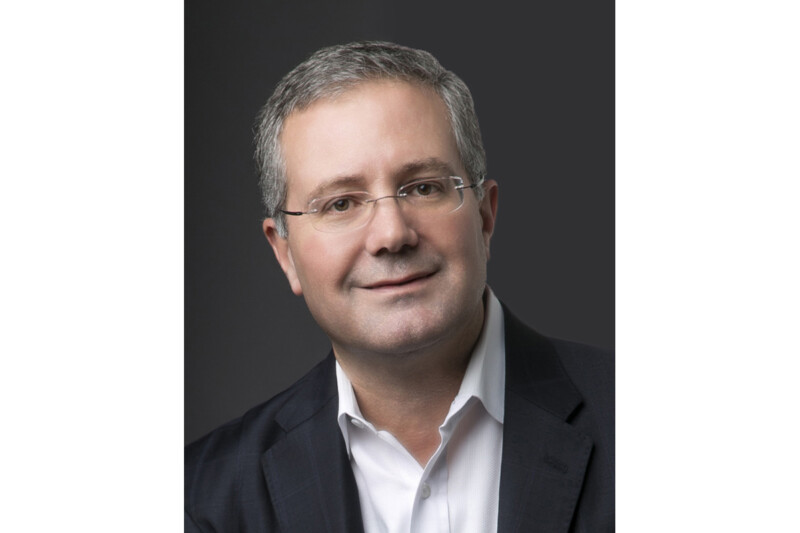 People
From summer to fall, the industry seems busier than ever, but there's lots to look forward to.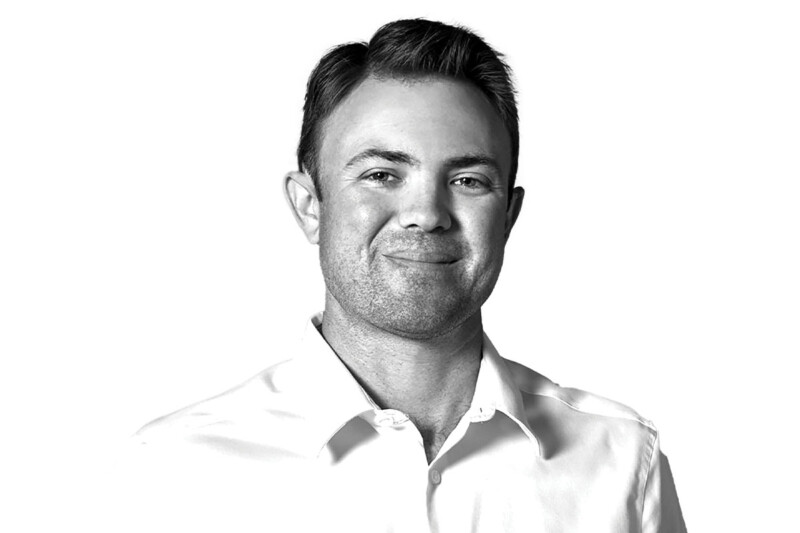 People
The vice president of Florida-based Coastline Cooling shares his business philosophy, thoughts on volunteering and why ice machines are cool.