Bar Louie Upgrades Its Kitchen Equipment in New Redesign
Bar Louie is bringing high-efficiency kitchen equipment to the Mile High City. The gastropub recently unveiled its first-ever redesign at its Denver location, and it comes with upgrades to most of the cooking equipment, along with the addition of several new pieces.
On the hot line, most of the equipment—including the fryers, conveyor oven and plancha—was upgraded to increase efficiency and throughput. Steve Madonna, Bar Louie's senior vice president of culinary, says the upgrades were made as demand has increased for the brand's revamped menu.
"With the increase in demand … we found that many of our old pieces of equipment couldn't keep up, and by making these investments in our kitchen, we've achieved greater consistency and speed. The cooks welcomed the upgrades because they can now rely on the equipment to perform as intended," says Madonna.
In addition to the upgrades, Bar Louie also made room to bring in several new pieces of equipment. In the revamped kitchen, the brand added a high-performing bun toaster that streamlines the number of steps previously performed by the cooks, "giving way to a faster process and a more consistent product," says Madonna. Before the bun toaster, cooks would roll buns over the butter wheel before toasting them on the flattop.
The brand also replaced its outdated ticket printers with a high-tech kitchen display system to address an area of opportunity with timing, speed and accuracy. Now, screen monitors on each station work in coordination, allowing food from different stations to come out in sync.
Lastly, a monitor was installed and positioned specifically for the food expeditor to better guide the cooks and see a more "holistic picture" of the kitchen operations.
Other changes were made throughout the rest of the location, including the addition of a takeout and delivery station, new flatware, remodeled restrooms and an enhanced design that features new colors, lighting, booths, tables, chairs and barstools.
"Like most restaurants, Bar Louie has focused on surviving the pandemic while building for the future," says Bar Louie CEO Tom Fricke in a press release. "We quickly initiated takeout and delivery, launched two new virtual brands, and we were able to resume our plans for 'Bar Louie 4.0.' Now, we have a strong foundation in place, and we're ready to grow."
Bar Louie was founded in downtown Chicago in 1990 and has more than 70 locations throughout the U.S. It's known for its handcrafted martinis and cocktails, along with its menu of appetizers, burgers and sandwiches.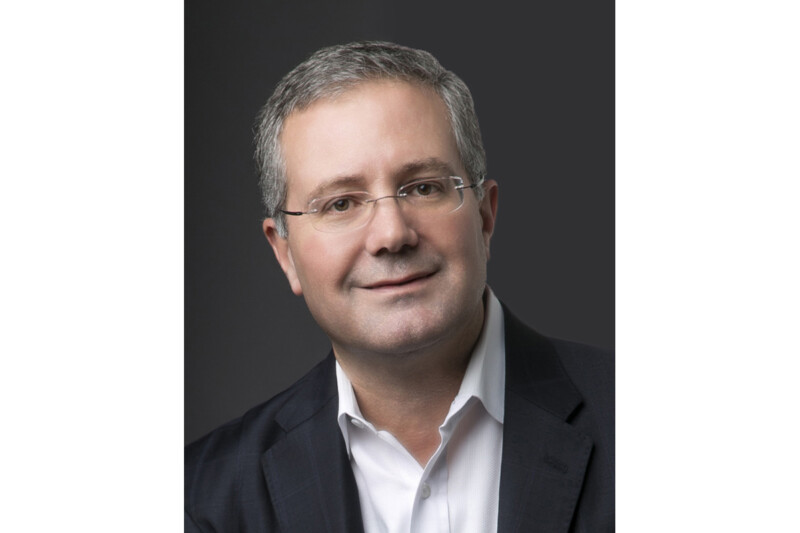 People
From summer to fall, the industry seems busier than ever, but there's lots to look forward to.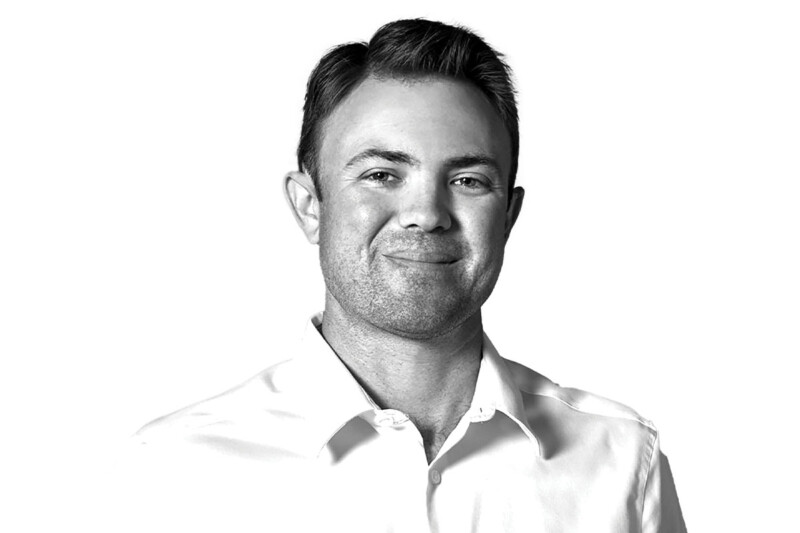 People
The vice president of Florida-based Coastline Cooling shares his business philosophy, thoughts on volunteering and why ice machines are cool.