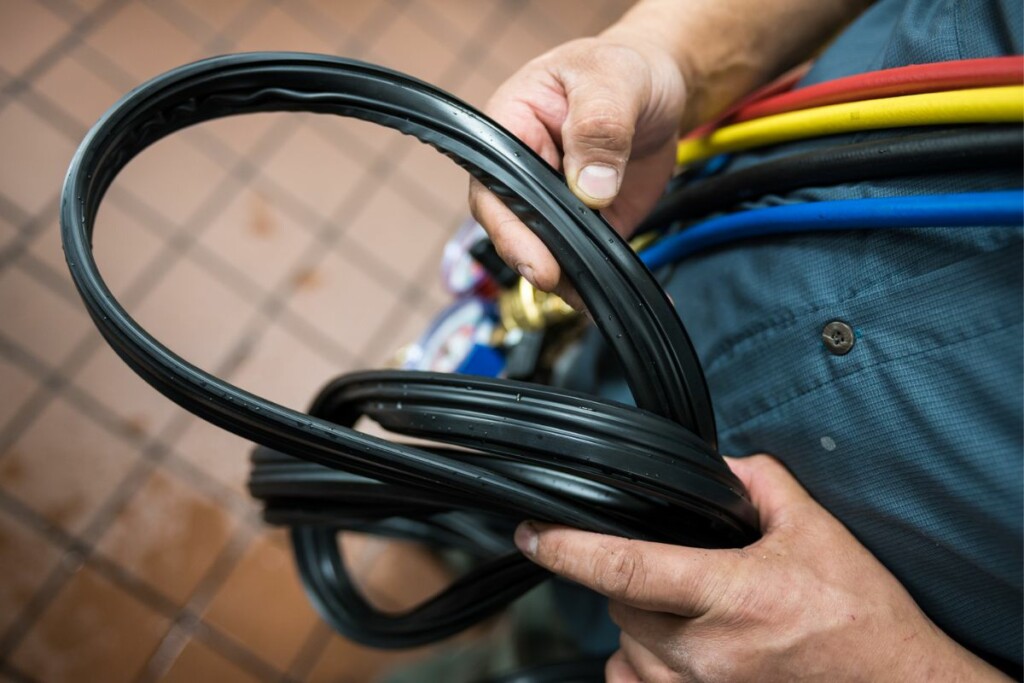 Restaurant operators can choose which service agency they employ. They're looking for service providers that respond quickly to calls and make the repairs as swiftly as possible, helping them eliminate downtime.
That means your service agency needs to be Johnny-on-the-spot with repairs, so the more efficient your service technicians are, the better.
Service agencies can improve efficiency in several different aspects.
Training
The right training, for example, sets service technicians up for success. Training shouldn't be merely a one-and-done approach, however. Some ongoing trainings are necessary for keeping safety requirements top-of-mind and updating skillsets with new technological tools or procedures.
Every agency should have a standard technician training program in place, and new technicians should have mentors or trainers readily available to help with any questions they have.
Dispatching
Implementing the right dispatching procedures is another area that can likely be made more efficient in your service agency.
Dispatching sets the tone for a service call from the very beginning. That's why it's vital for dispatchers to be trained on
What information they need to gather from operators,
What information they need to communicate to the operator and
What information they need to provide to the technician.
Standardizing procedures and ensuring all dispatchers are following the same standards will go a long way toward increasing efficiency — and first-time fix rates.
Technology tools
In this information age, your techs should absolutely have all the information they need at their fingertips. Equipping vans with Wi-Fi or providing tablets to record information are some good examples of how you can set your technicians up for success.
Another great tool to utilize is the EquipID app. With just a scan of a barcode, your technicians gain access to OEM manuals, how-to videos, repair and maintenance history, MSDS sheets, and even quick parts ordering.
Organization
Organization is another area that can always be improved upon. Keeping everything organized, from tools and parts to procedures and manuals is crucial for setting agents up for success and helping them maintain a high level of service to their customers.
Check out some more organization tips for service technicians.
All of these — training, dispatching, technology, organization — are important. But one area that's too often overlooked for increasing efficiency? Keeping the right parts on hand.
How keeping parts in stock increases efficiency
Imagine you're an operator, and a vital piece of equipment goes down. A service tech quickly responds, assesses the problem and determines a part needs to be replaced. The technician looks through their inventory and can't find the part. It's not in a van. It's not in a stockroom. It has to be ordered.
This scenario means downtime for the operator and frustration with you and your company. It's a situation that's easily avoidable by keeping the right parts in stock.
Keeping the right parts in stock means your service technicians are producing higher first-time fix rates and shorter repair times — keeping your customers happy and making your agency more money.
Two types of parts to keep in stock
There are two types of parts you'll want to keep in stock: commonly used parts and hard-to-find parts.
Commonly used parts are the ones you know you're always going to need, like knobs, valves and thermopiles. They're the little ones that customers might not notice but make a huge impact on equipment efficiency and health inspections.
Hard-to-find parts, on the other hand, are those you know you're going to need at some point, maybe for a recurring customer with a specific brand of walk-in, for example, but don't need to use all the time. If you're having a tough time finding the part you need for a certain situation, you might want to be proactive and order two for the next time this happens.
The right parts fit multiple brands
It's unrealistic to think you'll be able to keep every commonly used OEM part in stock. That's why it's important to look for Mavrik™ parts and order them when you can.
Mavrik parts are OEM equivalents, meaning they fit multiple brands of equipment with the same or better quality as the OEM part but at a better price point.
Parts that fit multiple equipment brands significantly save on van space, allowing you to store many more types of parts and increase first-time fix rates for customers.
Shopping outside the OEM brand name also often provides you with better availability and always more savings. Mavrik parts are, on average, 29% cheaper than their OEM counterparts, helping you increase both efficiency and profitability.
Mavrik parts aren't knock-offs or "generic." They meet strict quality standards and are backed by an industry-leading 180-day warranty.
Efficiency means saving on both time and money to provide your customers with the best possible service. Mavrik can help you do that.
Check out AllPoints' Truck Stock program for keeping the right parts on hand and increasing efficiency.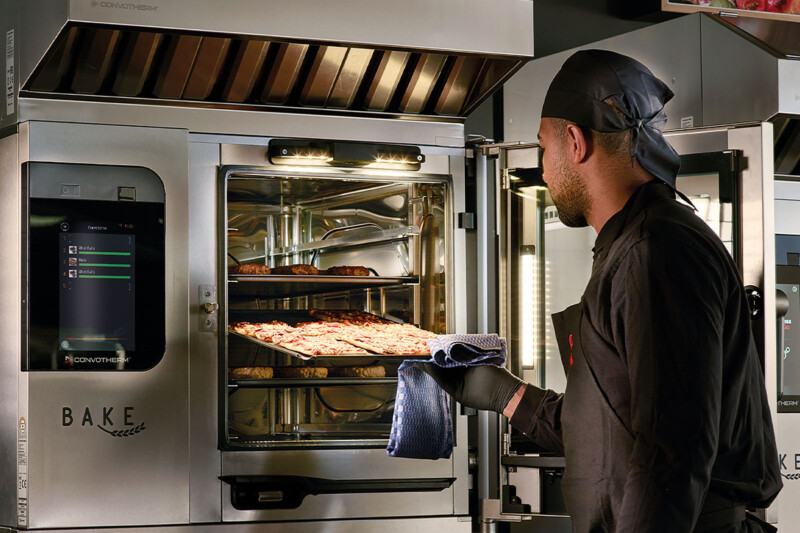 Combi Ovens
Today's combi ovens are smarter and more energy efficient, reducing the need for skilled labor and cutting utility costs.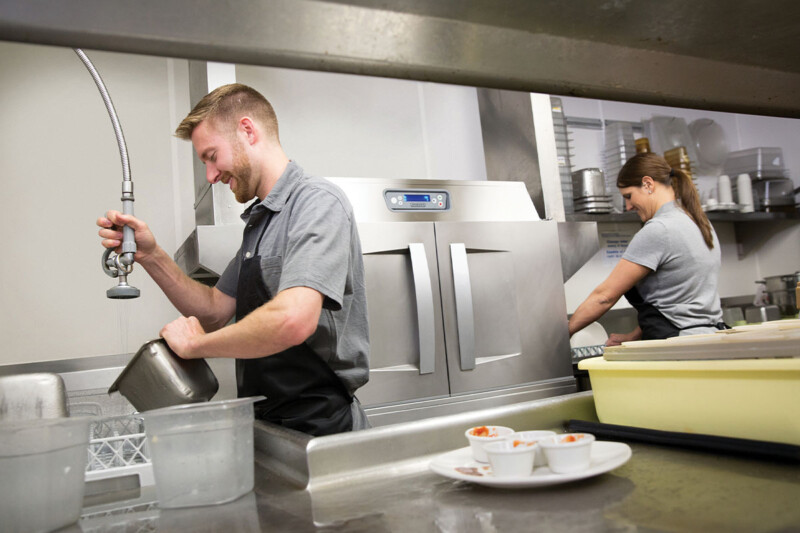 Equipment Comparisons
Forget steamy dishrooms; some of the newest rack conveyors improve environmental comfort and reduce overhead costs.