Chefs Talk 2022 Game Plan at Midwest Chefs' Perspectives Roundtable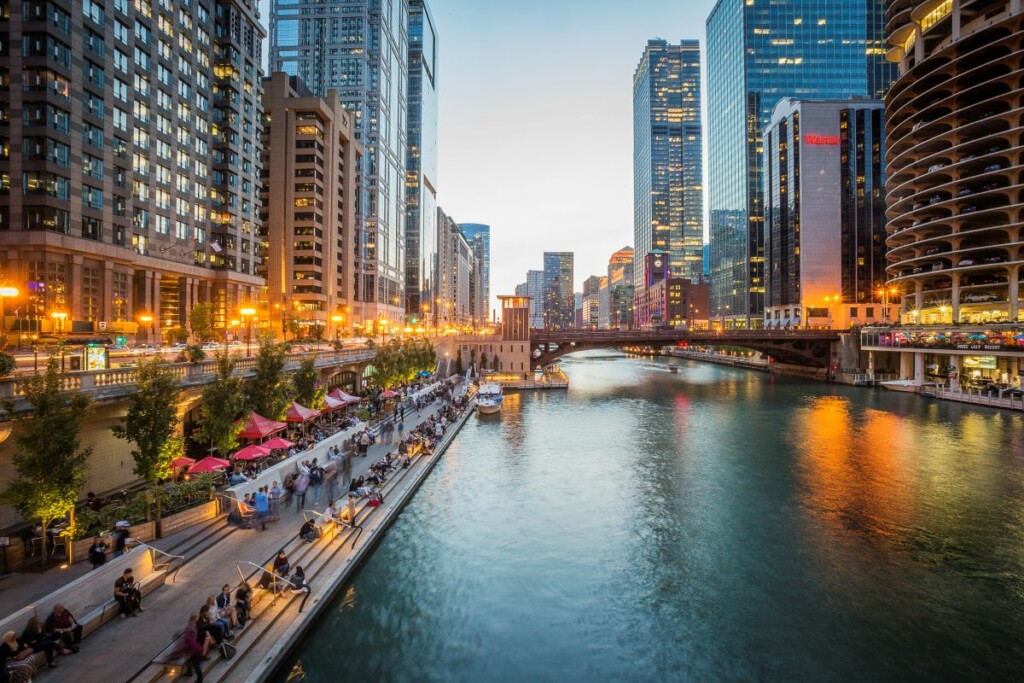 It's an unusual time in foodservice and sometimes bouncing around ideas with peers can lead to a solution or two. In the spirit of working together, five Chicago-area chefs sat down in December for the third edition of the Midwest Chefs' Perspectives roundtable. They talked about their strategies for improving operations, equipment they plan to invest in, new ways they're using existing space and why hospitality matters, especially right now.
The five chefs were Larry Feldmeier, executive chef of the Bristol; Jason Hedin, executive chef of Hard Rock Casino Northern Indiana; Nate Henssler, partner/executive chef of the Fifty/50 Group; Joshua Karther, executive chef of the Hyatt Lodge Oak Brook Chicago; and David Schwartz, executive chef of Formento's.
RATIONAL USA and FER, both based near Chicago, hosted the virtual event. Billy Buck, national corporate chef for RATIONAL USA, represented the manufacturer during the event.

Top Priorities

Simplifying menus, cross-using ingredients and embracing grab-and-go spaces marked a couple strategies the chefs plan to embrace in 2022.
"We are modifying our menus … so kitchens can operate with less people," says Henssler, referring to a couple fast-casual concepts he oversees. "Where it used to take four people to work a line, we're making it so [it's] two people with a sous chef bouncing between stations."
Hedin also believes in streamlining menus to reduce labor needs as well as food waste. Right now, he's focused on cross-using ingredients throughout the casino's outlets as much as possible to drive down food costs. Take chicken, for example. Hedin and a buffet chef, who oversees three outlets, use the same chicken but prepare it differently.
Related to food costs, which now fluctuate almost weekly instead of quarterly, menu QR codes have come in handy. First made popular at the beginning of the pandemic because of their touchless feature, menu QR codes also allow restaurants to quickly update prices without reprinting menus.
When looking to 2022, Schwartz sees a future in Formento's grab-and-go sister concept Nonna's Pizza & Sandwiches. "The business levels we saw during COVID skyrocketed and I expected that to drop off a lot, maybe the past three months, and it's held steady," he says. "It just really opens your mind to see how something like a $13 sandwich can add up over time; it really helped us over the last year and a half with the restaurant."
Formento's had the space and equipment in the back-of-house to accommodate the boom in grab-and-go business. Adding employees was the hardest part, Schwartz says. As business grew, the concept required four to sometimes five employees, up from one or two. Today, the team continues to smooth out the operation and works to consistently produce quality menu items.
Equipment Investments
From building an entirely new restaurant to replacing existing combi ovens, participants had a wide range of needs when it came to equipment in the new year.
"For Fifty/50, we signed a deal to open a restaurant at the Willis Tower. We're supposed to open next August and they're building it right now so there's all sorts of capital investment there," Henssler says. Called Kindling, the full-service restaurant will occupy a two-story space and outdoor terrace. A large wood-burning grill will serve as the focal point on the main floor. Menu items will include rotisserie chicken, brisket and halibut.
As for its existing locations, Fifty/50, which operates 14 concepts, may need a walk-in to support a new partnership with Dom's Kitchen & Market where it will supply grab-and-go meals, Henssler says.
The existing combi ovens at the Hyatt constantly fail, Karther says, and so, he's looking at getting some RATIONAL equipment.
RATIONAL has launched its iCombi Pro and iVario product lines in the U.S., Buck says. The iCombi Pro combi ovens feature higher productivity, shorter cooking times and lower energy use compared with previous models. The iVario looks like a tilt skillet and can boil, pan fry and deep fry. Soon, the company will add a pressure cook function.
"We have some powerful tools that will help with space-saving techniques and also help you cook faster," Buck says. "The iVario can cook up to four times faster than any other tilt skillet. So, if you're looking at big production, and now I have one batch of food and I can cook three or four times faster than in the past, that's a huge savings for that person who has to man that piece of equipment."
New Ways with Space

Karther and Schwartz plan to continue exploring different ways to turn a profit on existing space in 2022.
"We had a fine-dining outlet that we closed down a few years ago and we have just been using it for meeting space," Karther says. "Recently, we tried out an instructor who came in and did a dance class, and that got pretty good reviews." The event took place on a weeknight when the facility would otherwise be slow and helped add some business to the bar through drink orders. Another event hosted by an online dating service also helped boost sales.
Parties are hard to come by right now, Schwartz says, and Formento's has a large private event space with its own kitchen. The team plans to host different events, such as a pasta-making class, to take advantage of the space and try to make ends meet. The events also would help make sure staff members get their hours.
Challenges Ahead

Multiple chefs expect finding and retaining employees to be an ongoing issue in the year ahead, as well as keeping guests content. The two often go hand in hand: Take care of employees and they'll take care of guests.
Feldmeier strives for an overall positive experience for employees and guests at the Bristol. With employees, he works on being upfront with them about the future of the business and aims to give them the hours they need. And he encourages an upbeat attitude in guest-facing situations.
"There's this time where everyone wants to complain and go to a restaurant and say we're short staffed, and guests are coming in to get away from all of that," Feldmeier says. "They want to get away from all the complaints of the outside world."
Henssler often talks with store managers about making sure everyone continues to embrace hospitality. "The guests are stressed out. Everything has changed so much, the attitudes, and that's the other bigger challenge is keeping people calm and making sure they have a good time when they're in your space."
Addressing guests concerns immediately, and quickly responding to any negative Yelp or Google review are ways the group maintains a welcoming vibe.
Coming up, several chefs mentioned hopes of getting on the offense in the new year and hopefully leaving the pandemic behind. "It's been a hard couple of years. It's really taken a toll on a lot of these people who have worked throughout it," Schwartz says. "I feel like a lot of places have just held the line, because you couldn't step ahead too much without worrying what's going to happen. That's the biggest thing for me in 2022, is just getting ready, getting out of this phase that we're in and rolling forward."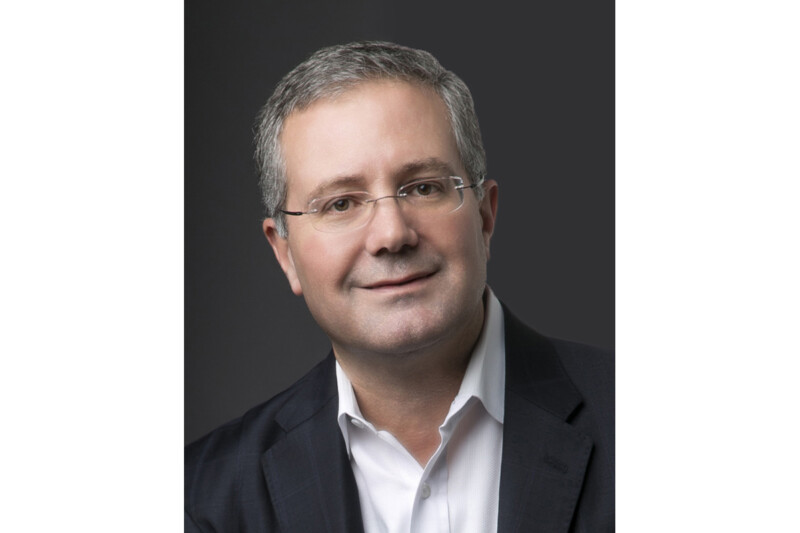 People
From summer to fall, the industry seems busier than ever, but there's lots to look forward to.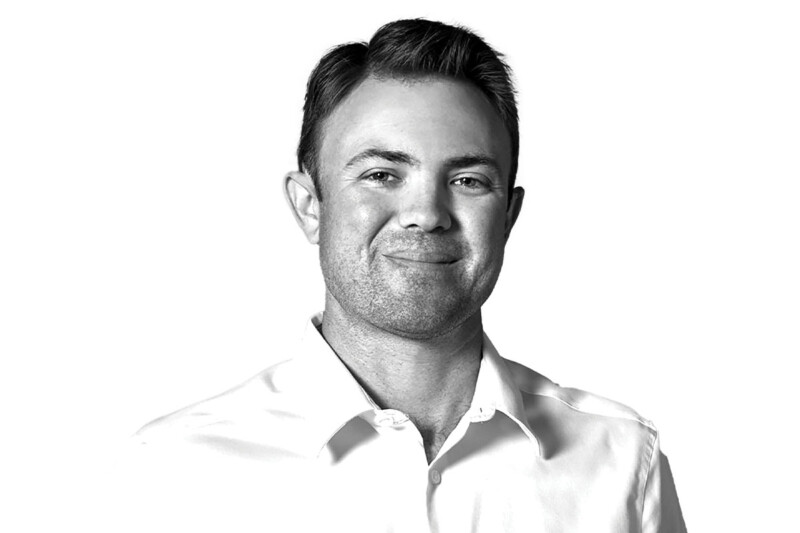 People
The vice president of Florida-based Coastline Cooling shares his business philosophy, thoughts on volunteering and why ice machines are cool.