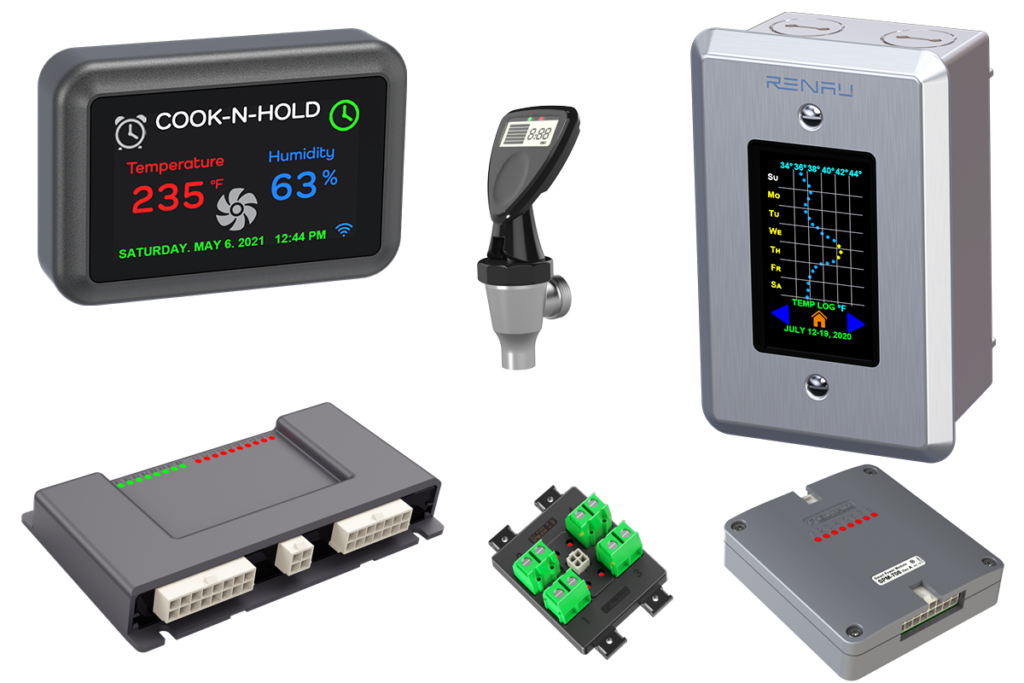 One of the most important pieces in foodservice equipment design is the control system. The controls contained within equipment not only provide the power and functionality, but also greatly influence the users experience, food quality and consistency, safety, and efficiency. All things considered, once the time comes for a manufacturer to select a control system that's right for them and their equipment, it can often be a daunting task. Even more so when the manufacturer designs the controls.
If you're a manufacturer looking to select a control system, the first step in the process is often planning the desired functionality and features of the equipment. Once the requirements are set, now it's time to decide who will provide the control system. Will you be designing the control yourself?
There can certainly be benefits from designing your own control if you have the means to do so. The most obvious being the fact that you get full control in creating a solution that meets your exact the requirements. On paper this may seem like the best option but once development begins, most equipment manufacturers realize just how difficult this task can be. This especially holds true for those who have never developed their own control system in the past. The biggest hurdle to overcome even before beginning development planning is manufacturing. Not only is control manufacturing extremely expensive, but the equipment and machinery required can take up a significant amount of space. Even once you decide to invest into these capabilities you can expect to encounter other issues such as difficult staffing requirements, steep learning curves, long development times, delays or potentially worse: finding a flaw in the control design and having to start all over again. Once realizing just how difficult it is to design and manufacture a control system on one's own, suddenly it doesn't sound like such a great idea.
So, after weighing the pros and cons of designing and manufacturing your own controls, you've decided it's not worth the trouble and it would be easier to just purchase off the shelf units from a manufacturer. After all, control manufacturers specialize in this sort of thing right? For certain applications this might be the best option for equipment manufacturers. There really are only two downsides to this option: the absence of uniqueness and a lack of customization. These days it seems like foodservice equipment manufacturers are a dime a dozen. The most important challenge being faced is how to make your equipment stand out from the rest when the controls are all ordered from the same catalog. When you consider that there could potentially be multiple competitors using that same off the shelf control system, your investment in time and cost is unlikely to result in a competitive advantage.
After ruling out purchasing a ready to go off the shelf control system, you are left with one last option: consult a custom control manufacturer like Renau Electronics. Renau has over four decades of experience, giving them exceptional core competencies at designing and building reliable control systems. Not only does this experience ensure a smooth and timely development process, but it also guarantees that you will be receiving a unique control system custom tailored specifically to your application and brand that's sure to make your equipment stand out.
Contact Mike Renau directly at mrenau@renau.com or give him a call at 818-530-3144 to experience the Renau difference.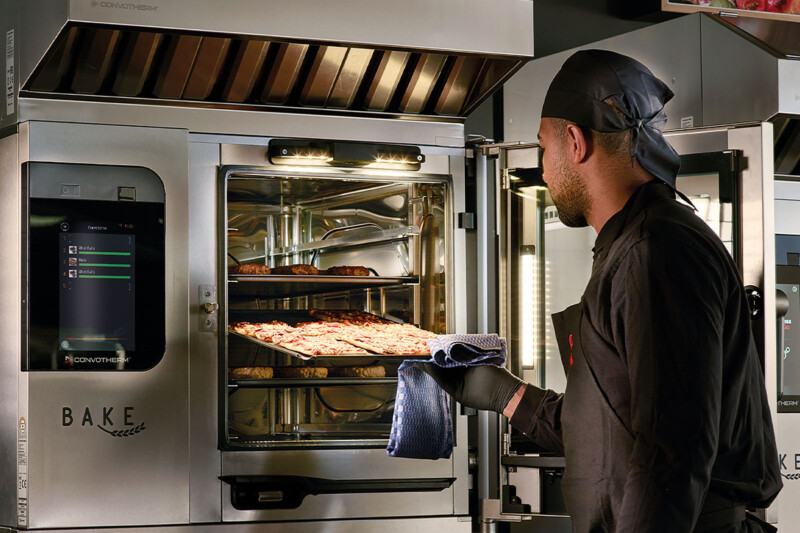 Combi Ovens
Today's combi ovens are smarter and more energy efficient, reducing the need for skilled labor and cutting utility costs.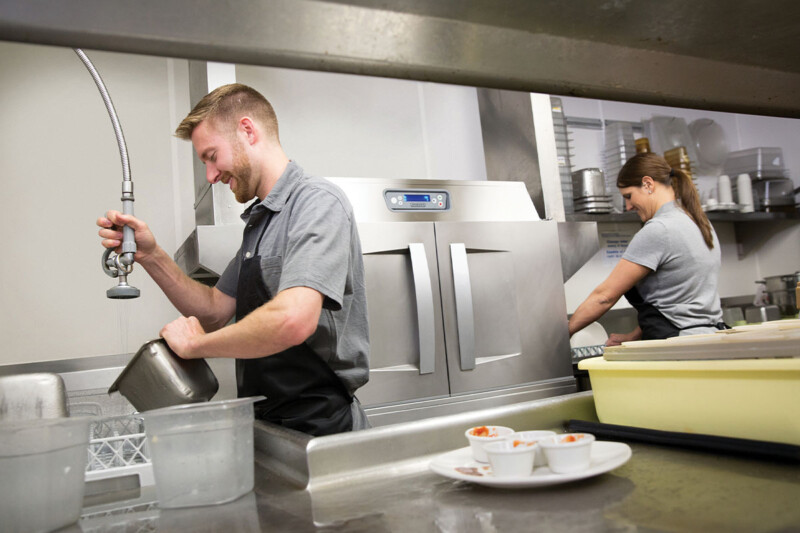 Equipment Comparisons
Forget steamy dishrooms; some of the newest rack conveyors improve environmental comfort and reduce overhead costs.