Dickey's Barbecue Bets on Virtual Kitchens for Franchise Expansion
Dallas-based company touts a lower cost of entry for franchisees.
Dickey's Barbecue Pit says it will begin to incorporate virtual kitchens into its franchise model.
The Dallas-based chain says it has more than 560 locations across 44 states says it has executed area development agreements to expand Dickey's delivery presence in Chicago, Houston and Orlando, and to debut in Providence, R.I. All locations will serve guests via delivery through a virtual kitchen facility.
In announcing the development, the 79-year-old company said the virtual kitchens will allow restaurants to maximize their delivery areas without the large upfront investment that brick-and-mortar locations require.
"Because the facility includes a kitchen for restaurants to prepare foods, the only equipment needed to operate a Dickey's location is a smoker and a warming cabinet. Virtual kitchens handle food delivery and have additional staff at the facility, so the barbecue brand will only need to employ a limited number of team members," the company said in a statement.
"Virtual kitchens are a unique franchising opportunity that gives us a new and innovative way to capitalize on consumer trends at a low cost," said Laura Rea Dickey, CEO of Dickey's Barbecue Restaurants, Inc. "Delivery is a rapidly growing channel in our industry right now, and we believe it will continue to be a preference for guests post-pandemic."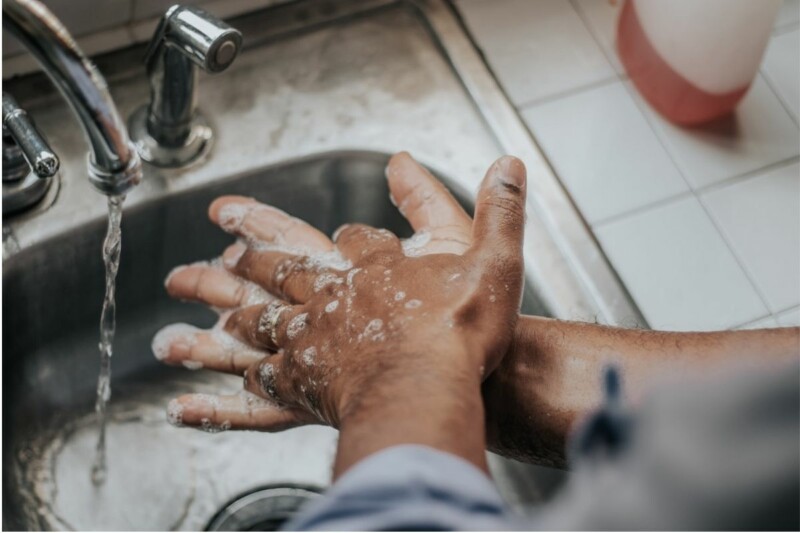 Maintenance
OSHA released the latest update to its COVID-19 safety resource titled "Protecting Workers: Guidance on Mitigating and Preventing the Spread of COVID-19 in the Workplace."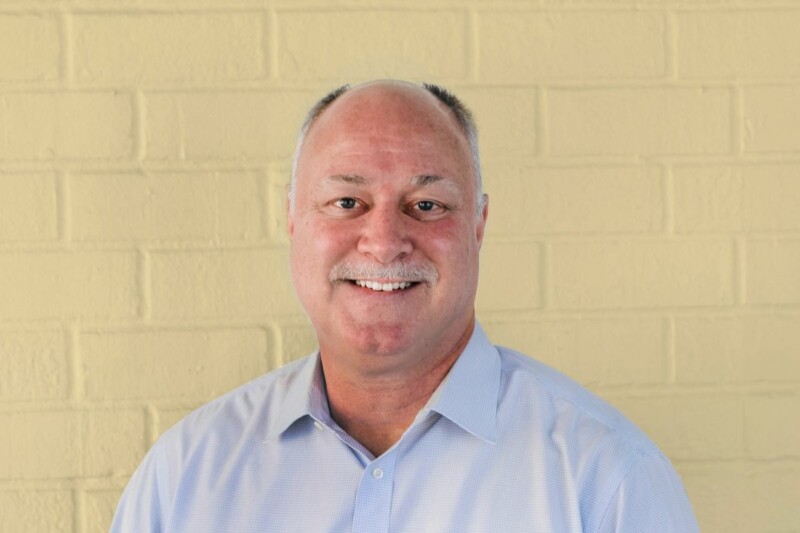 Appointments
Cheeseburger slider drive-thru concept Small Sliders recently announced the appointment of Joe Lewis as CEO.