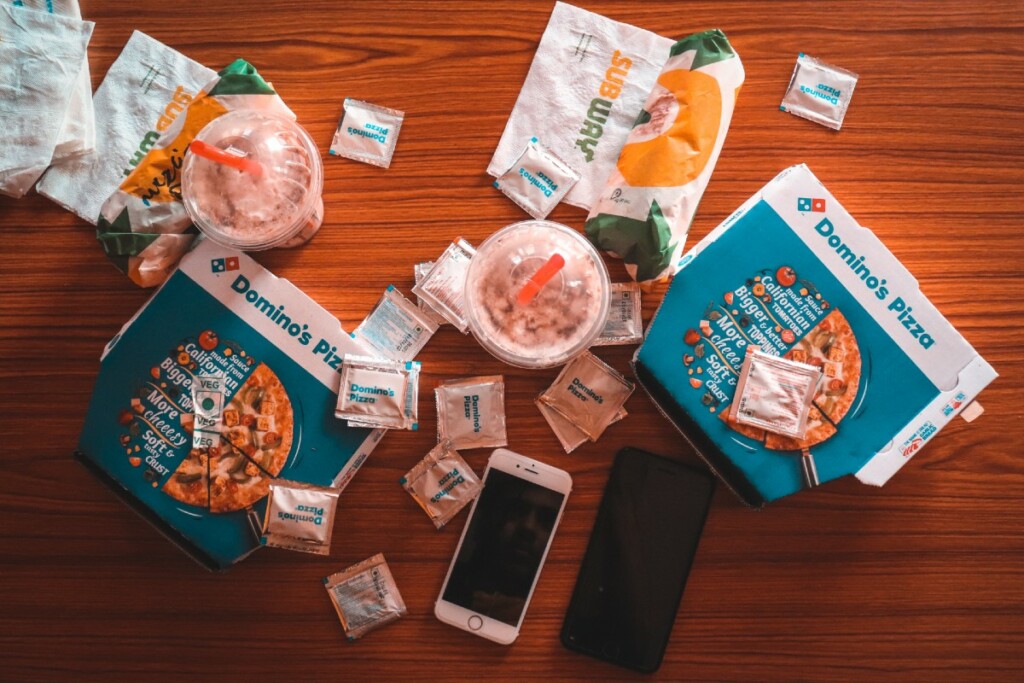 Domino's Pizza says it will add 5,000 new jobs in the UK, which represents a 15% expansion of its workforce.
The jobs to be filled include pizza chefs, customer service colleagues, and delivery drivers, which will help it prepare for the holiday rush, it said.
Pizza chains have seen a spike in sales since the start of the pandemic. Domino's UK sales were up 4.8% in the first half of 2020 compared to 2019.
On top of the 5,000 UK jobs, said it will create 1,000 six-month work placements through a £2 billion ($2.58 billion) government program.
Dominic Paul, Domino's Pizza Group CEO, said: "It was a privilege to keep our stores open during COVID-19 and to now be in a position to offer thousands of more people the opportunity to become a Domino's team member.
"Together, these over 6,000 new roles will help Domino's continue to safely serve our local communities as we head towards the busy festive period."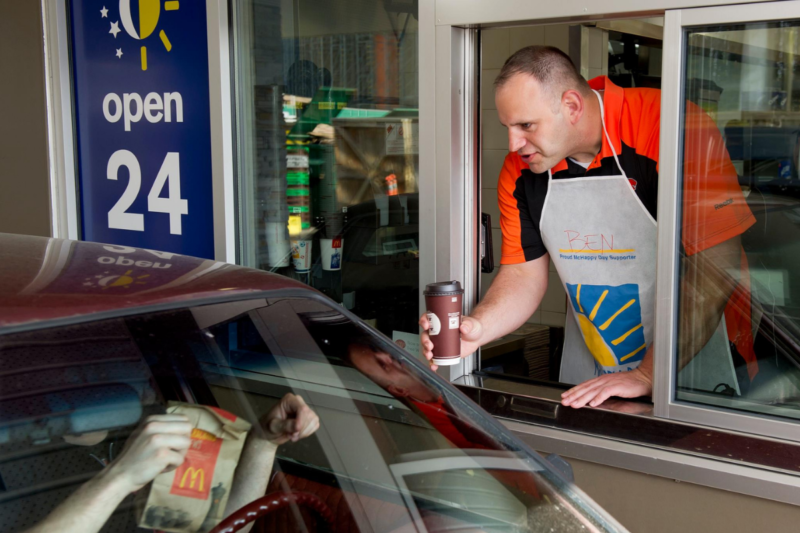 Company News
McDonald's Canada is saying goodbye to plastic cutlery (except its McFlurry spoons), stir sticks and straws and replacing them with wooden and paper alternatives by December.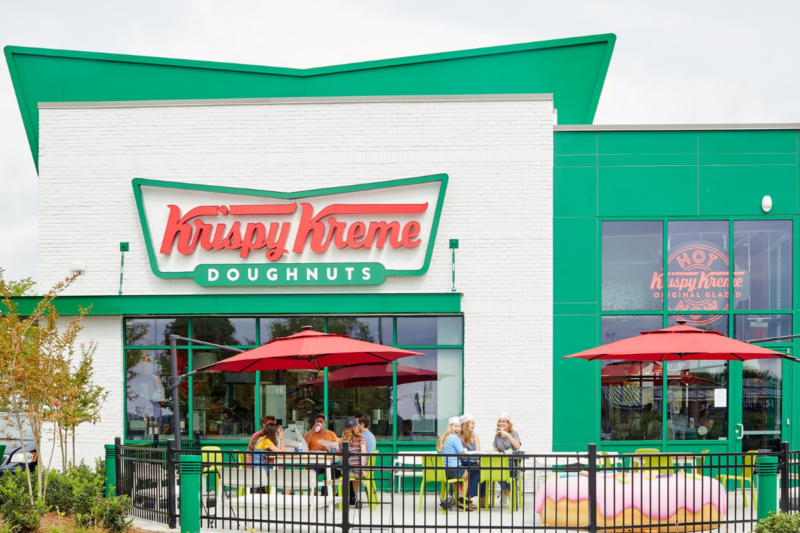 International News
The doughnut chain announced it was taking majority control over Krispy K Canada. With just 11 points of access across the country, Canada represents a significant opportunity for expansion.