FEDA Announces Support for Key Pieces of COVID-19 Legislation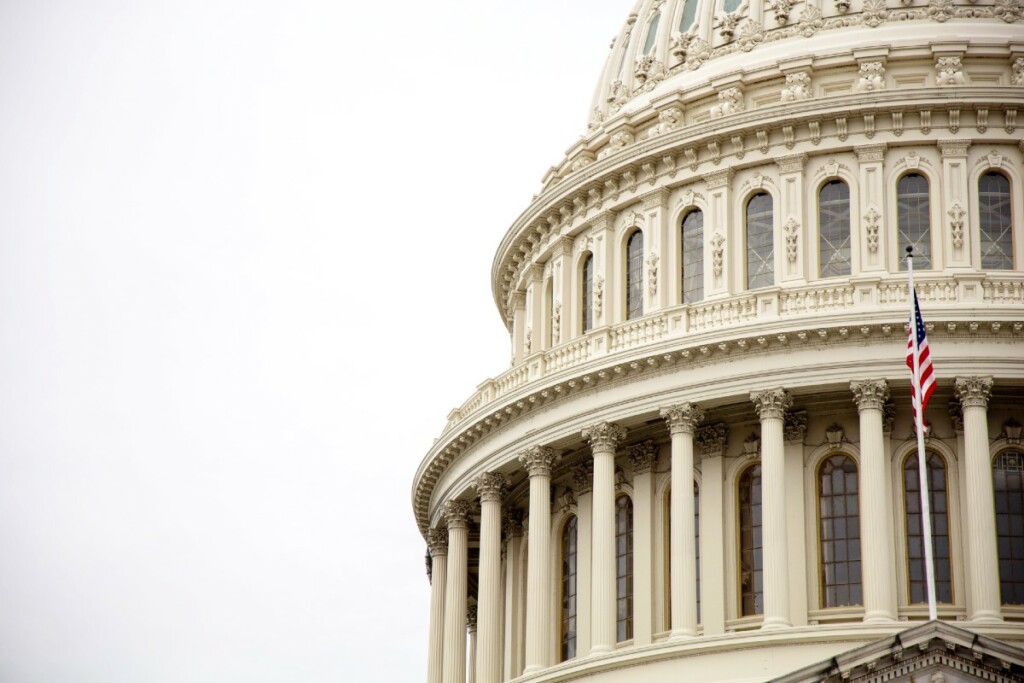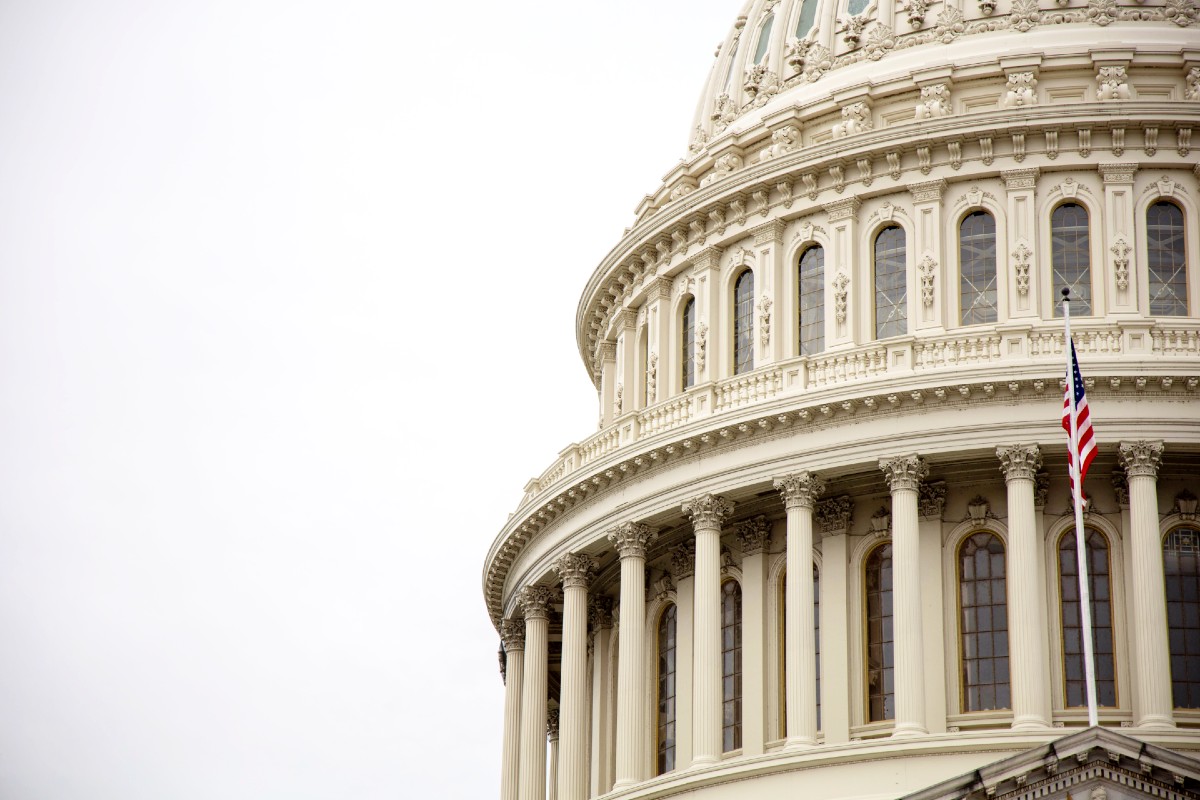 FEDA said it was among nearly 500 organizations to sign a co-sign a letter the U.S. Chamber of Commerce sent to members of Congress supporting the Safe to Work Act.
Sen. John Cornyn (R-Texas) introduced the Safe to Work Act, S. 4317 on July 27. According to proponents of the bill, the legistlation protects businesses that are "acting in good faith" from being sued for COVID-19 exposure.
The July 30 letter asks legislators to "support the timely, targeted, and temporary liability relief provisions" in the proposed act.
"These crucial protections would safeguard healthcare workers, providers, and facilities, as well as businesses, non-profit organizations, and educational institutions against unfair lawsuits so they can continue to contribute to a safe and effective economic recovery from the COVID-19 pandemic," the U.S. Chamber wrote. "This legislation is critically needed and should be enacted as soon as possible."
The letter was signed by nearly 500 organizations, including FEDA and the National Association of Wholesaler-Distributors.
The law would cover coronavirus-related exposure injuries that occur between Dec. 1, 2019 and Oct. 1, 2024 and would create detailed procedural requirements to prevent frivolous litigation in federal court, FEDA said in a statement.
Additionally, FEDA has signed onto a letter asking members of the House Committee of Small Business to support H.R. 7777, The Paycheck Protection Program Small Business Forgiveness Act.
The bill, which is sponsored by Reps. Chrissy Houlahan (D-Pa) and Fred Upton (R-Mich.), would forgive PPP loans of less than $150,000 upon the borrower's completion of a one-page forgiveness document, FEDA said in a statement on announcing that it had joined the letter as a signatory.
These loan sizes account for 86 percent of total PPP recipients, but less than 27 percent of PPP loan dollars, according to statistics FEDA cited, adding that the bill will save more than $7 billion dollars and hours of paperwork.
"Small businesses and their employees are the backbone of our nation's economy and communities," the letter states. "Their time and resources would be better focused on getting the economy safely back up and running, not processing burdensome paperwork."
On Aug. 4, the Small Business Administration provided updated FAQs on loan forgiveness requirements.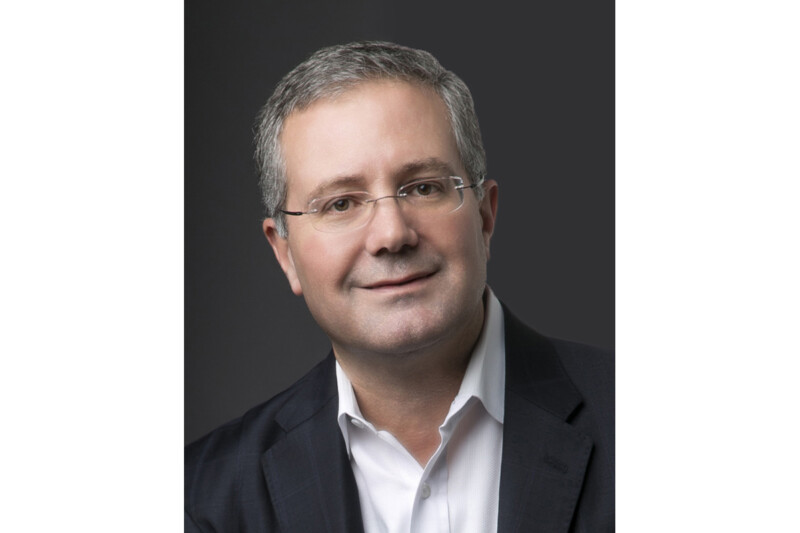 People
From summer to fall, the industry seems busier than ever, but there's lots to look forward to.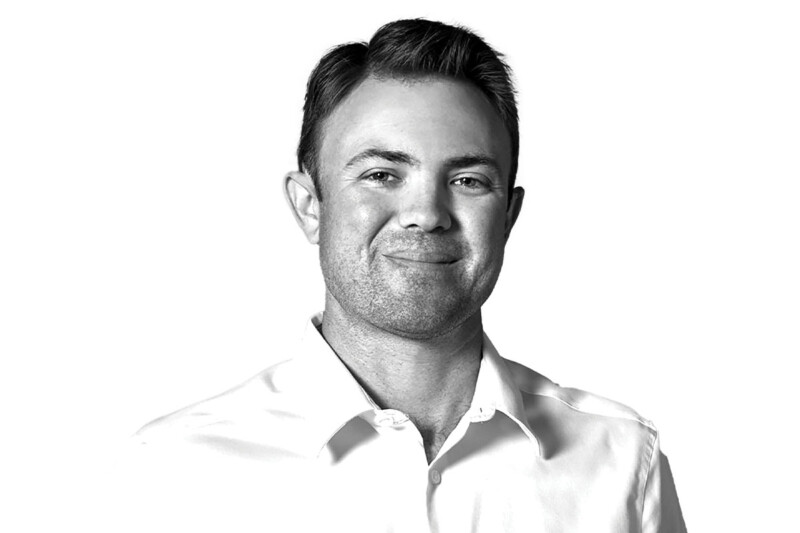 People
The vice president of Florida-based Coastline Cooling shares his business philosophy, thoughts on volunteering and why ice machines are cool.