The NAFEM Show is a one-of-a-kind experience that connects foodservice professionals with the latest in foodservice equipment and supplies and E&S manufacturers and foodservice professionals from around the world. It's one of the most efficient ways to discover what's trending today. Be inspired and hear new ideas that can transform operation today – and in the future.
Meet the world's leading E&S manufacturers
Foodservice equipment and supplies choices need to be more strategic than ever, increasing productivity, reducing waste and providing operational flexibility. Only The NAFEM Show gives you a front-row seat to today's most impactful solutions to address these challenges and many more.
Everything is under one roof, from cutting-edge advancements to tried-and-true machinery. Plus, the show gives operators a unique opportunity to not only see equipment and supplies in action but connect with manufacturers about the right solutions for specific needs. Attendees leave the show feeling confident they've selected the best possible solutions for their operations.
Take advantage of on-site education
@CenterStage offers unparalleled access to insights that can be applied to an operation immediately. Hear from industry leaders and experts on the hottest topics in commercial foodservice E&S during engaging talks, panel discussions and presentations. It's all available in one place – and invaluable to future success.
Make valuable connections
There's nothing like a face-to-face conversation to inspire breakthroughs. Beyond the show floor, attendees have several opportunities to interact with foodservice professionals at special networking events. These gatherings, including the Kick-Off and NAFEM parties, are the perfect chance to build or maintain professional networks while enjoying delicious food and A-list entertainment after a successful show day.
See you in February!
Stand in the center of game-changing foodservice E&S solutions at The NAFEM Show, Feb. 1 – 3, 2023, at the Orange County Convention Center in Orlando, Fla., USA. Register today!
The original version of this article first appeared on The NAFEM Show site.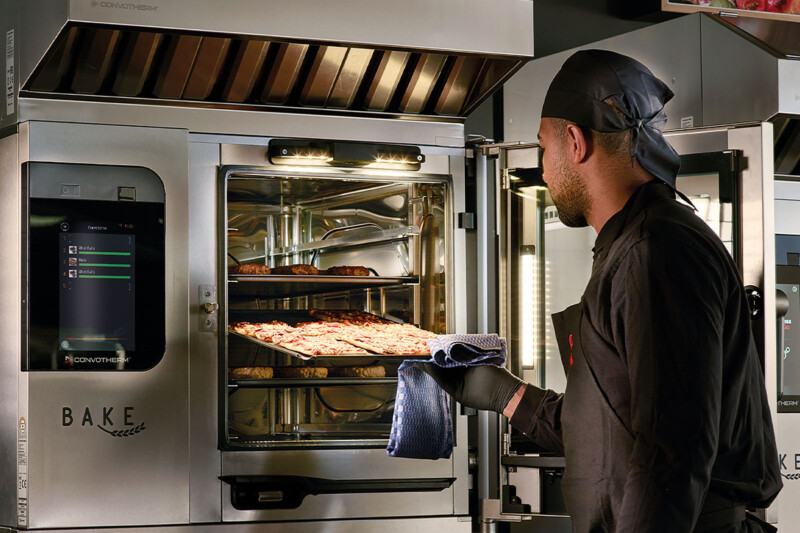 Combi Ovens
Today's combi ovens are smarter and more energy efficient, reducing the need for skilled labor and cutting utility costs.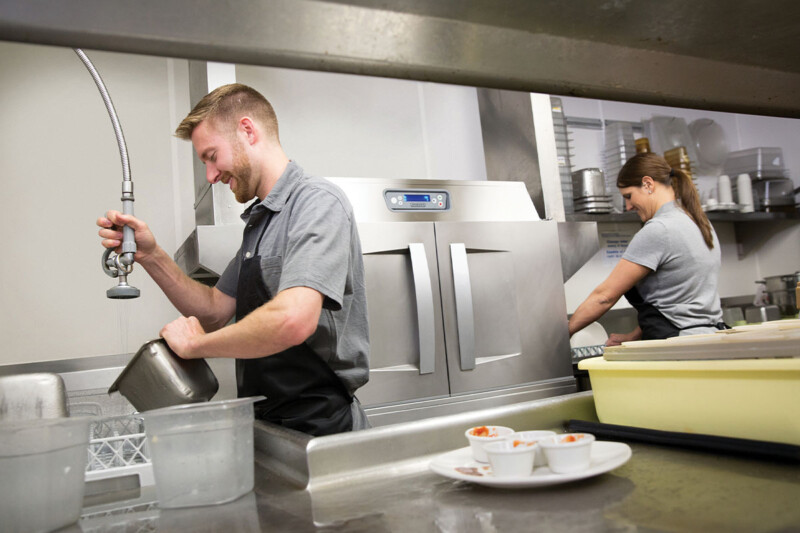 Equipment Comparisons
Forget steamy dishrooms; some of the newest rack conveyors improve environmental comfort and reduce overhead costs.