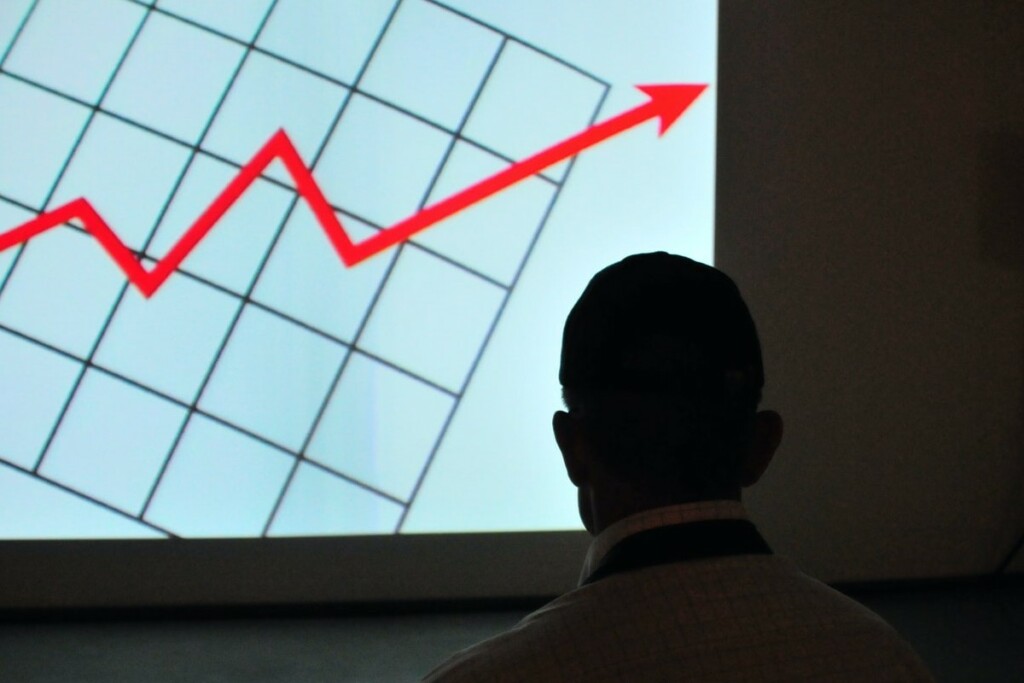 Industry forecaster Technomic released updated predictions for the remainder of 2020 and into 2021.
The news is mixed.
Technomic put their data into three scenarios: Best Case, Middle Case, and Worst Case. And while 2020 still seems to be a disaster in any scenario, Technomic's Middle Case scenario sees the industry growing by 21% next year. But that's still 11% off 2019 industry sales levels.
The company also released these topline insights:
The industry is expected to lose anywhere from $250 billion to almost $300 billion in sales this year compared to 2019.
Quick service is among the segments performing the best, while full-service restaurants, bars, business and industry, travel and leisure, and education are struggling.
The industry's future is "tied directly to medical advances related to COVID-19, such as a vaccine or advanced therapies as well as underlying economic recovery."
"Few industries have felt the repercussions of the COVID-19 pandemic quite like foodservice," explains Joe Pawlak, managing principal at Technomic. "Restrictions are wreaking havoc, especially on the segments that depend upon on-premise consumption. What we are seeing is continued decline for the remainder of the year but aggressive growth in 2021. However, it will still take longer to fully bounce back, and we'll be updating our forecasts as circumstances continue to shift and evolve."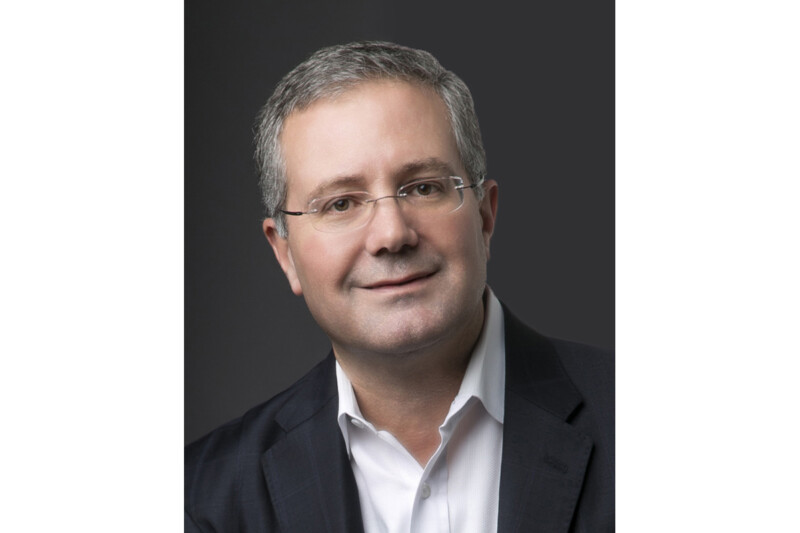 People
From summer to fall, the industry seems busier than ever, but there's lots to look forward to.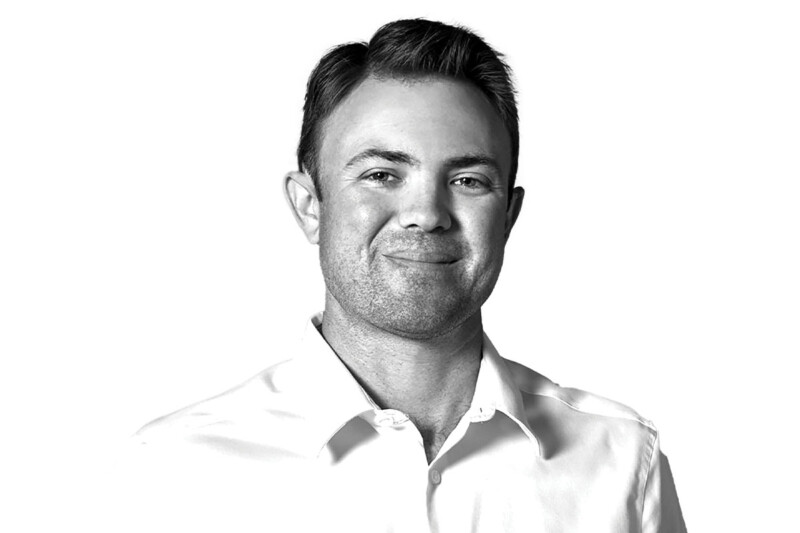 People
The vice president of Florida-based Coastline Cooling shares his business philosophy, thoughts on volunteering and why ice machines are cool.