From the Editor: Cold Side Heats Up
Recent rules from the DOE and EPA could eventually impact operators.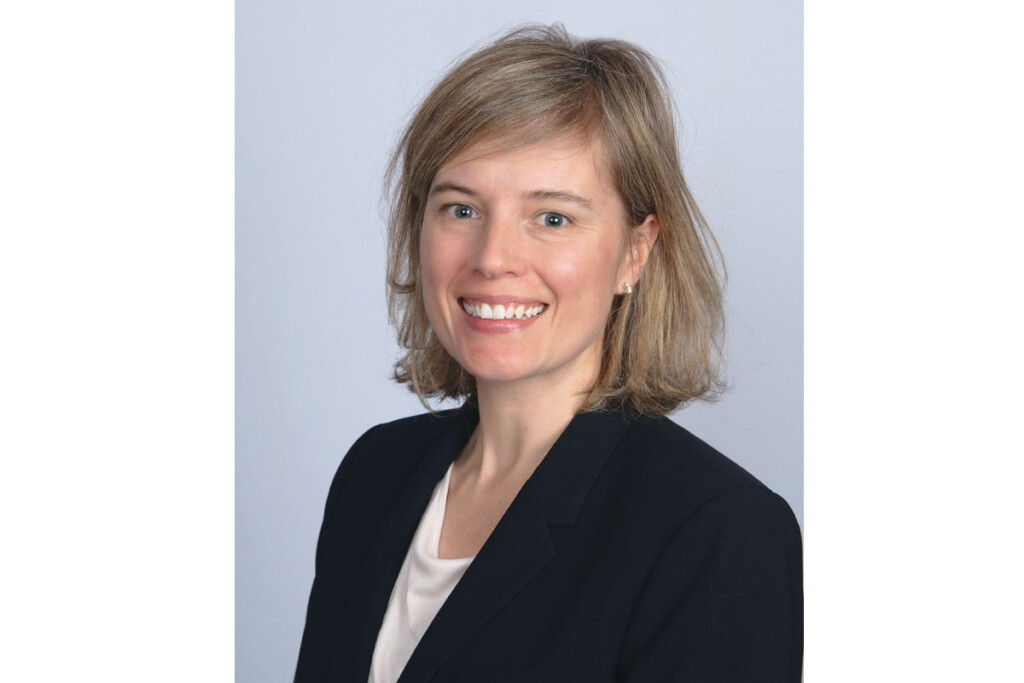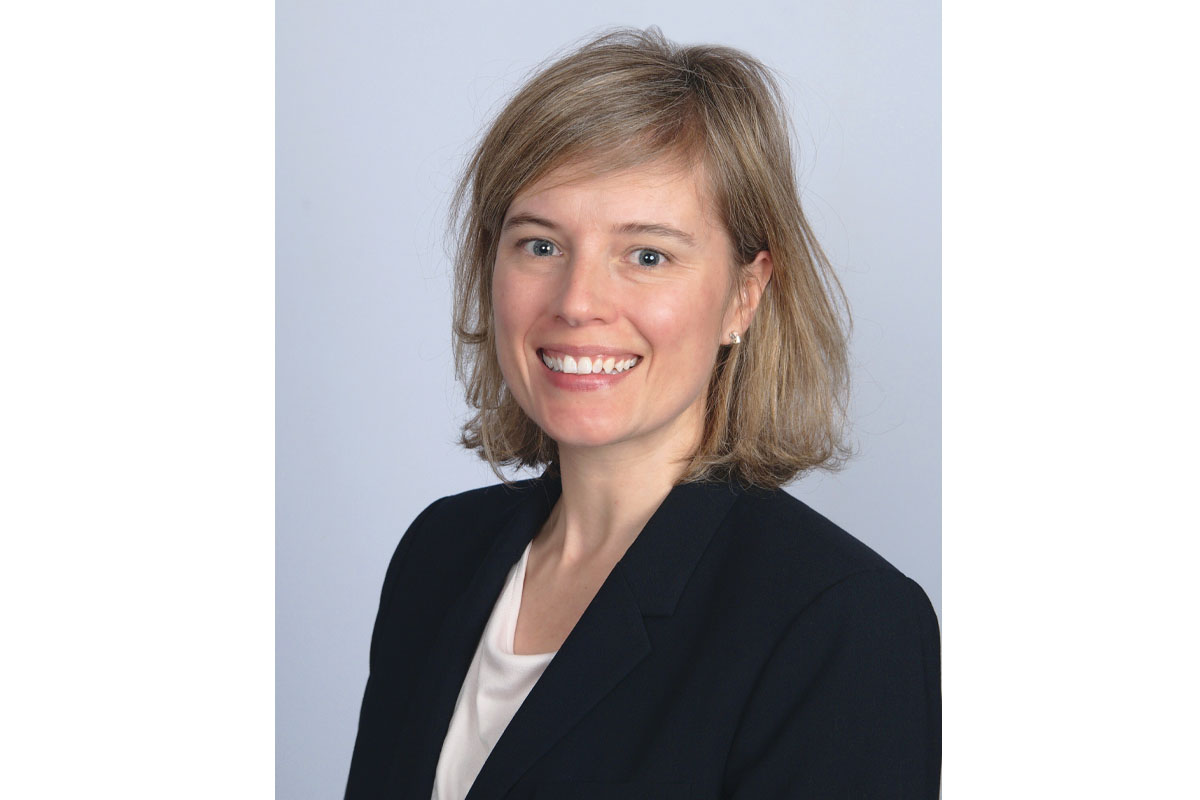 An operator recently wanted to know more about one of our news stories. It was about the Department of Energy publishing a final rule amending test procedures for ice makers. Effective Dec. 1, the final rule "includes updates to the latest industry standards, test conditions, requirements, calculations and enforcement provisions," NAFEM says. To find out more, I called NAFEM Vice President, Regulatory and Technical Affairs Charlie Souhrada, CFSP. He shared how the DOE final rule poses conflicts with a proposed rule the Environmental Protection Agency posted in December on the phasedown of hydrofluorocarbons. "From an engineering standpoint, it's difficult to drop from the levels of refrigerants that the EPA is specifying and get to the DOE requirements," he says. It could turn into a real mess for manufacturers, and NAFEM's working to make sure the government understands the potential implications, especially on small- to medium-sized businesses.
In a nutshell, it's too soon to tell how these rules might affect operators. While the DOE rule is final, the EPA rule is proposed. Odds are there will be ongoing negotiations which could push the deadlines back. Existing equipment is typically grandfathered in. But should everything stand as is going forward, the effects may include operators needing to specify multiple units, instead of one, to meet capacity requirements, or supply shortages because certain refrigerants are restricted and unavailable.
"Some of those refrigerants that they're trying to drive manufacturers toward aren't available to our industry, aren't appropriate for certain types of equipment, or certain vendors just aren't prepared to send them to our sector," Charlie says.
Overall, it's essential to keep an eye on what's coming up as the rules could play a part in how you purchase equipment in the coming years, Charlie says. Subscribe to the DOE and EPA news alerts if you haven't already, as they're "always a great way to at least be strategically informed of what might be happening in a few years," he says. Visit energy.gov and epa.gov to sign up.
ALLISON REZENDES
Editor-in-Chief
arezendes@fermag.com
---
3 THINGS
WHAT ELSE TO KNOW
Here are a few other things I learned while researching the latest refrigeration rules.
AIM ACT
EPA's proposed rule stems from the American Innovation and Manufacturing Act of 2020. Part of the act includes phasing down the production and consumption of listed hydrofluorocarbons.
LOTS OF HISTORY
Phasing out refrigerants and chemicals deemed harmful to the environment marks an ongoing issue for refrigeration equipment manufacturers for decades.
NAFEM PAYS CLOSE ATTENTION
Along with refrigeration rules, NAFEM watches a slew of other legislation that could impact its members' businesses. Check out nafem.org/advocacy for all it does.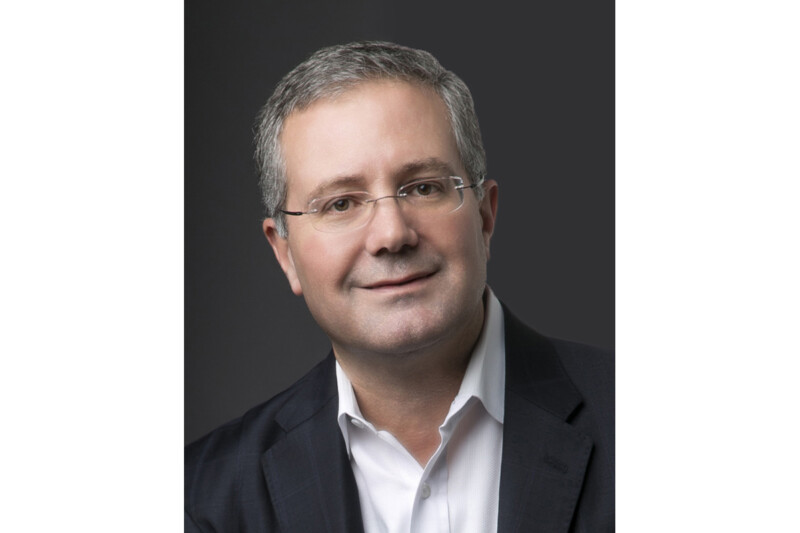 People
From summer to fall, the industry seems busier than ever, but there's lots to look forward to.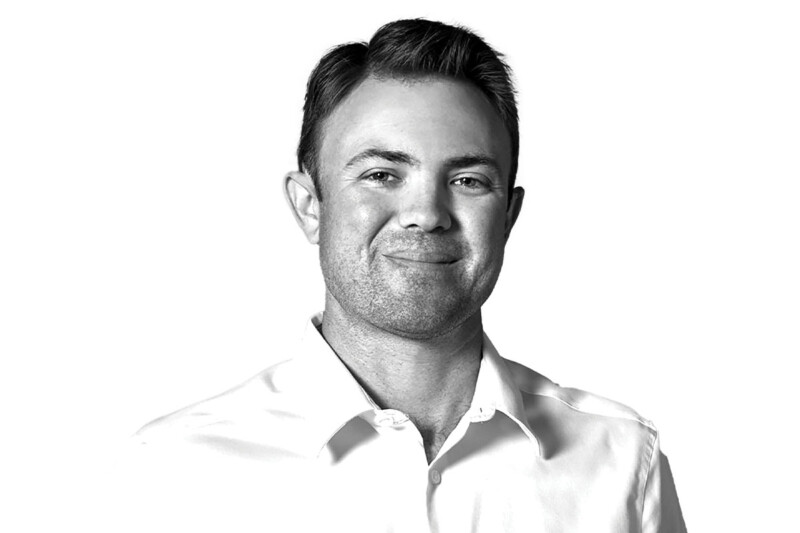 People
The vice president of Florida-based Coastline Cooling shares his business philosophy, thoughts on volunteering and why ice machines are cool.