From the Editor: Delivery Study Guide
Two industry veterans articulate the future of food.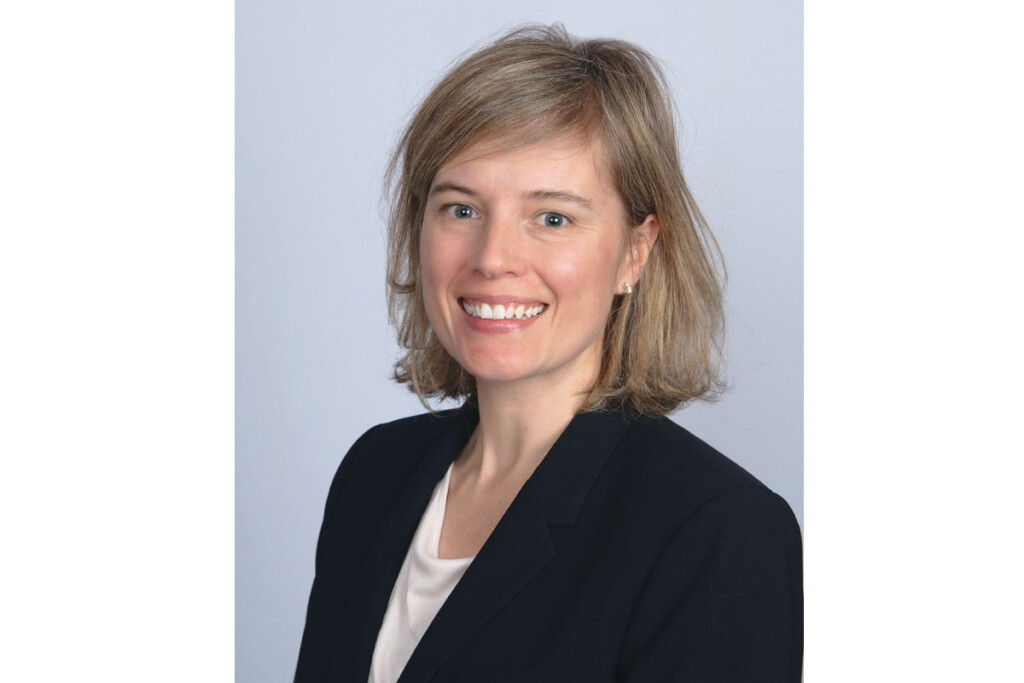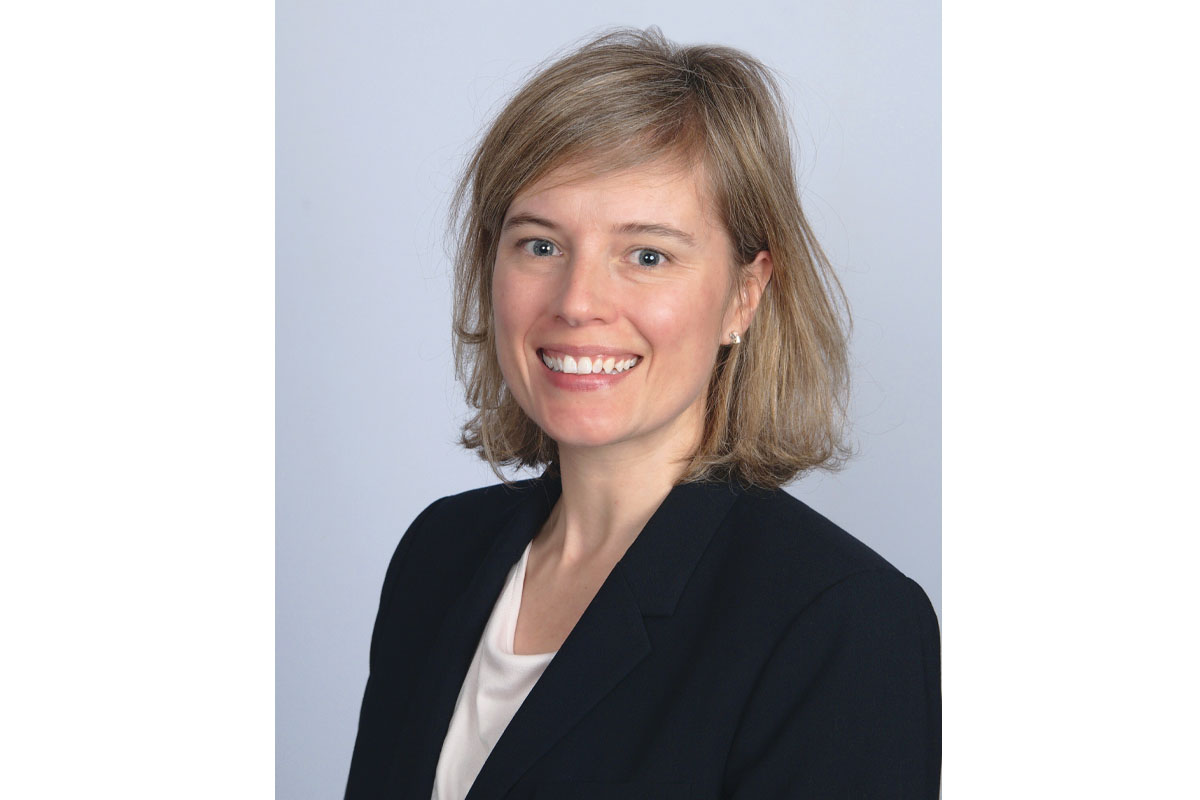 It's not every day I hear of a book written about the foodservice industry. So, when I found out about Meredith Sandland and Carl Orsbourn, and their charge to educate the industry about the digital disruption it's facing through their book "Delivering the Digital Restaurant," released last fall, I invited them to keynote our Multiunit Foodservice Equipment Symposium in January. They accepted. Listening to their session, and reading the book, I learned the following bits of wisdom:
Delivery is the biggest disruption since the drive-thru. What happened some 50 years or more ago with the adoption of the drive-thru in the foodservice industry is, in many ways, happening now with delivery. Like delivery, drive-thrus took a while to catch on, as consumers and restaurants alike had to change their expectations and ways of doing things, Meredith and Carl say. Look at drive-thrus now.
Lean on third-party delivery providers to acquire customers, then make them your own. For all the negatives I hear about the platforms, Meredith and Carl point to one solid advantage, and that's using them to acquire new customers. If you think of a platform's fees as marketing fees, it's a good deal. The trick is to convert a third-party customer to a direct customer, where they order through your website next time, leading to better profits. Thoughtful, marked packaging helps customers connect with your brand; thank-you cards are not out of the question.
Take care of delivery drivers, and they'll take care of guests. Do everything you can to make the pickup experience as seamless as possible for drivers. Give them easy parking and have orders ready to go. These may be the new servers you desperately need, the authors say. They just happen to serve customers a couple miles from your kitchen. Treat them well.
Meredith and Carl are industry veterans, having served in important roles at the ghost kitchen company Kitchen United. Meredith formed the business model and Carl established the operating model. Meredith also has served as chief development officer for Taco Bell, while Carl was an executive at convenience store brand ampm. To learn more about the MUFES session, and many others, see our full coverage starting on Page 17.
ALLISON REZENDES
Editor-in-Chief
arezendes@fermag.com
---
3 THINGS
THREE MORE STORIES NOT TO MISS IN THIS ISSUE
Along with our MUFES coverage, be sure to check out the following stories:
In the anatomy of a pickup area, the design team points to a window behind the POS that shows guests the pizza dough-making process inside the kitchen. How delightful is that?
Sinks don't get attention like some of the more glamorous equipment, but they're just as critical. Here, explore how to specify a three-compartment powered sink.
MAKING A POSITIVE IMPACT, PAGE 48
March marks Women's History Month and it's an honor to share the stories of 12 leading women in the foodservice equipment and supplies industry.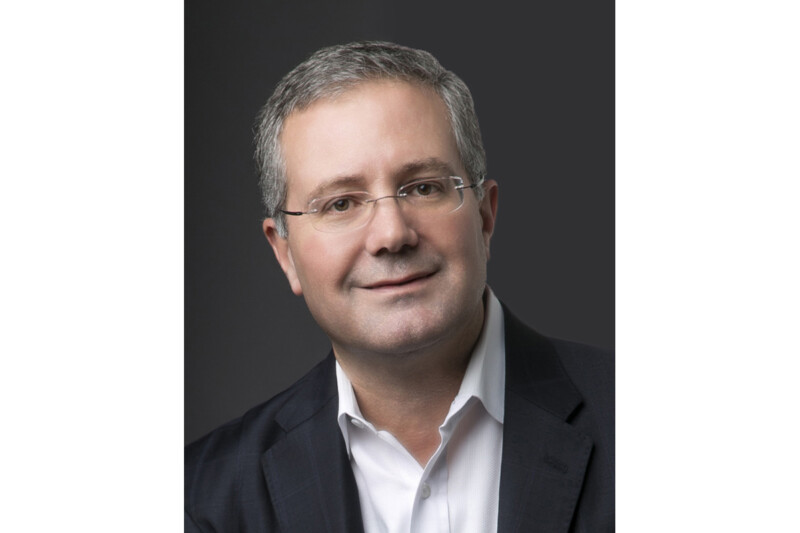 People
From summer to fall, the industry seems busier than ever, but there's lots to look forward to.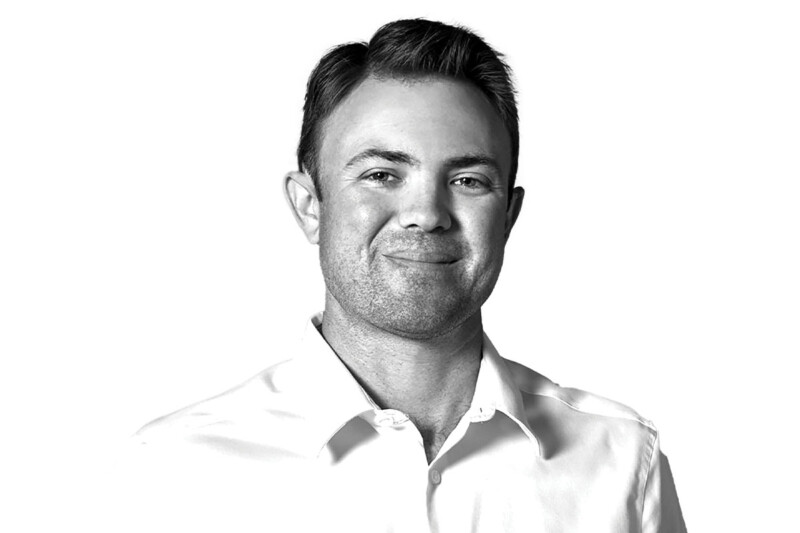 People
The vice president of Florida-based Coastline Cooling shares his business philosophy, thoughts on volunteering and why ice machines are cool.