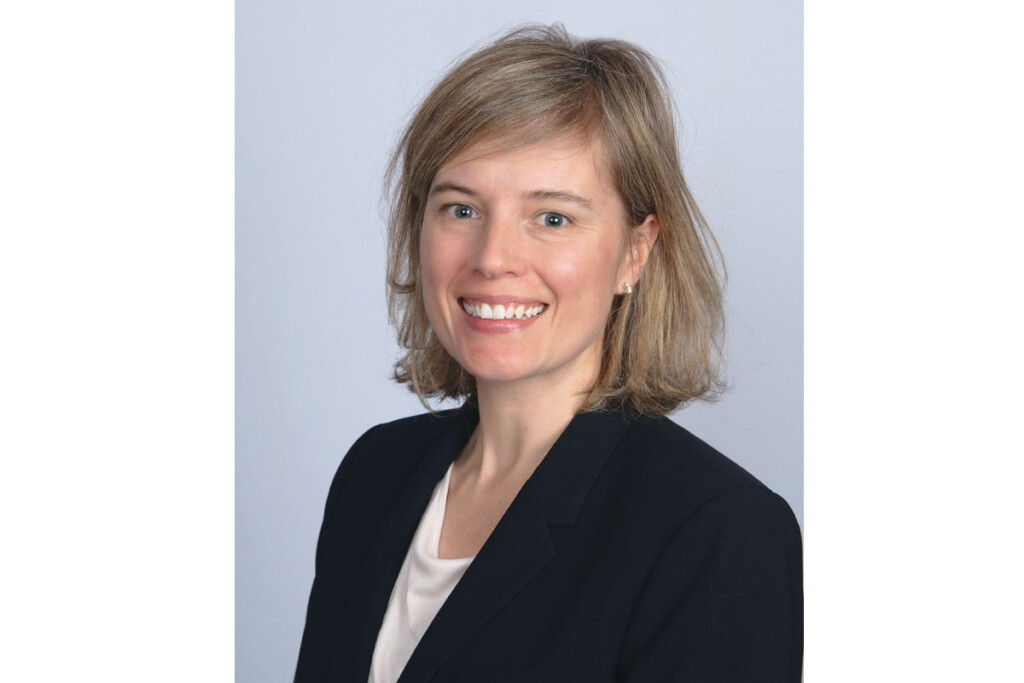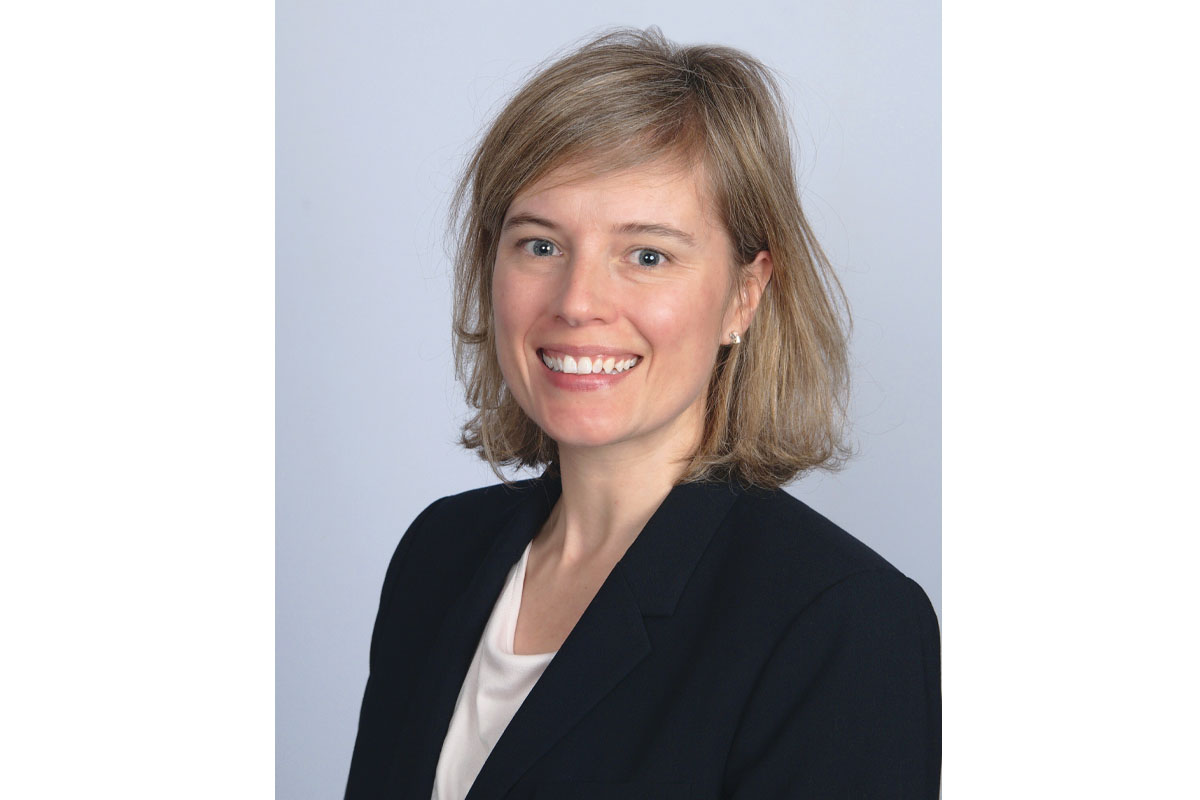 I'm a sucker for the Kitchen Innovations Awards, part of the National Restaurant Association Show. The annual program showcases some of the latest products, with a special focus on back-of-house operations, and I always see something new to me. This year, I found a fully automated machine that makes premium hummus in seconds. It stores the ingredients, and grinds, mixes and seasons them at the push of a button.
"We all thought we were going to see touch-free dispensers, touch-free door handles, touch-free everything," Randy Homer, program manager, resort food and beverage project development at Disneyland Resort and one of nine KI judges, tells me. The judges also expected a lot of to-go packaging. Instead, they saw a broad spectrum of entries. "[It's as if ] people said, 'We're not selling a lot right now. Let's really think about our business and what we're doing and how we can improve,'" he says.
Homer particularly appreciated the infuser/vacuum sealer, which you can use to infuse vodka or quickly marinate meat. Plus, he says, it comes in eight colors, which is a lot for foodservice equipment. A two-story dishmachine caught his attention, as did a device that tells you if there's a water leak in your facility.
Homer has participated as a judge for five years now. He says there's lively discussion among the group, and they don't always agree—in fact, they often don't—and there are many entries that don't receive an award but are still good products. He adds, "It really is innovative in the sense that the things we see will be broad-based in the market in two to three years." Turn to Page 46 to check out all the 2021 recipients. Our equipment comparisons on combi ovens (an always-evolving category) and frozen beverage dispensers mark a few other places that deliver new products in this issue.
What product would you create, if you had the chance? Reach out and let me know; we periodically run a section called My Equipment Wishlist. In the past, Fazoli's Jodie Conrad told FER she wants a secure pickup shelf that keeps hot food hot and cold food cold, all in the same to-go order. Mark Freeman of Ford Motor Co. mentioned his vision for a smart counter that senses when a person is approaching and flashes information about the products on display. I love to imagine what's on the horizon.
Allison Rezendes
Editor-in-Chief
arezendes@fermag.com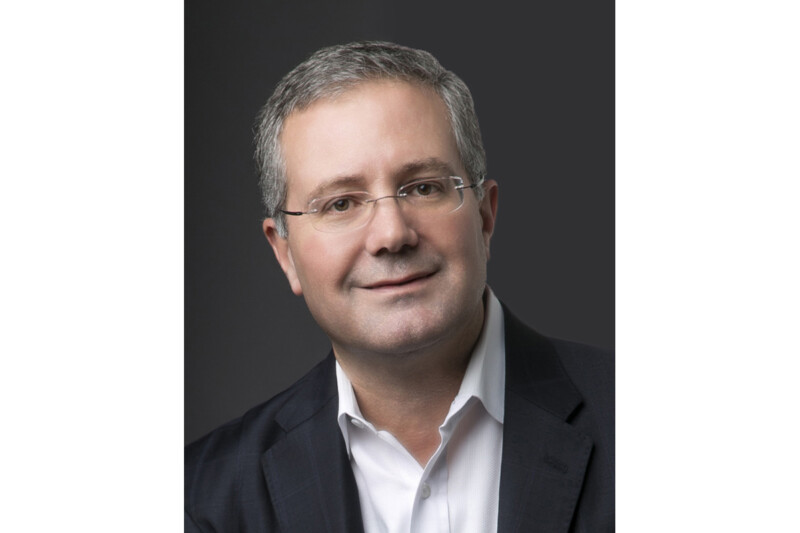 People
From summer to fall, the industry seems busier than ever, but there's lots to look forward to.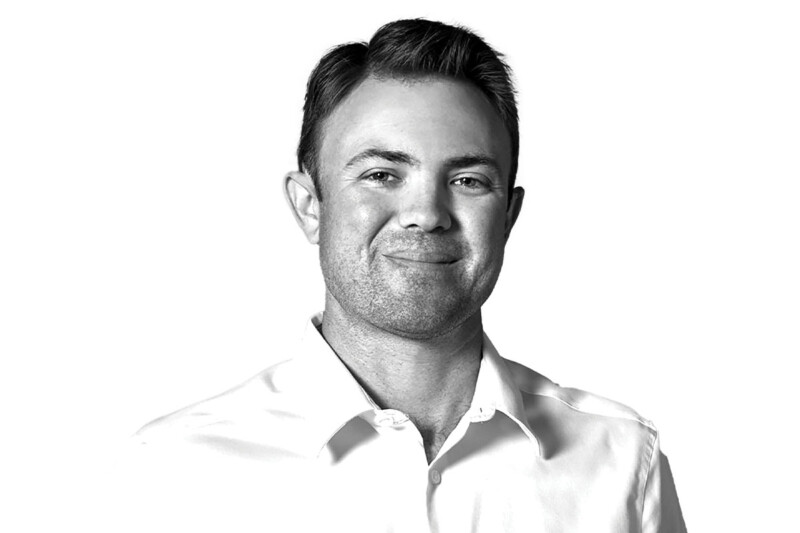 People
The vice president of Florida-based Coastline Cooling shares his business philosophy, thoughts on volunteering and why ice machines are cool.