From the Editor: Meeting Michelle
A new industry leader talks with FER TV at the restaurant show.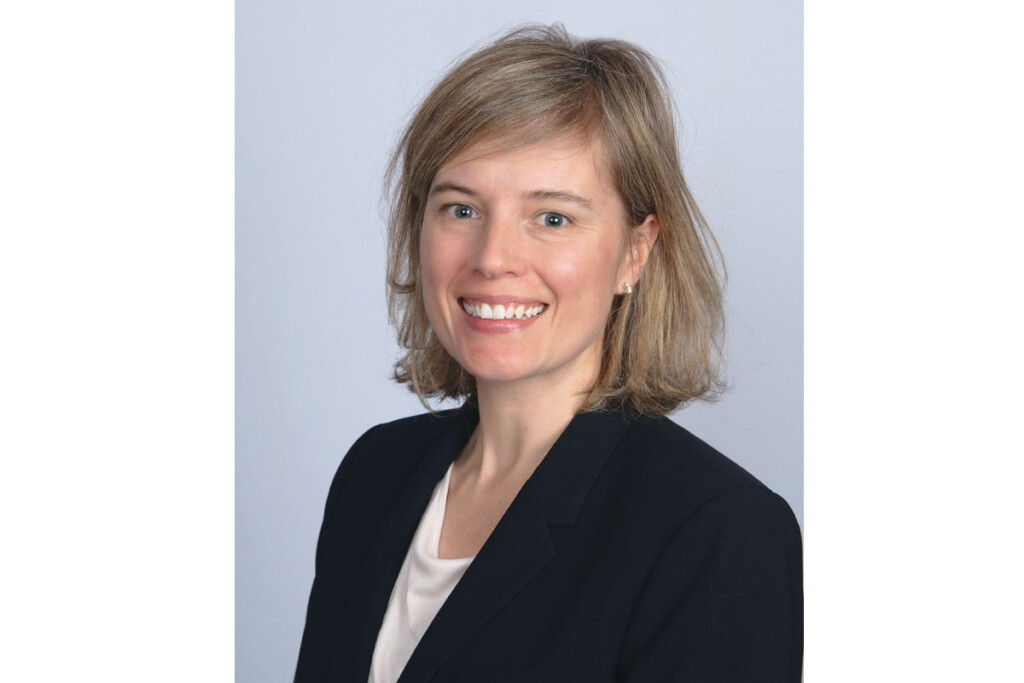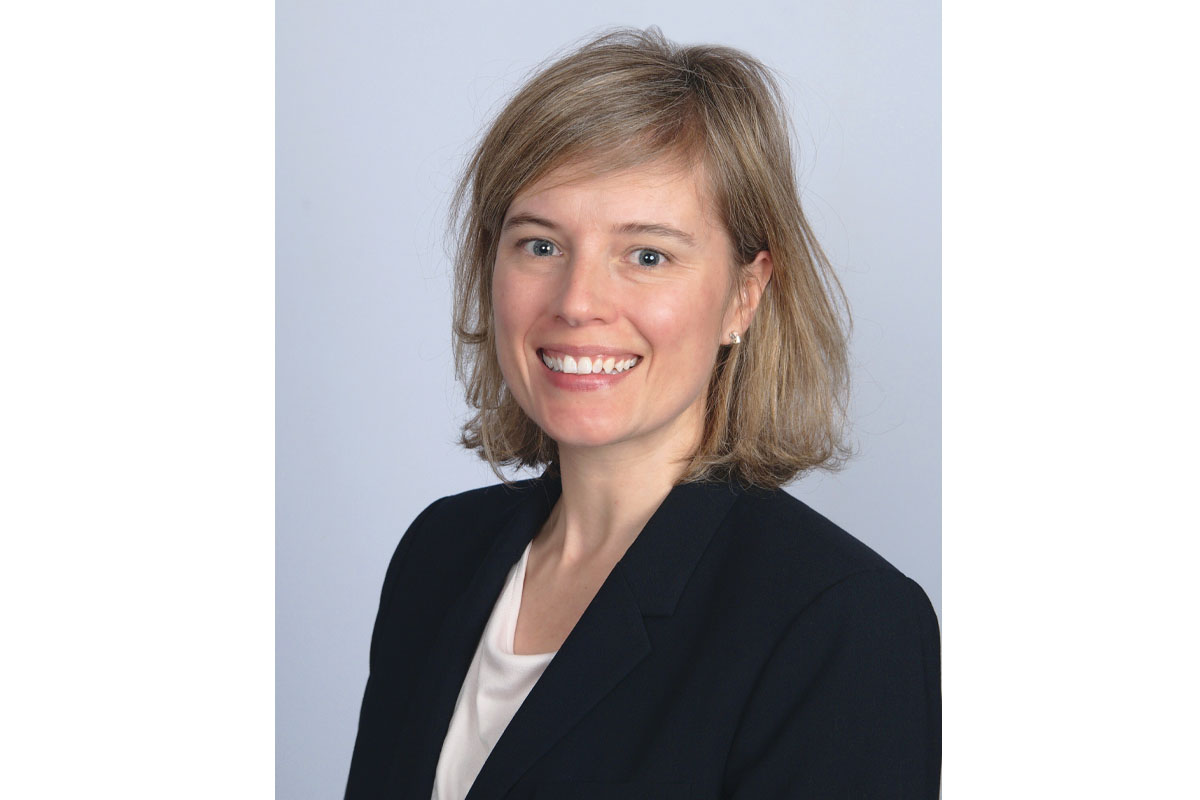 There I was, on the Saturday afternoon of the National Restaurant Association Show, reveling in the opportunity to sit down with the association's President and CEO Michelle Korsmo. She had just moved into the role May 1. Michelle oversees one of the largest business associations for the restaurant industry, which comprises nearly 1 million outlets and a workforce of 14.5 million employees. It's a big job.  
Sitting in a booth on the show floor, I interviewed Michelle for FER TV. I started by asking what were some of her first impressions of the show? "Vast," she says. "That's one of the things that's so amazing about the show, is how vast it is and what it covers." She noted how everyone seemed excited and optimistic. See the full interview below:
Her role is not easy, as the industry transitions out of the pandemic. So, I wondered, what were some of her first priorities? Workforce shortages, supply chain problems and what feels like out-of-control inflation ranked high, she says. But the future is bright.
"There's so many challenges that are different now than they were during the pandemic that people have to address," Michelle says. "But they're excited to figure out how to get past that pandemic world and get into the new world, and I think that there's a lot of sense of pride and resilience."
Two trends she found on the show floor that day included drive-thru technology and automation. She had found a bussing robot and had a chance to "dance" with it on the show floor. 
Along with her role at the association, Michelle also serves as CEO of its educational foundation. In the April issue, FER reported she's a seasoned trade association executive with extensive public policy experience at the federal and state levels. She most recently served as president and CEO of the Wine & Spirits Wholesalers of America.
Leading up to the interview, Michelle's staff members explained she only had so much time to spend with me. So, after we wrapped up, the camera shut off and everyone turned their attention elsewhere, I expected her to take off. I wouldn't have thought anything of it. But she didn't. She stayed with me and asked how I was and what I was working on. I liked that a lot.
ALLISON REZENDES
Editor-in-Chief
arezendes@fermag.com
---
3 THINGS
HOW TO KEEP UP OUTDOOR EQUIPMENT
It's summertime and to celebrate the season foodservice equipment-style, below is advice from the FER archives on how to best maintain outdoor equipment.
Choose the upgrades 
Go with a higher grade stainless if you can because it provides a better defense against the elements. 
Avoid direct sunlight 
Sunlight pouring down on equipment with glass doors causes condensation on the window and acts as a magnifying glass, creating heat in the unit and overworking its motor.
Increase planned maintenance 
Go through your checklist about twice as often as the manufacturer recommends because equipment has to deal with so much dust, pollen and grime outdoors.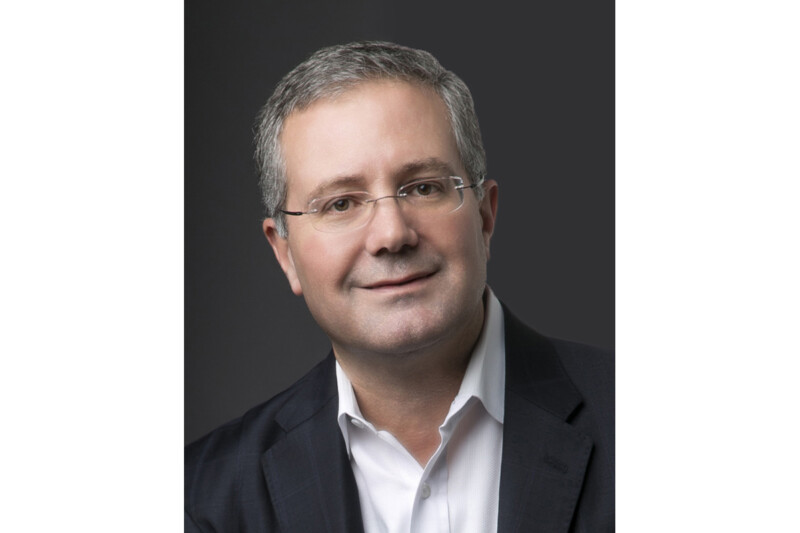 People
From summer to fall, the industry seems busier than ever, but there's lots to look forward to.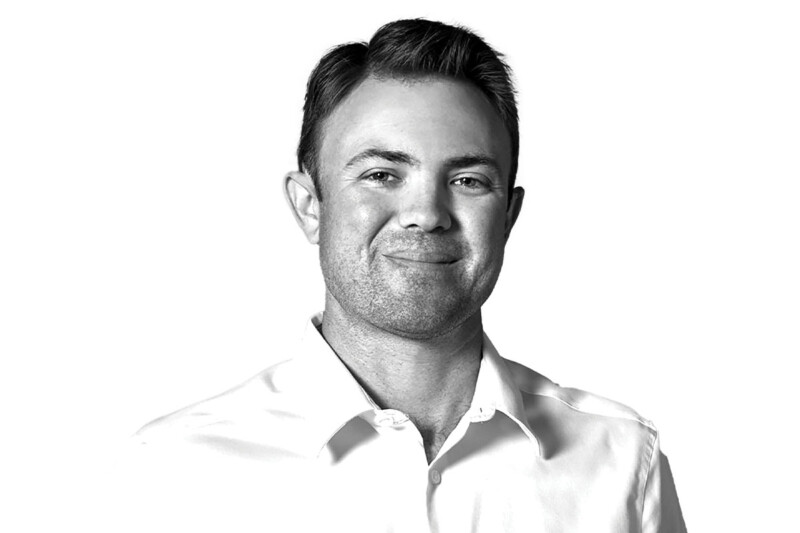 People
The vice president of Florida-based Coastline Cooling shares his business philosophy, thoughts on volunteering and why ice machines are cool.