From the Editor: Operator Perspectives
Join FER at the restaurant show for a session featuring Smashburger and Noodles & Co.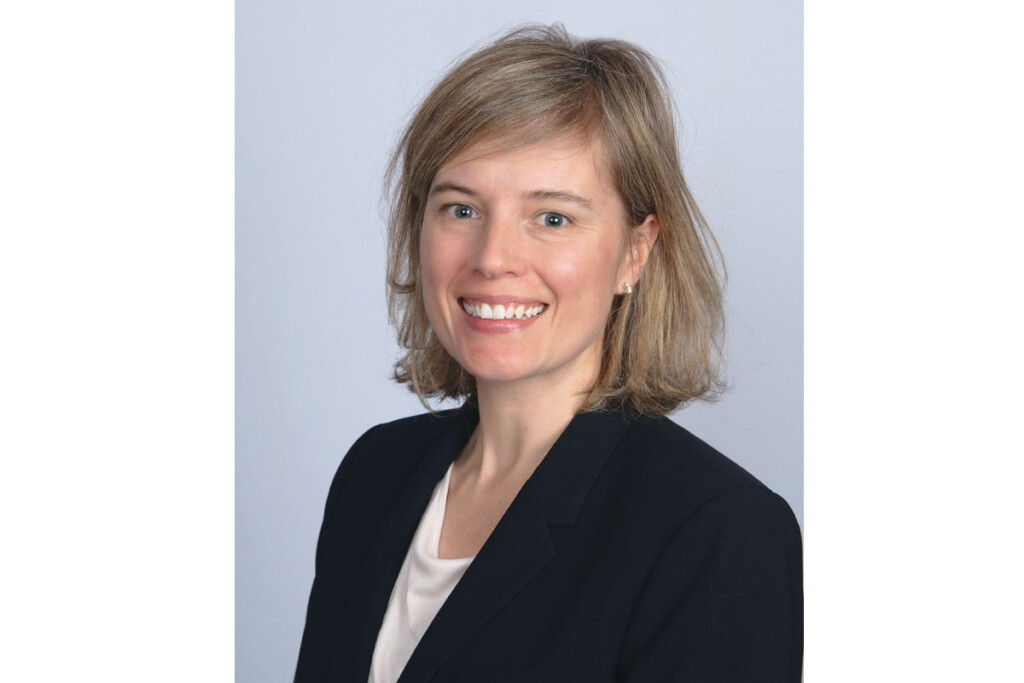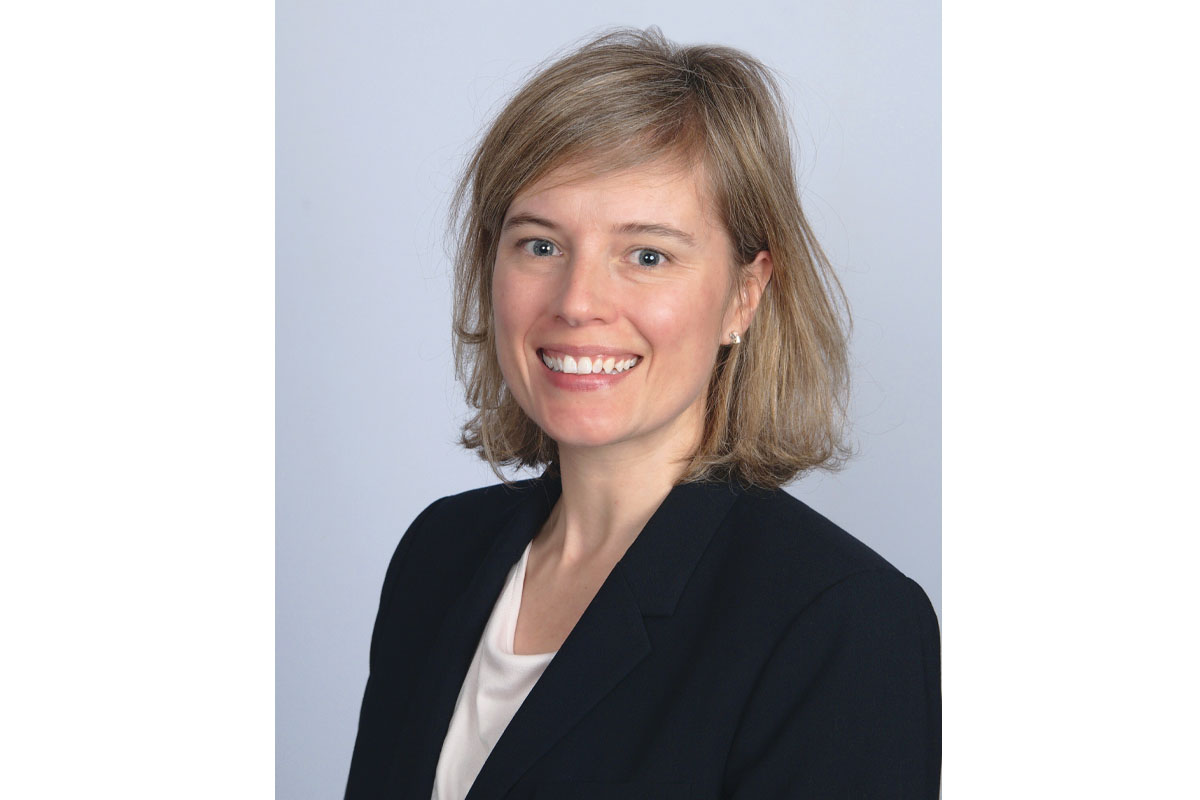 If you're attending the National Restaurant Association Show this month, I invite you to stop by the Kitchen Innovations Showroom on Sunday, May 22, at 2 p.m. In Booth 2088, I will host a panel discussion with two leading fast-casual brands' equipment experts: Cha Nye Farley, vice president of construction and facilities, Smashburger, and Nadine Rodriguez, director of supply chain, Noodles & Co.
The three of us will take a deep dive into the latest equipment and design developments that interest them most. We'll pay particular attention to what advancements have helped them solve challenges around labor, throughput speed and energy consumption in their kitchens. I'll be sure to leave time for Q&A so, please come with a few questions of your own.
In her role at Smashburger, Cha Nye manages design, construction, facilities and procurement. The better-burger brand has more than 230 stores, and averages about 20 openings a year. It most recently made headlines when it debuted its first full bar in the U.S. at a new Denver location, according to The Denver Post. Cha Nye also serves as a judge for the KI Awards program.
Nadine has more than 20 years of experience in development and procurement, having worked for Chipotle as well as Noodles. At Noodles, Nadine's work on the brand's culinary layout and design helped transform its operational workflow and reduced labor, sped throughput and minimized buildout costs related to cooking equipment. News around the 450-plus-unit brand includes the opening of its second ghost kitchen last fall and more recently, its initiative to replace plastic straws with paper straws. Sidenote: Noodles happens to be my 11-year-old's No. 1 restaurant; we are regulars.
Cha Nye and Nadine have such a wealth of knowledge and experience around equipment, I'm so excited to hear what has grabbed their attention lately. After the half-hour session, be sure to stick around as FER Managing Editor Lauren Coughlin will host a tour of the KI Showroom. It's open to all attendees but organizers encourage you to sign up in advance through the show's website at nationalrestaurantshow.com.
ALLISON REZENDES
Editor-in-Chief
arezendes@fermag.com
---
3 THINGS
THREE CONCEPTS TO CHECK OUT WHILE IN CHICAGO AT THE RESTAURANT SHOW
The city has so many amazing restaurants, but here are a few from Yelp's Top 10 that stand out.
GIRL & THE GOAT
Created by celebrity chef Stephanie Izard, the restaurant offers everything from goat empanadas to grilled skirt steak and roasted beets. 809 W. Randolph St., girlandthegoat.com
THE PURPLE PIG
Led by Jimmy Bannos Jr., the James Beard Rising Star Chef of the Year 2014, the restaurant offers "cheese, swine and wine." 444 N. Michigan Ave., thepurplepigchicago.com
FORBIDDEN ROOT
The brewery turns to nature for flavor inspiration; it calls itself the city's "first botanic brewery." Order a burger, fried chicken sandwich or mushroom pot pie to go with your craft beer. 1746 W. Chicago Ave., forbiddenroot.com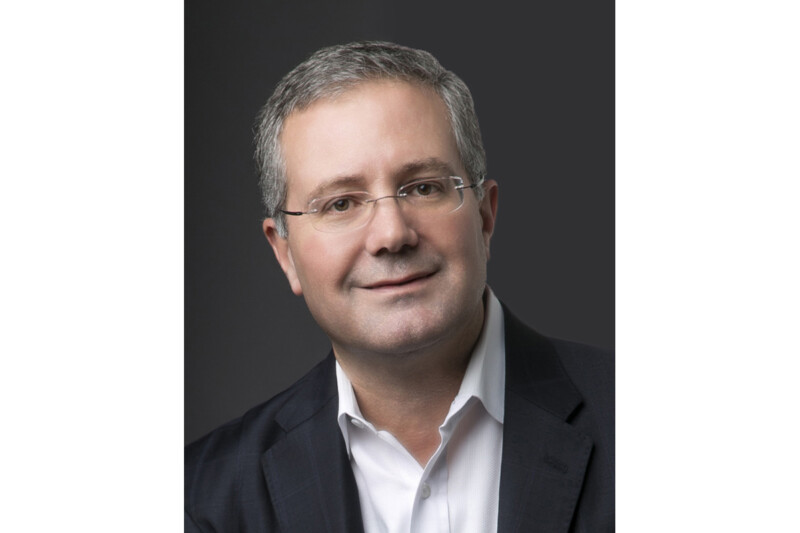 People
From summer to fall, the industry seems busier than ever, but there's lots to look forward to.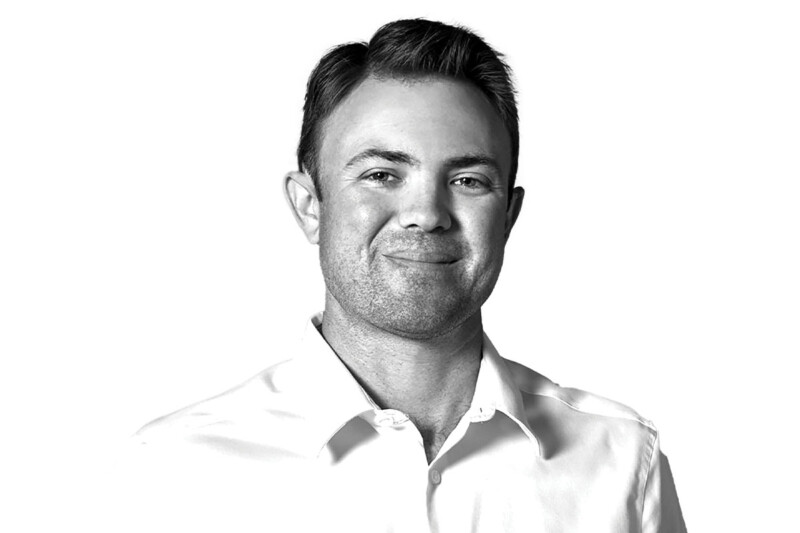 People
The vice president of Florida-based Coastline Cooling shares his business philosophy, thoughts on volunteering and why ice machines are cool.