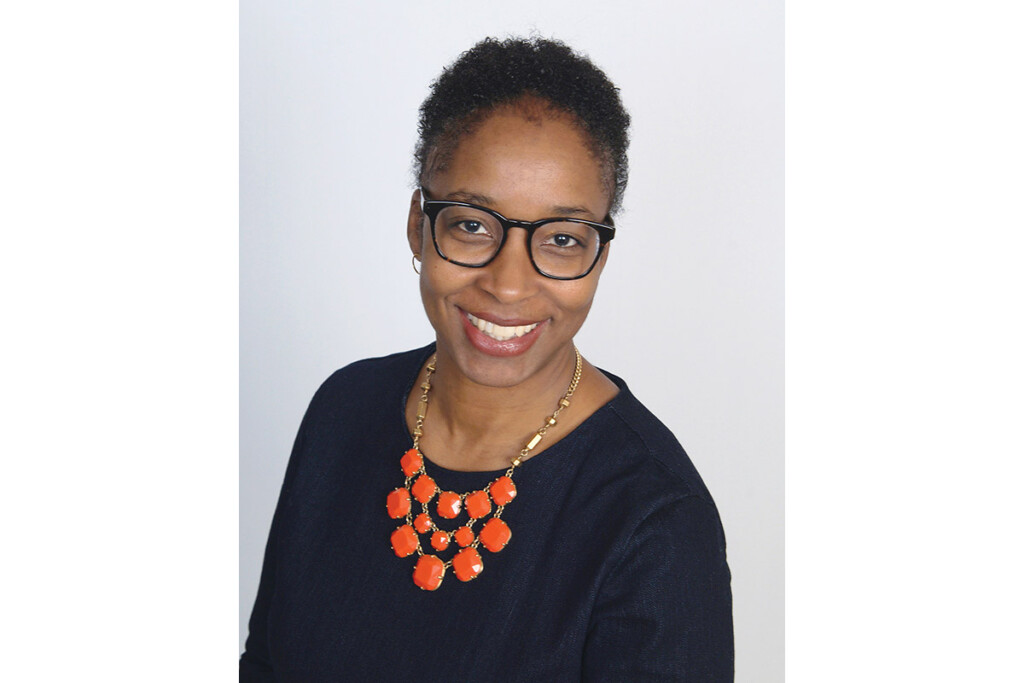 I can't remember when I first heard the quote by actress America Ferrera, "Presence creates possibility." But I will never forget it.
After doing a little bit of research, I learned that Ferrera was speaking at a TED conference in 2019, reflecting on her life as a Latina trying to succeed in Hollywood. And while succeed she did—going on to star in several successful sitcoms and movies and winning an Emmy, a Golden Globe Award and more—her success didn't come without a struggle. A struggle to see herself in a space where few other people look like her and a struggle for that space to see her.
This month, Women's History Month, I'm reminded of her words. And while she was speaking very specifically about her experience as a woman of color, her point should resonate with all of us.
Our feature profiling women in leadership in the foodservice equipment and supplies industry is our second such article in six months. The 12 women sharing their wisdom with other women in E&S and with the industry at large are an inspiration to me, and I know they will be to you, too. They have studied and put in the time and moved obstacles to get to where they are, and they make no excuses. At the same time, they embrace the unique perspective they bring to the job as a woman, showing up as their whole selves, as mothers, as women of color and so on.
Many of the women we interviewed talked about how far the industry has come; how when they started out years ago, there was so little representation. And while there still is a distance to go, their acknowledgment that things are moving in the right direction is encouraging.
We can't let our foot off the gas. We all have to work harder and relentlessly to make sure women leaders and emerging leaders of all stripes are represented as easily as men on conference stages, in boardrooms, in management, in the field and in the media. It won't happen without work. But, man, is that work worth it.
Kelly Killian
Editor-in-Chief & Chief Content Officer
kkillian@fermag.com
---
3 THINGS
THREE MORE INSPIRING QUOTES FROM WOMEN LEADERS THAT HAVE STUCK WITH ME
If you want to hear more from women in leadership positions in the E&S industry, I encourage you to check out our article "Forward March" in the September issue of FER magazine. You can find the digital edition online or search "women leading" on fermag.com. Here are some of my favorite words of wisdom from that article.
"Find a sponsor. Women need more than just mentors who provide coaching and share knowledge, but sponsors who will advocate for her advancement." —Tarah Schroeder, Ricca Design Studios
"Diversity creates a much stronger organization from the bottom of the pyramid to the top." —Lisa Kartzman, Shake Shack
"Know your worth, not your place." —Karey Clements, Forbes Hever & Wallace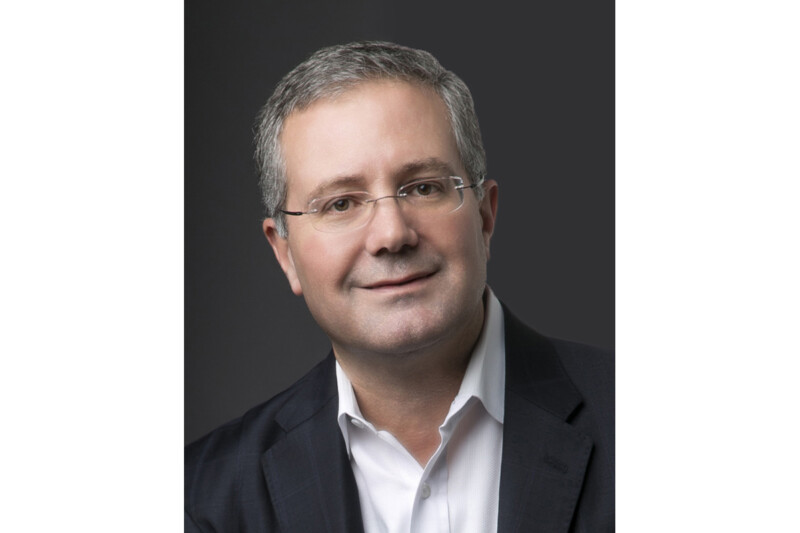 People
From summer to fall, the industry seems busier than ever, but there's lots to look forward to.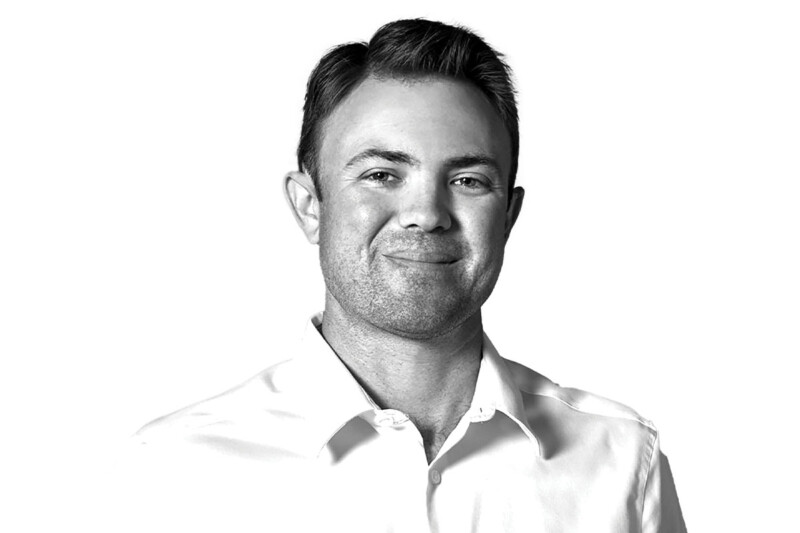 People
The vice president of Florida-based Coastline Cooling shares his business philosophy, thoughts on volunteering and why ice machines are cool.