From the Editor: The Wisdom of Women
Every person—woman or man—benefits from the insights of women leaders.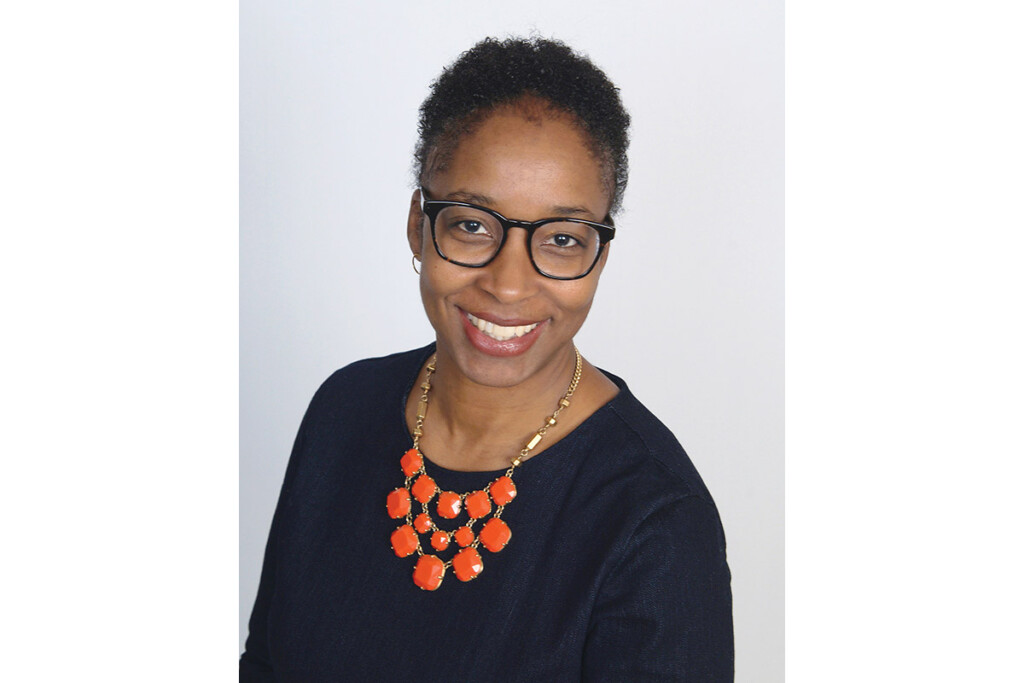 When we were brainstorming what stories to put on our editorial calendar for 2020, one of the first ones we knew we would make space for was a women in leadership profile. It is a story that Foodservice Equipment Reports' Managing Editor Allison Rezendes has wanted to do for a long time. And it was an easy yes to greenlight the article, because we knew it was important to spotlight some of the women leading businesses, motivating teams and breaking barriers in the foodservice equipment and supplies industry.
What we didn't fully grasp until we began reporting the story was just how galvanizing it would be. As we reached out for interviews, we heard from women and men in the industry: "Such a cool idea," one person told us. "I'm so happy that someone has taken the lead and is doing an article on the subject," said another. "So on point," said yet another, referencing the coincidental timing with the 100th anniversary of the passage of the 19th Amendment guaranteeing and protecting women's constitutional right to vote.
We hope that all of you will be enlightened, inspired and empowered by the insights of the incredible leaders who have shared their thoughts in this issue. I know I am. And I cannot (and will not) wait to share more voices and perspectives because we all have so much to gain from hearing them.
Our story spotlights leaders in roles that make up the FER audience—operators, dealers, consultants, manufacturers' reps and service agents. But the foodservice E&S industry is rich with brilliant and inspiring women. From the industry's manufacturers to its associations (shout out to Deirdre Flynn, Alison Cody, Heather Price and Tracy Mulqueen) to the media companies covering it, you'll find women leading the charge.
And that matters. Because representation and inclusion impact the success of businesses; and the leadership, mentorship and creativity of women is something that should be sought out not only by other women looking to win, persevere and grow in this business—but by everyone looking to do the same.
Kelly Killian
Editor-in-Chief & Chief Content Officer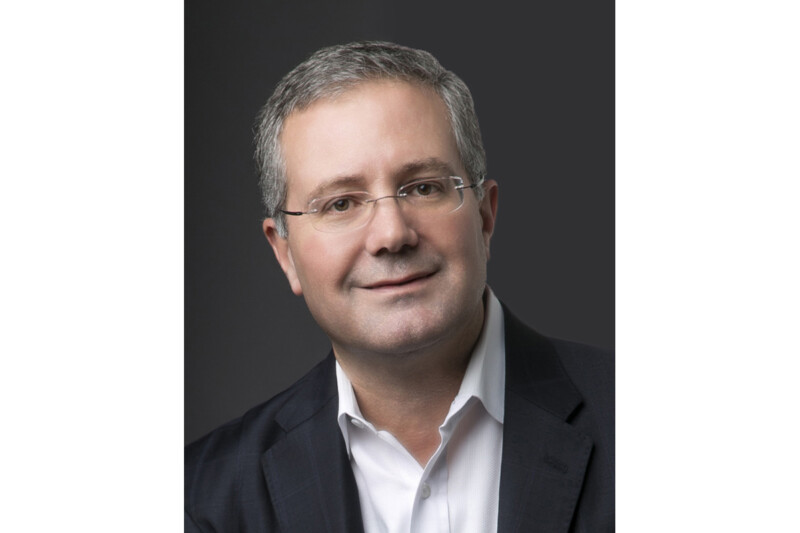 People
From summer to fall, the industry seems busier than ever, but there's lots to look forward to.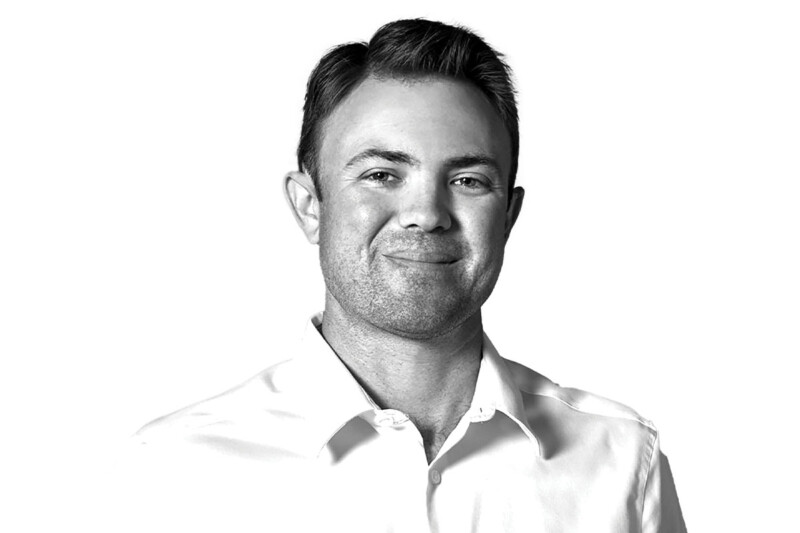 People
The vice president of Florida-based Coastline Cooling shares his business philosophy, thoughts on volunteering and why ice machines are cool.